COMMENT
Here's what they have to say (with advice on which clutches to invest in, stat!):
Who says all clutches have to be mini? Oversize versions were all over the fall runways – finally, a trend that has caught up with all the stuff we carry around! To all of you who also need something that carries more than a lipstick and keys, this trend is for you... and here are five of the clutches you'll love most!
1. Kooba "Emery"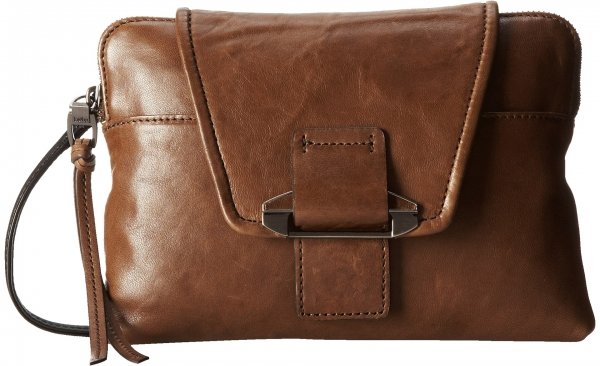 The taupe color is very versatile and on-trend!
2. Patricia Nash "Cassini"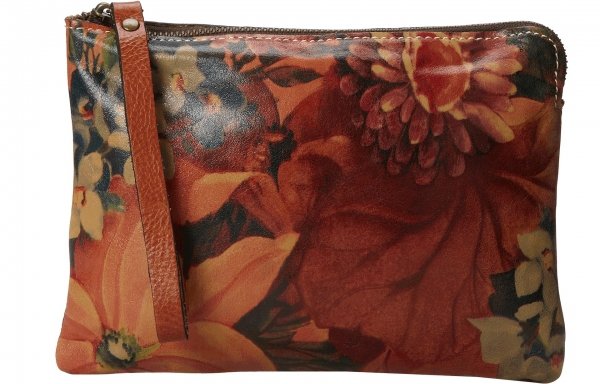 3. LANY "Half Crescent"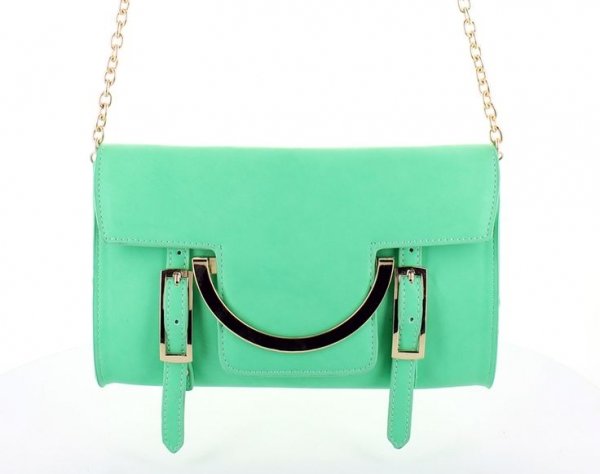 4. Alphabet Bags "Lovely"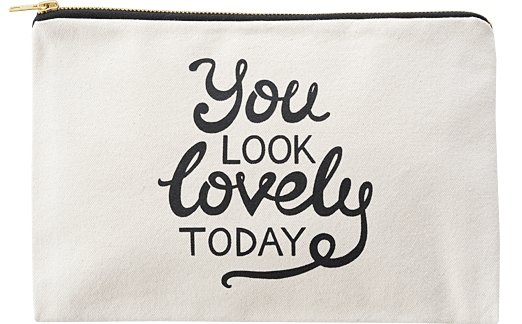 You certainly DO look lovely today!
5. MOFÉ "Sage"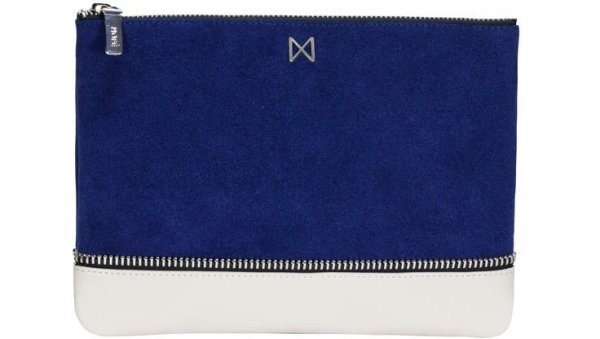 Made from the oh-so-softest suede, in a range of colors... but I'm partial to the cobalt and ivory.
25 Tips 📝 for a Woman in Love 💘 with a Married Man 💍💑 ...