COMMENT
Take it from a woman who collects handbags like they're going out of style. Having a sexy bag that matches your personality adds the perfect touch to an already killer outfit. I love finding pieces that tell a story; if these fierce bags could talk, I'm sure that they'd have a lot to tell. With so many super cute styles to choose from, your wardrobe will never get boring.
1. The Confident Trendsetter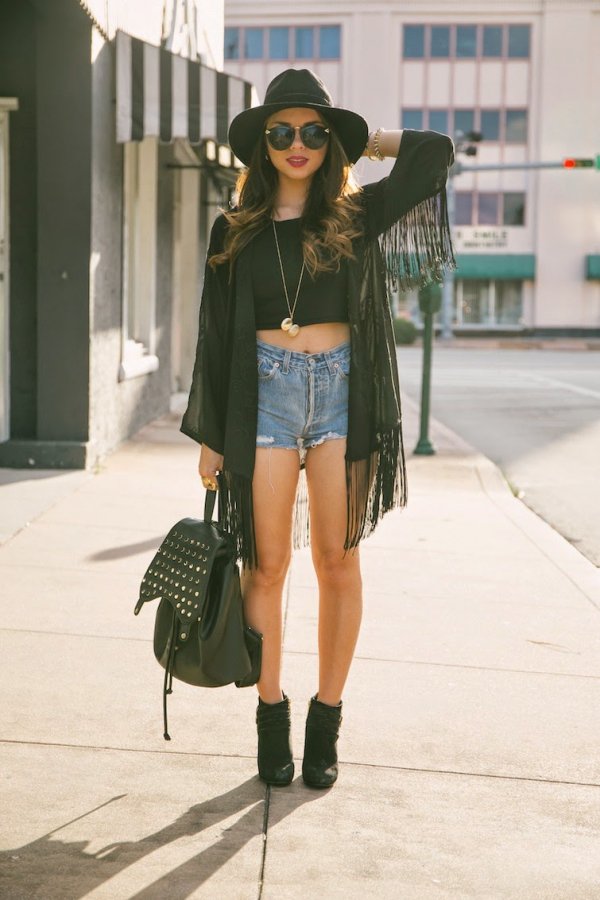 Via
What I'd Wear
2. The 'down to Earth' GiIrl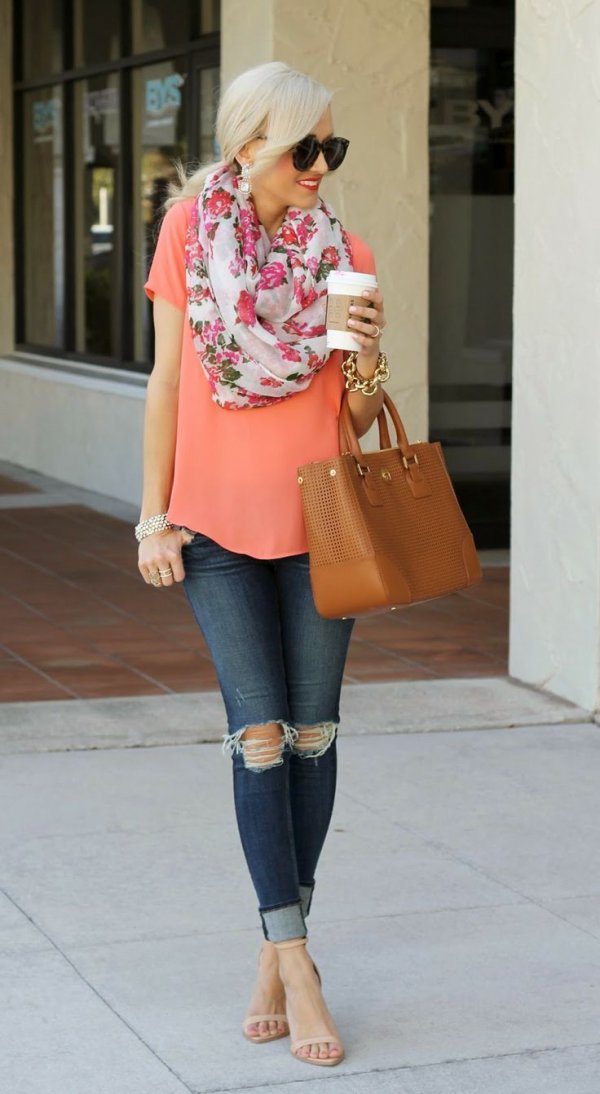 Via
Tips to Take Your Style
3. The Introvert

Via
At Great Lengths Long Sweater
4. The Old Soul

Via
Favorite Spring Fashion "PINS" Friday
5. The Flirt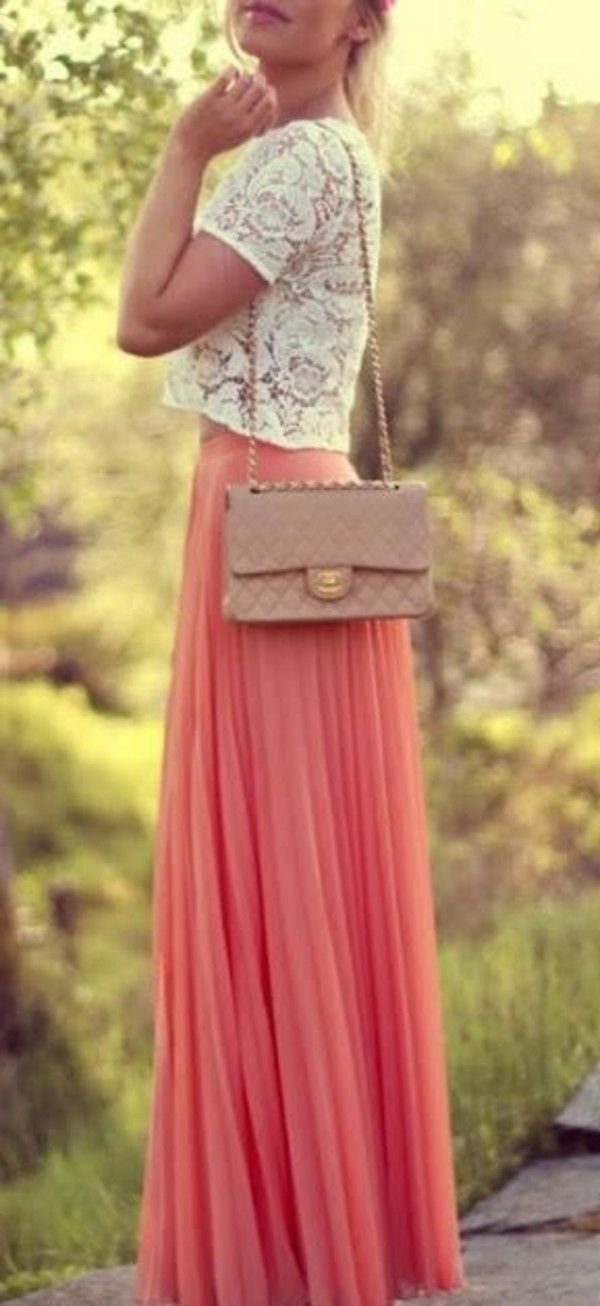 Via
DIY Beauty Tutorials: My Top
6. The Prepster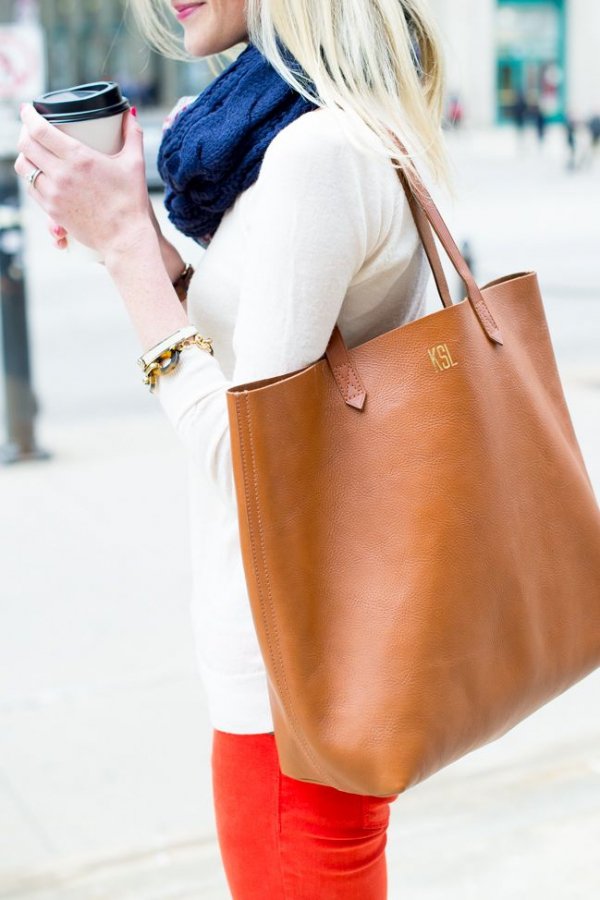 Via
Fall Weekends in Chicago
7. The Hopeless Romantic

Via
Women's Fashion: Gray & Orchid
8. The Traveler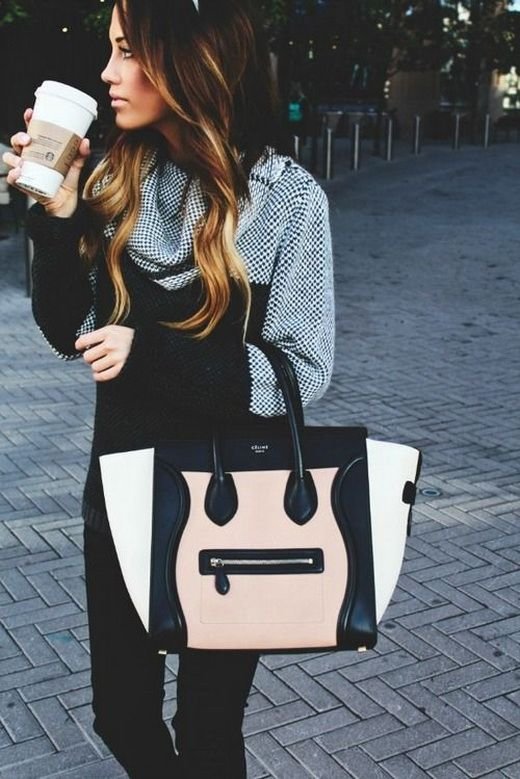 Via
Celine Handbags, Celine Luggage Outlet
9. The Extrovert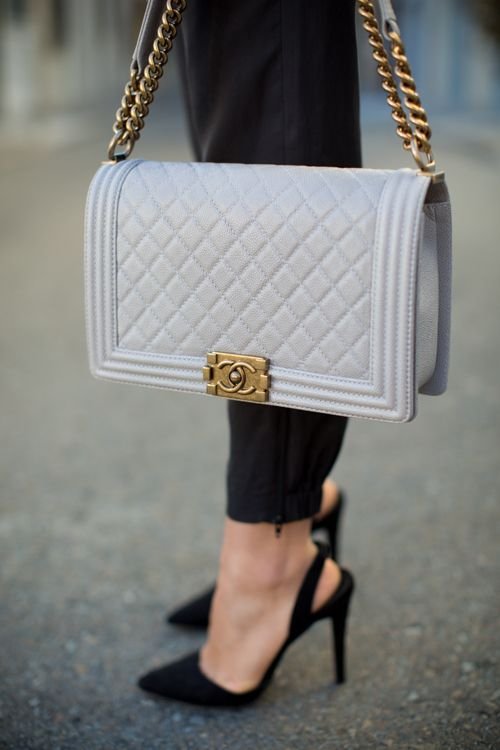 Via
popsu.gr
10. The Laidback Girl

Via
Women's Fashionista: She's my one
11. The Sporty Girl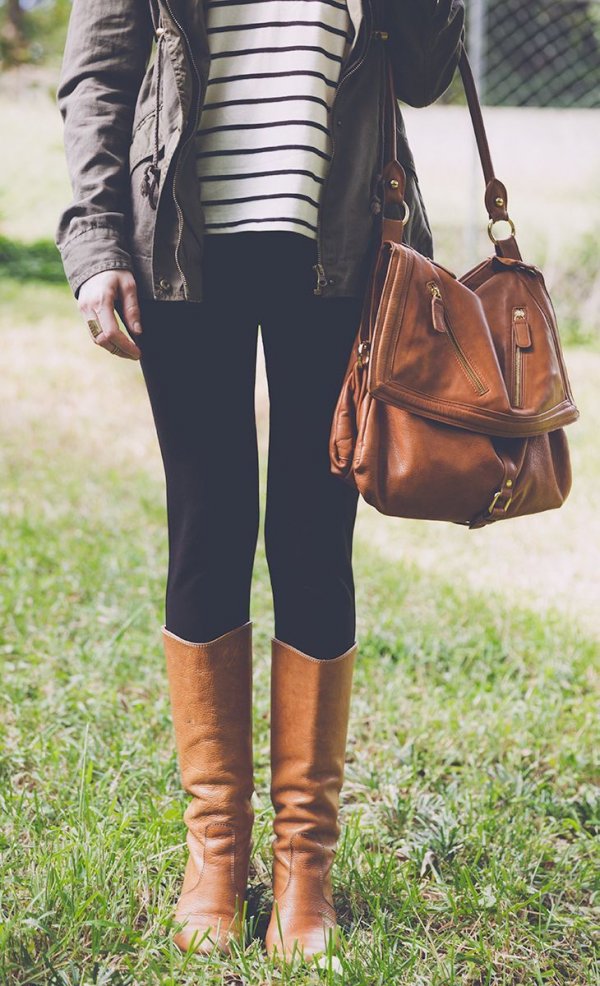 Via
Women's Clothing | Fashion Careers
12. The Creative Thinker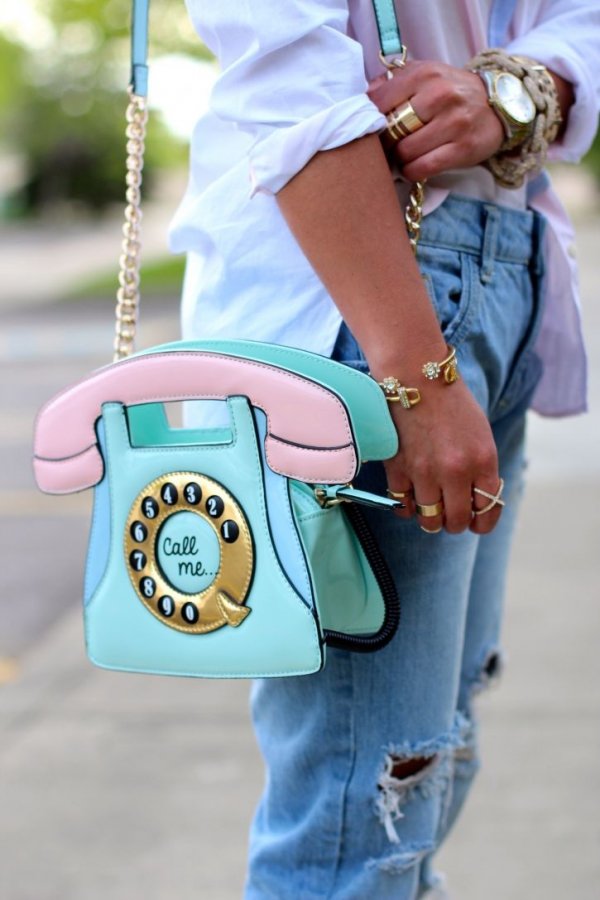 Via
overmystyledbody.com
13. The Grad Student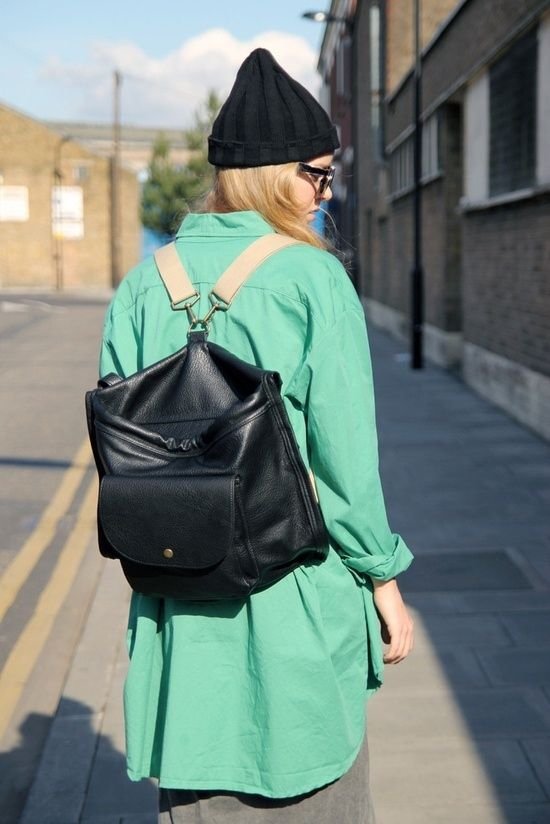 Via
26 Fashion Rules You Should
14. The Business Saavy Lady

Via
popsu.gr
15. The Artist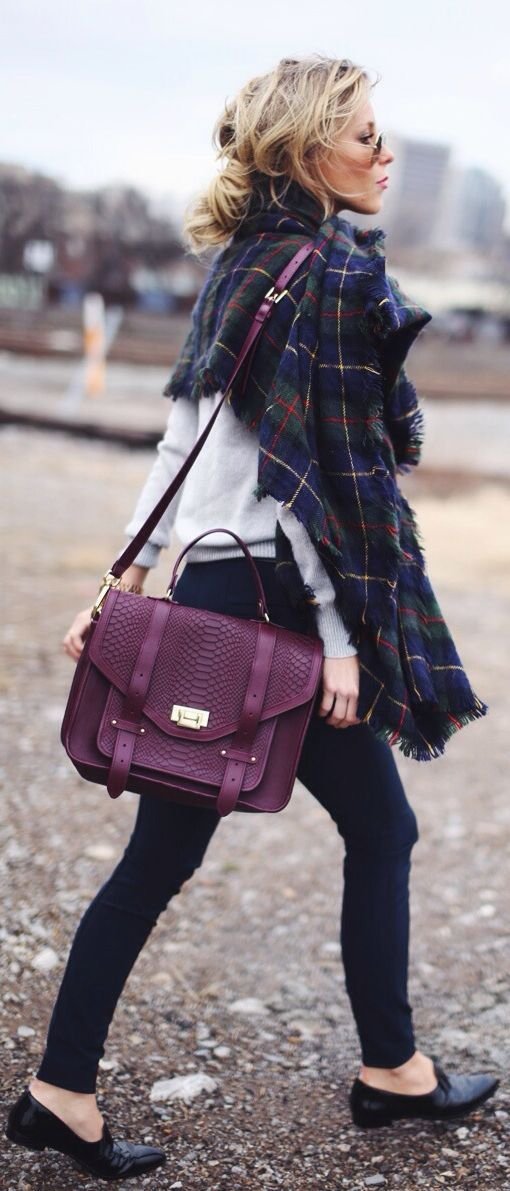 Via
Exploded Plaid Scarf
16. The Money Saavy Woman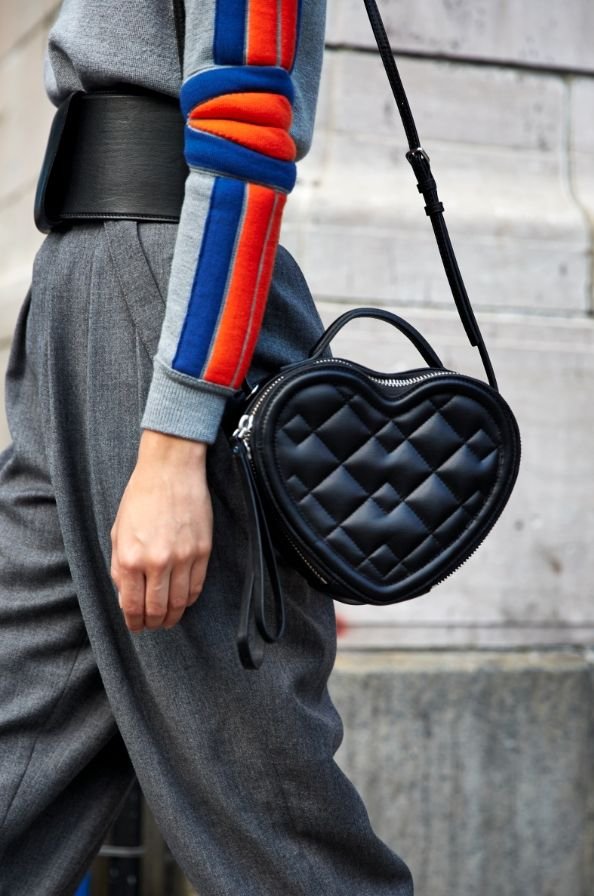 Via
Marc Jacobs
17. The Free Spirit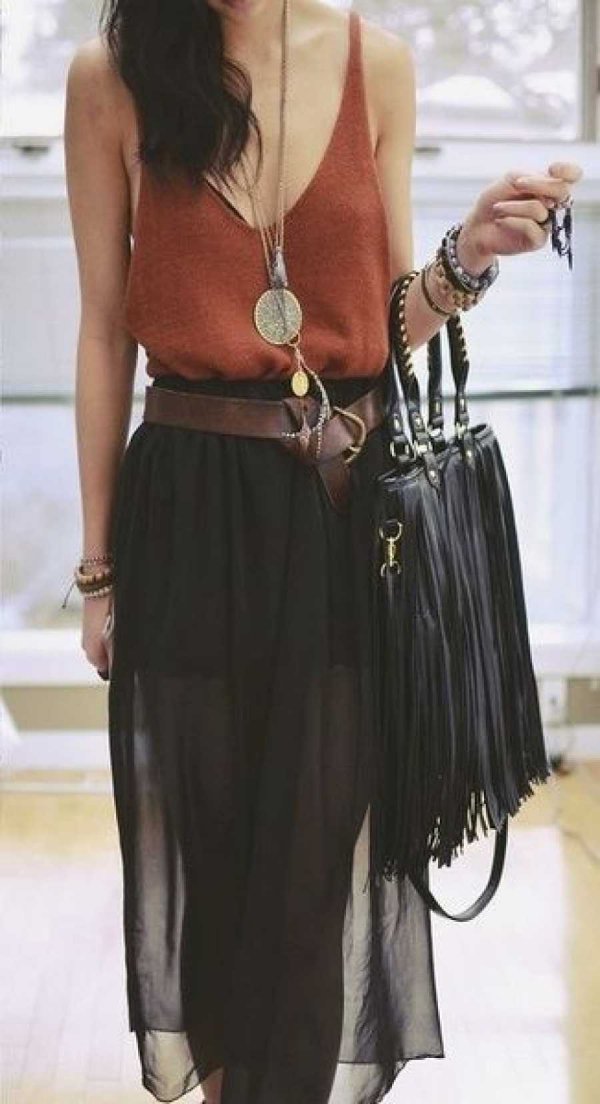 Via
Leuksenegal
Are any of these bags giving you style envy? Let us know in the comments below!
11 Zodiac Signs and Their Compatibility with an Aries Woman ...
"Sexy Bags for Every Personality ..." localizations: