What is the one thing that stands between you and having all of the very best designer goods in your closet? Oh yeah, that's right, the small issue of money! It's a fact of life that the most prestigious and most revered fashion items are the most expensive, but that doesn't mean that you should resign yourself to never being able to get one. Just like anything else in life, there are always a few shortcuts and secrets that can help you to achieve something you didn't think was possible! Here are some tips for how to score the best deal on a designer bag.
Thank you for sharing your thoughts!
Your voice matters to us. Happy reading!
1

Watch the Calendar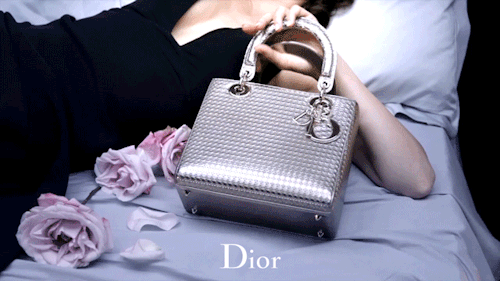 Prices of handbags go up and down depending on what time of the year it is, that's a fact. If you wait until the end of season, you might be able to swoop in and pick up some bags that were the hottest thing on the market only a couple of a weeks ago, but whose value has dropped because there are few new kids on the block. Ignore the new kids, save some money!
2

Know the Retailers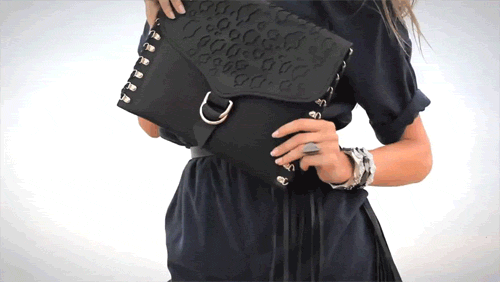 Sales and purchase policies can vary from place to place, especially in the online world. Rather than just have one website that you always go to, make sure to have a handful of trusted sellers that you can browse and compare. They all need to make profits, and undercutting the competition is a good way to do that!
Are you a fashionista looking for the perfect accessory? Discover the rich history and evolving trend patterns of handbags for girls. You'll not only find interesting facts about their inception and cultural significance, but also tips on choosing the right handbag to suit your style and personality. Elevate your fashion game with the perfect handbag.
3

Colour Flexibility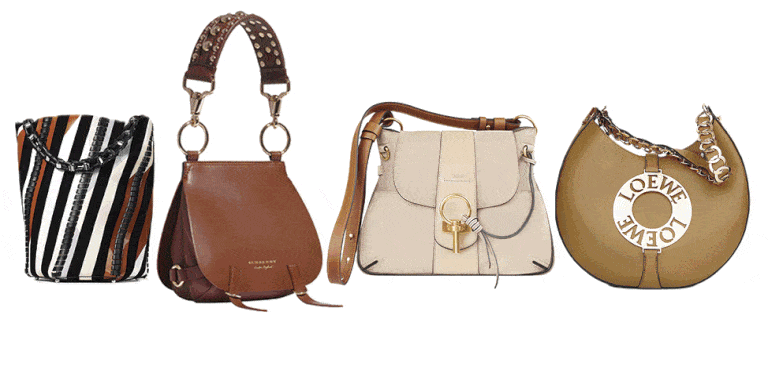 You will often find that the very same handbag can be really expensive in one colour, and hundreds of pounds cheaper in another. With this in mind, it can pay to be flexible with your colour choices.
4

International Websites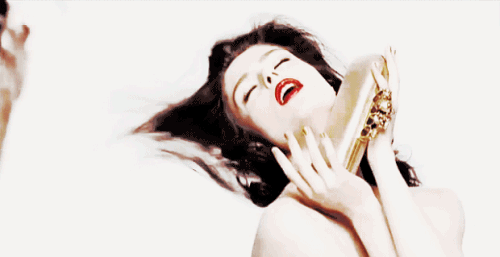 Make the most of any exchange rate benefits that your currency might be enjoying compared to foreign currency by browsing international sites instead. Not only might be the bag you are looking for be cheaper in another country anyway, but you also might find that you spend less on it with postage included compared to buying from your local store!
5

Pre-Owned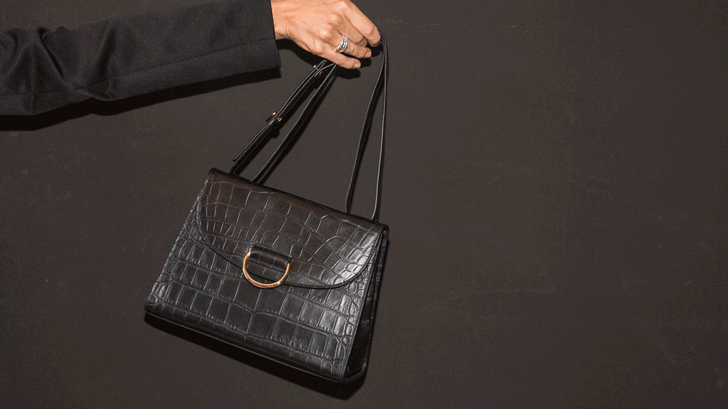 You should really consider looking in to the pre-owned market. Look at this way, the kind of people who own expensive designer bags in the first place are not the kind of people to mistreat them, so when they move on the latest trends, their perfect condition second hand accessories are there for you to snap up at a lower price!