Big bags will always be my favorite but I have to admit, cute crossbody bags are right behind them. They are small, practical, often bigger than most clutches and they don't need to be cradled inside our arms at all times. Now, this last one is a definite plus, if you ask me, so take a look at these 8 cute crossbody bags I have my eyes on these days:
---
1

French Connection Cross Body Bag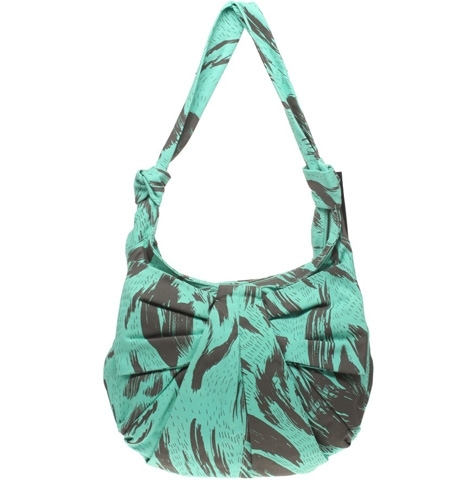 Price: $71.72 at asos.com
Practical, semi sporty and even washable, this is one of those cute crossbody bags you wouldn't want to let go of all summer long. Not extra large and not too tiny, just perfect to hold all your precious personal items and maybe even an extra thing or two. Okay… probably more than just a thing or two! Plus, you have a choice between two great colors, one of them being orange, the most popular color for the season.
---
2

Diesel Party Rider Cross Body Bag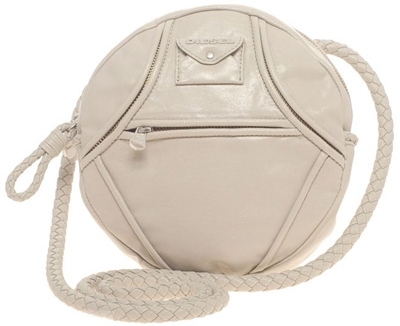 Price: $105.79 at asos.com
It's tiny, hugs your hip perfectly and makes sure you have your hands free and your much needed trinkets with you at all times. Now, isn't that exactly the point of these bags? If you've decided to buy only one, then I must suggest this one because it's white and therefore incredibly easy to match, plus it's 100% real leather so when you get bored of the white, you can always paint it any other color and have something that looks like a brand new bag!
3

Suzy Smith Quilted Chain Cross Body Bag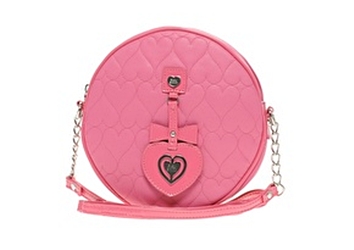 Price: $32.27 at asos.com
OMG! I want it so, so, soooo bad! I love the quilted design and I especially love the logo detail in the centre. Add the popular round shape and throw in a very logical observation on being able to fit a lot of things into something that looks this small and you'll know exactly why I'm getting so excited about it.
---
4

Puma Campus Portable Cross Body Bag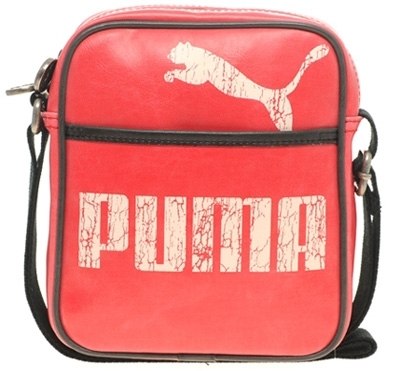 Price: $21.52 at asos.com
This Puma unisex bag is something both you and your boyfriend could share or, you can buy it as a present for him and settle with "stealing" it every once in a while. LOL! I'm being mean now, I know, but hey, they buy us sexy lingerie too and I honestly doubt that's because they believe corsets and thongs are incredibly comfortable and fit for everyday wear.
---
5

Chocolate Macrame Fringed Cross Body Bag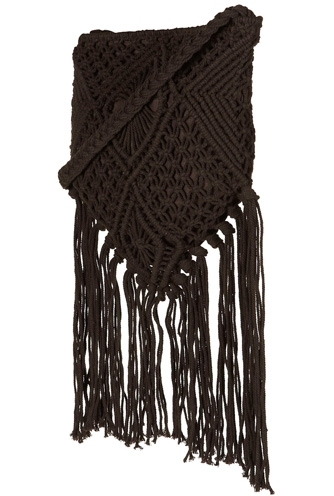 Price: $60.00 at us.topshop.com
Talking about cute crossbody bags, take a look at this one! According to H&M, gypsy and boho are going to be big this summer so get your colorful tunics, leather bracelets and maxi dresses out and don't forget a nice and, should I add, very spacious bag like this one!
---
6

Pink Floating Meadow Print Cross Body Bag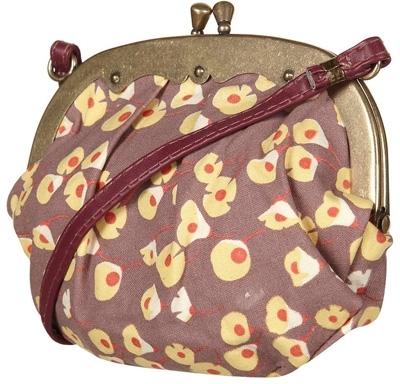 Price: $25.00 at us.topshop.com
So adorable and dreamy! I bet you understand why I've decided to put this one on my list of hottest, most useful and unbelievably cute crossbody bags available on the web. It has that vintage note to it so, if you like vintage, you might want to add it to your shopping list.
---
7

Gray Leather Tooled Cross Body Bag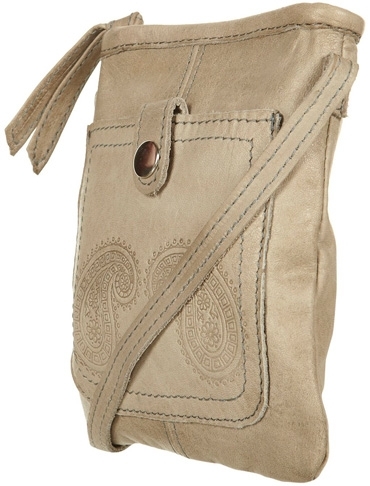 Price: $40.00 at us.topshop.com
This one is really tiny, which is great if you seldom need anything more than just your cell phone, lip gloss and a small wallet. I rarely pack so light so it's of no use to me but, hey, I bet there are plenty of girls out there who would see it as the ideal, lightweight accessory as well as a great way to stop shoving everything in their pockets.
---
8

Max C London Studded Cross Body Bag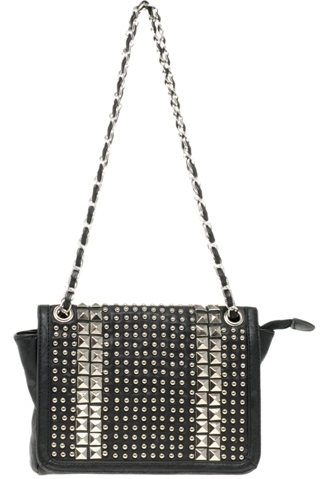 Price: $35.86 at asos.com
Wear it do add a hint of glam rock to your everyday outfit or match it with a pair of PU leggings and a sequined top for a fabulous party look! Yup, this bag goes from day to night just like that and the best thing about it is that it won't keep your hands busy at all!
Well, hope you liked this cute crossbody bags I've picked out for you today. I'm curious though. If you could choose only one, which one would it be? I'm calling the number 3!
---
Popular
Related
Recent