As someone who loves fashion, I also love purses. I love finding new purse trends every season and looking for the perfect purse to fit the newest trends of the year. If you're like me and love to look for the newest purse trends of the season, this list is perfect for you. No matter what your favorite trends are, this list will provide you with some of the best and cutest purse trends of the summer season. Although a lot of these are summer trends, a lot of them are classic styles that will be around for years to come, making them worth a bigger investment!
---
1

A Bright Pop of Color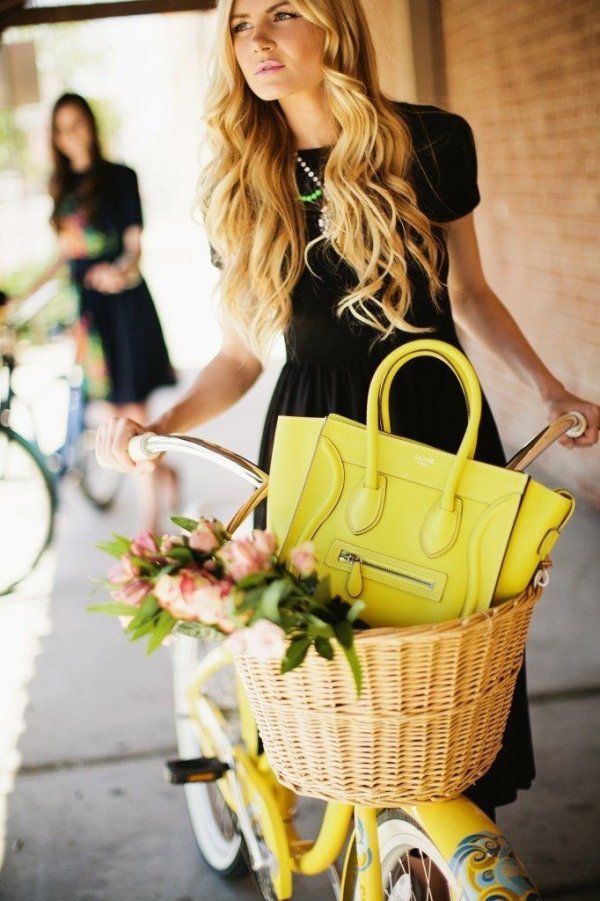 It's summer! Incorporate color into your wardrobe with bright accessories like a bright purse. If you're looking to add more color into your wardrobe but don't know where to start, bright accessories like purses are a great place to start. Pops of color are always necessary for summer, and a purse is just a simple way to do that!
---
2

Classic Crossbody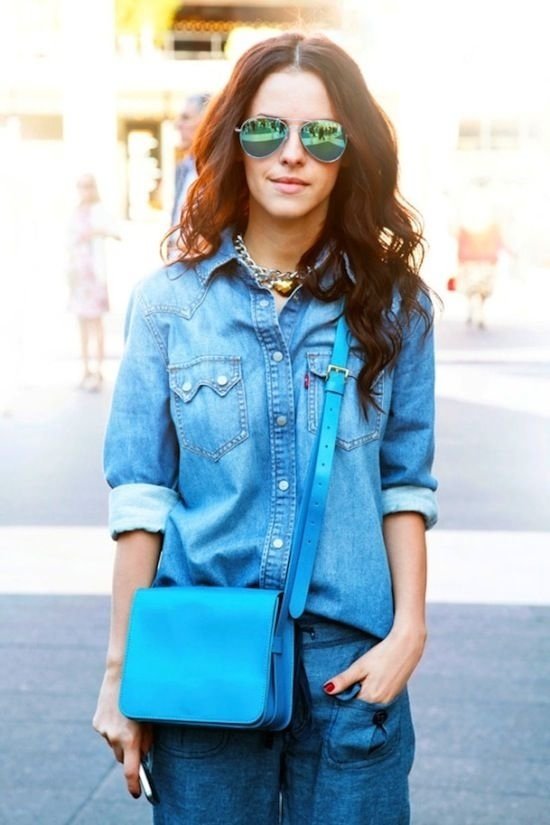 Crossbody purses are back with a vengeance this season. I'm sure you already have your favorite crossbody bag in the closet, so pull it out once again and get ready for another season with a classic crossbody bag! I love my crossbody bags, because they're so cute but so good to wear when you're traveling anywhere because they keep everything together and secure. It's only a plus that they're fashionable!
Trendinig Stories
More Stories ...
3

A Circular Departure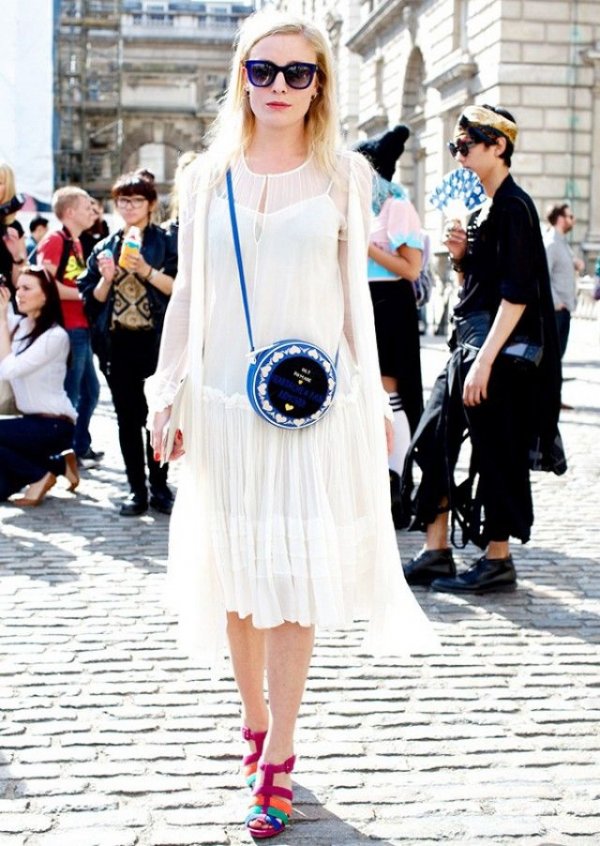 Circular purses are everywhere this year. Whether they're oversized purses, tiny little coin purses, or somewhere in between, circular purses are just all over the streets and runways alike this summer. Get in on the trend while you can!
---
4

An Oversized Tote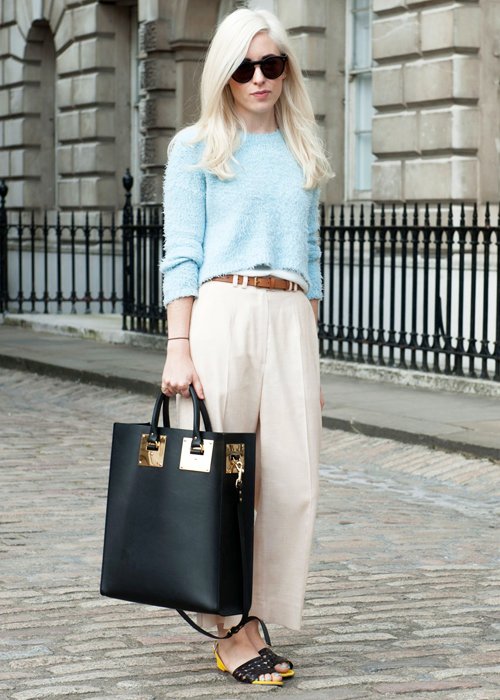 Remember the late 2000s when oversized totes were everywhere? In fact, oversized bags in general were just everywhere. Well, this year, oversized totes are back. Whether you use it as a beach bag or a purse, oversized totes are back and here to stay! (I know, I know, you're rejoicing in all of your great fashion memories from the late 2000s. So am I.)
---
5

A Statement Purse

Statement graphic purses are arguably the biggest fashion trend this year. They're essentially a small clutch with a loud graphic on it, like a retro ad or something of that sort. If you're looking to go for a more retro look this summer, this is definitely the way to go!

shannon is for ME!!!!!! Where can I get it ?!...
---
6

Fringe Bags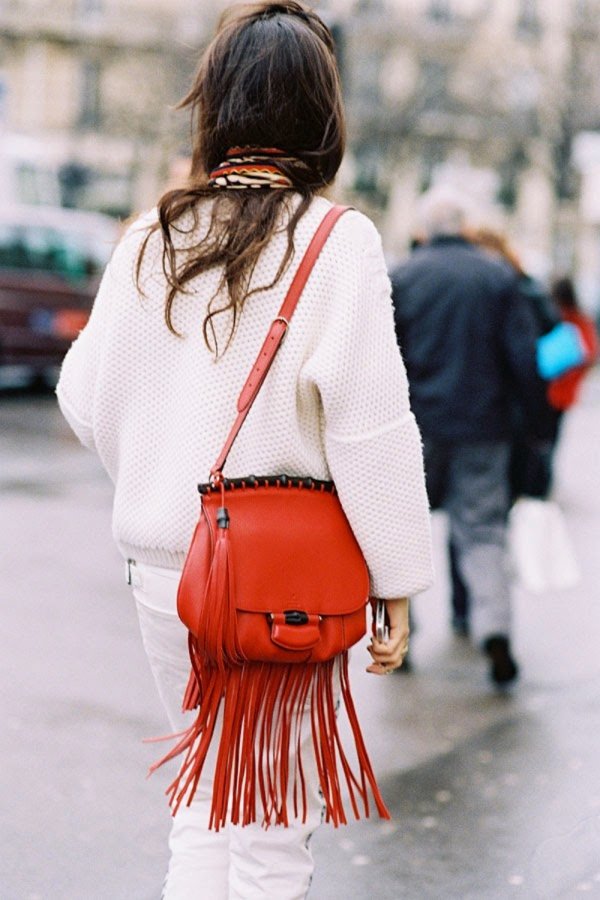 Summer music festival season is here, and with that, fringe is back. Even if you aren't going to a summer music festival, fringe bags are so cute for summer. They're bohemian and different and everyone will be wearing them this year!
---
7

Structured, Ladylike Purse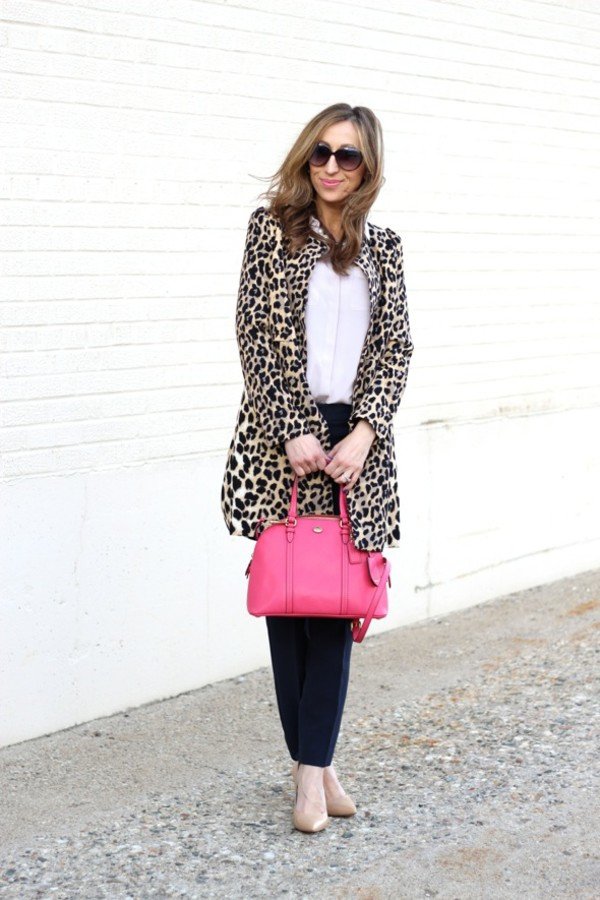 At first, I thought that I was one of few who were obsessed with structured, ladylike, Kate Spade-esque purses, but apparently I'm not, because the trend is everywhere this year. If you're looking to turn your style into something more polished (a la Taylor Swift), then this purse is for you!
What are your favorite purse styles for the summer? Do you think that you'll try any of these out? I think I'm going to try most of these styles out this summer. I may or may not have a purse problem! Share in the comments what your favorite purse style is this summer!
---
Comments
Popular
Related
Recent