I love brand name handbags as much as the next girl, but I don't like the price tag that comes along with them. However, there are some that can be pretty affordable if you're savvy when it comes to your shopping excursions. I've compiled a list of the greatest designers to snag a brand name purse from for a fraction of what they usually cost. Whether it entails signing up for email lists to be notified of secret, surprise sales, or simply checking out your outlet mall more often than usual, this list is sure to help you out when it comes to finding your dream designer handbag for an amazing deal!
---
1

Kate Spade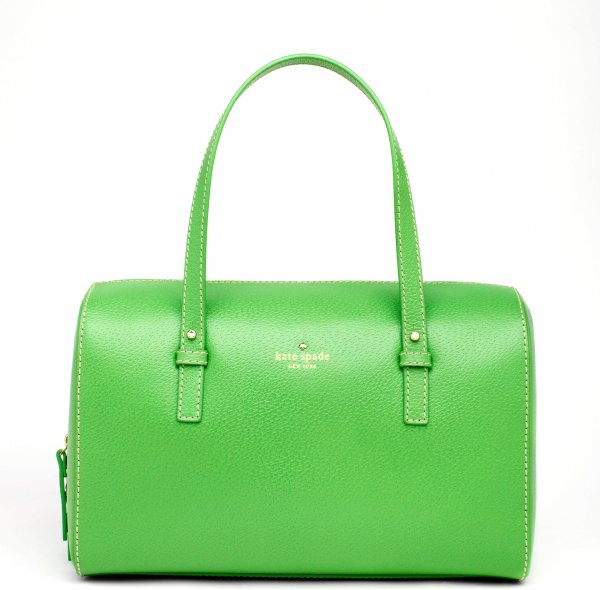 Kate Spade is one of my all-time favorite brand name handbags, and it's not only because the bags are always so cute, but also because the company is great at secret sales! If you're lucky enough to catch a secret sale, you can get a Kate Spade bag (or another accessory) for such a great price!
2

Michael Kors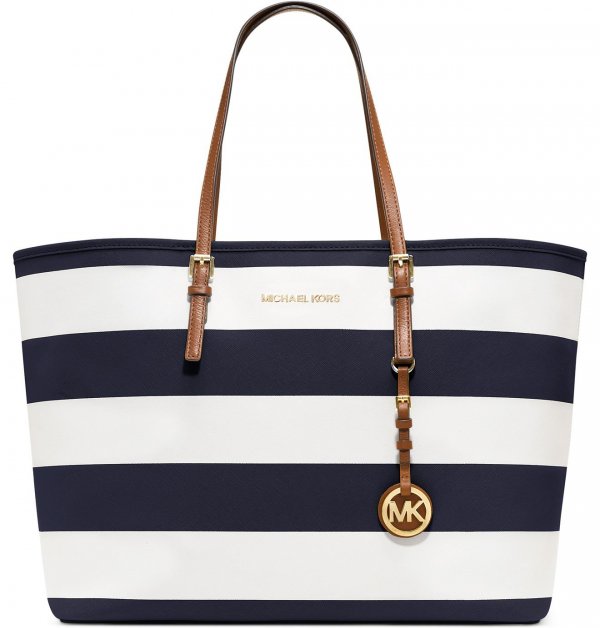 Michael Kors is one of the most-coveted handbag lines of this decade, and that's with reason! The purses are always so cute, but the price tag isn't always ideal! If you're looking for a great deal on Michael Kors, check major department stores for sales and amazing deals!
---
3

DKNY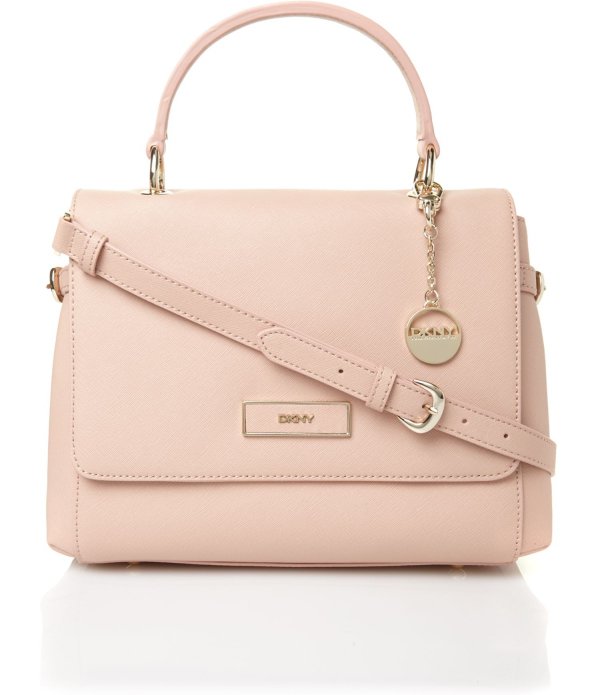 DKNY has amazingly beautiful and classic handbags that we all should be lusting over. If you're not yet, you will when you check out the latest backpack purses they're selling. If you want to get your hands on this classic line, open your mind up to the possibility of a brightly colored purse. Because DKNY is known for its neutral purses, the bright purses are the purses that are most often for sale!
---
4

Fossil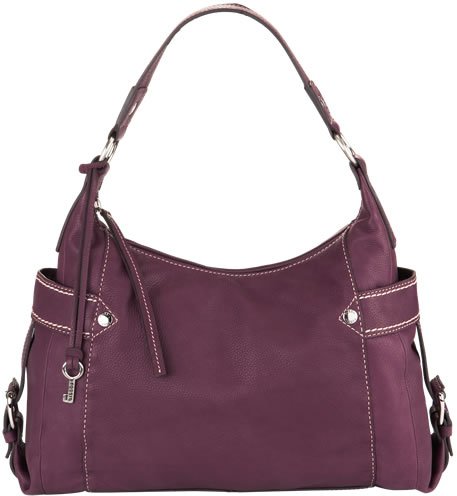 Fossil is a great line if your style is pretty boho. If you're looking for a name brand purse, Fossil is a great line to go with. It's a gorgeous line, but it's still pretty cost-effective. Because they have a ton of different price points for whatever you can afford and want, you'll definitely find something you love!
---
5

Rebecca Minkoff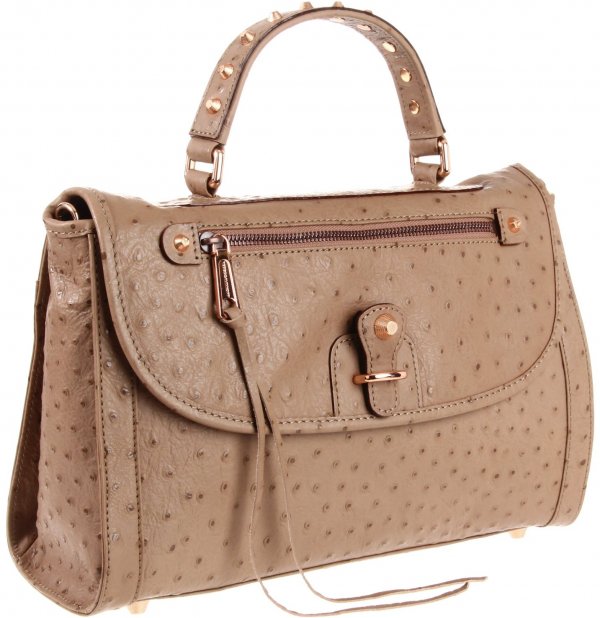 I like to call Rebecca Minkoff's purses "classic with a twist." If you're a girl with classic style who loves a little bit of whimsy, Rebecca Minkoff is the perfect purse line for you. Although even the sale isn't that much cheaper, shopping department outlets stores is a great way to snag a Rebecca Minkoff purse for a fraction of the cost!
---
6

Tory Burch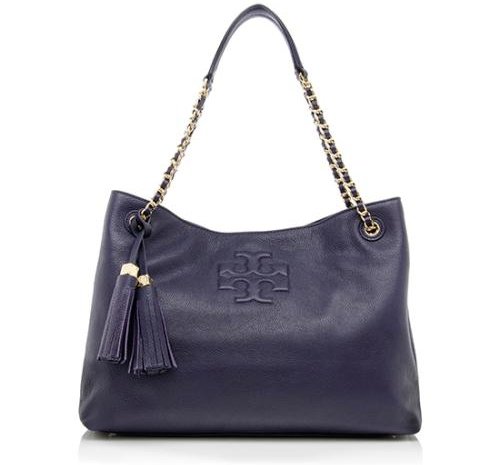 Tory Burch has quickly become one of the most well-known designers of recent times, and her purses are just as amazing. The sale section of Tory Burch is great, but just like Rebecca Minkoff, if you really want a good deal, searching outlet stores is the best way to get the absolute greatest deals.
---
7

MARC by Marc Jacobs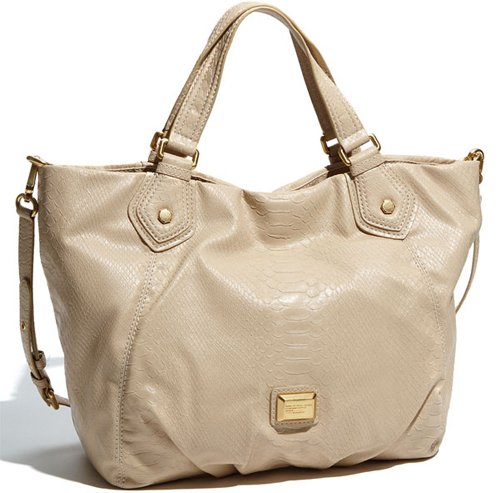 If you want Marc Jacobs but don't want the hefty price tag, MARC by Marc Jacobs is definitely the line to look for. You'll get the name brand for a fraction of the typical Marc Jacobs price!
What is your favorite name brand handbag line? Have you followed any of these tips? If so, did you have success? Let me know what purse brands you absolutely adore in the comments!
---
Comments
Popular
Related
Recent