A messenger bag is the ideal choice because they look pretty cool and they are totally handy to have around. You can fit a lot of stuff into one and they can be a go-to when your purse isn't big enough to carry it all. Need some inspiration? I think you'll find it here.
---
1

A Perfect Choice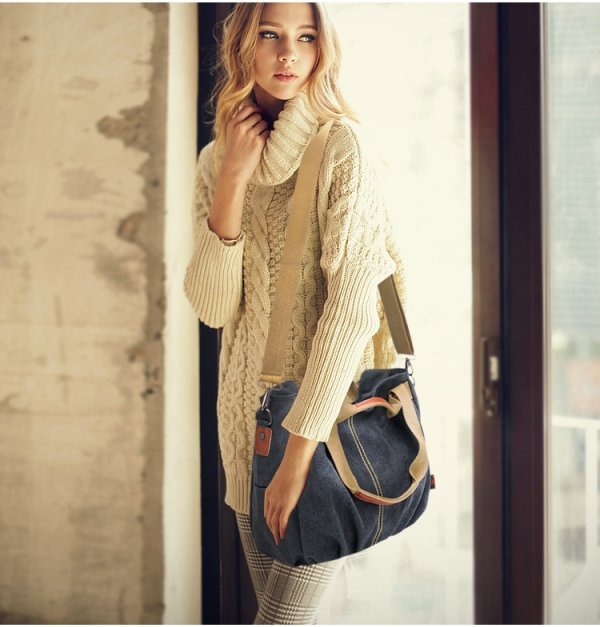 A messenger bag doesn't have to look like a briefcase.
2

For the Office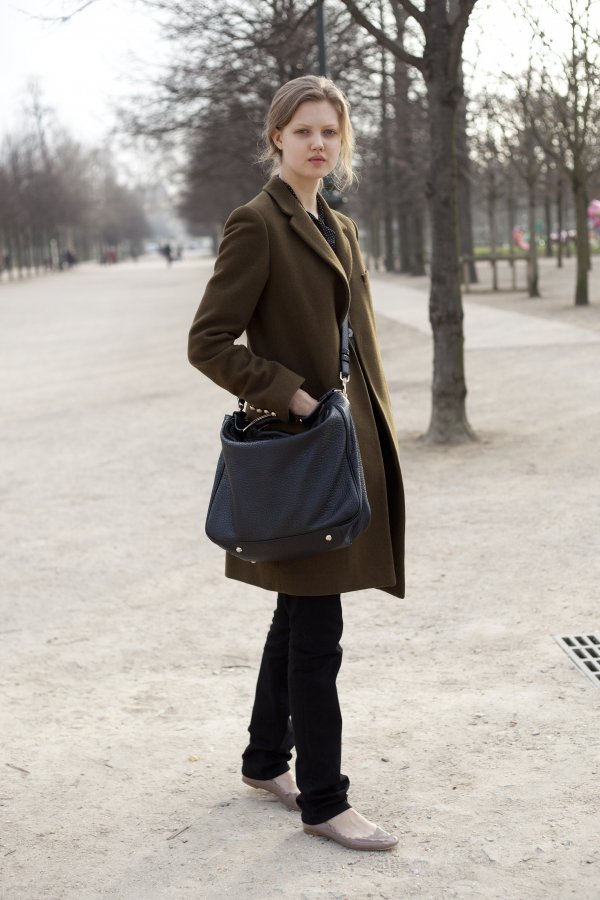 Everything going on here is absolutely ideal for going to work.
---
3

Keep It Neutral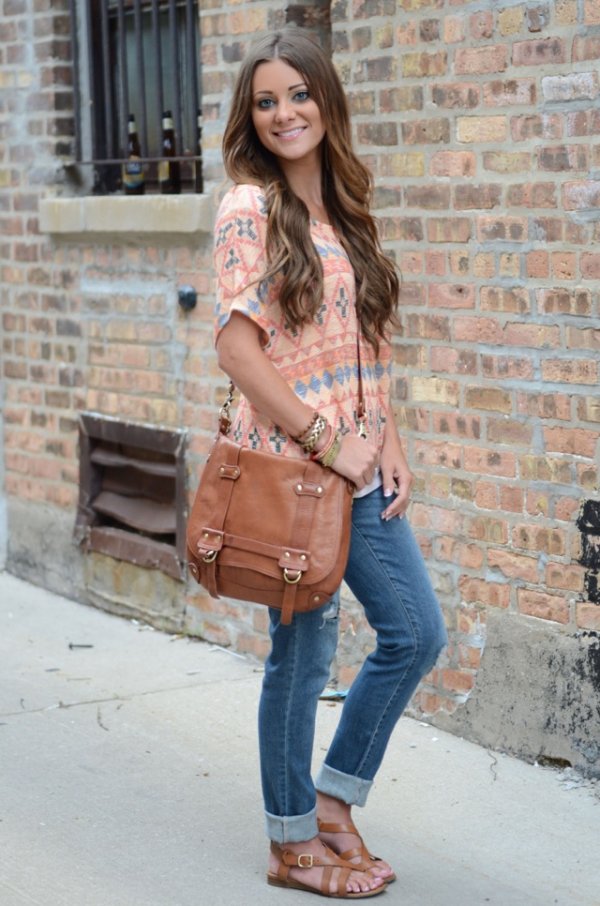 A great neutral messenger bag is perfect for pairing with all of your favorite outfits.
---
4

All Black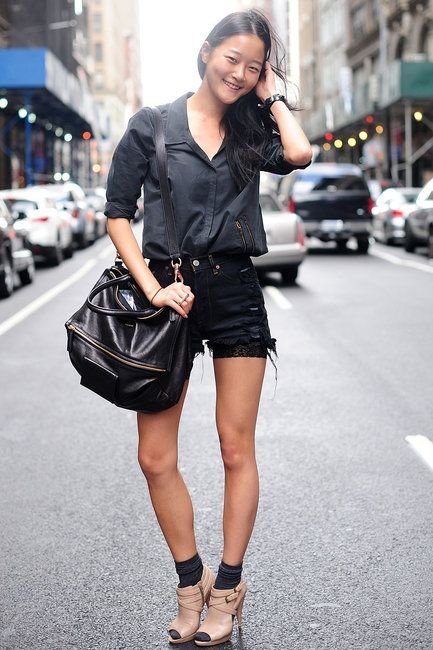 This great bag will make any outfit.
---
5

Ready for Anything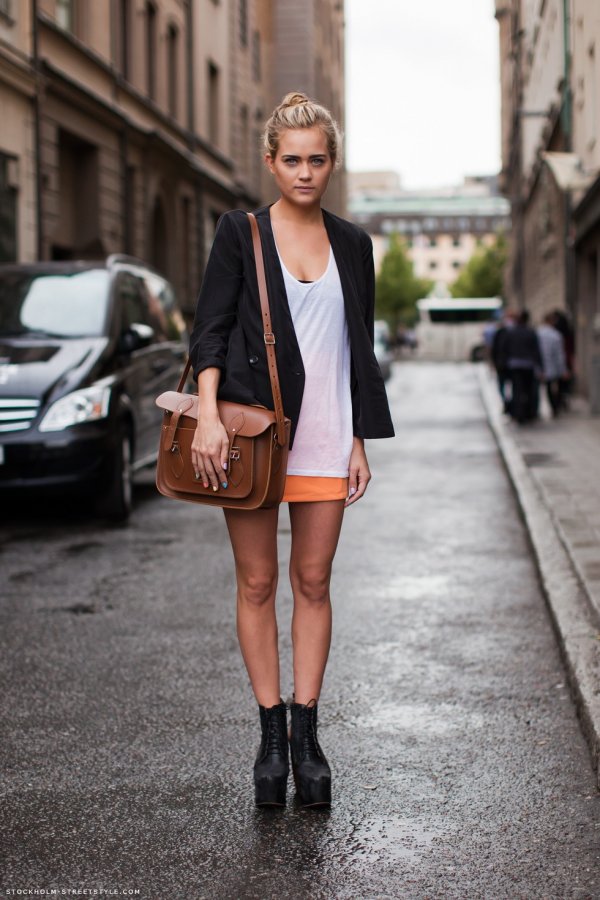 This one looks good casual or dressed up.
---
6

Casual Design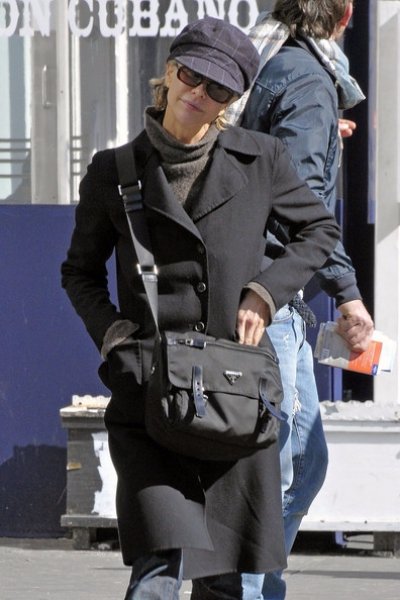 This casual messenger bag is great for days off.
---
7

Fun Details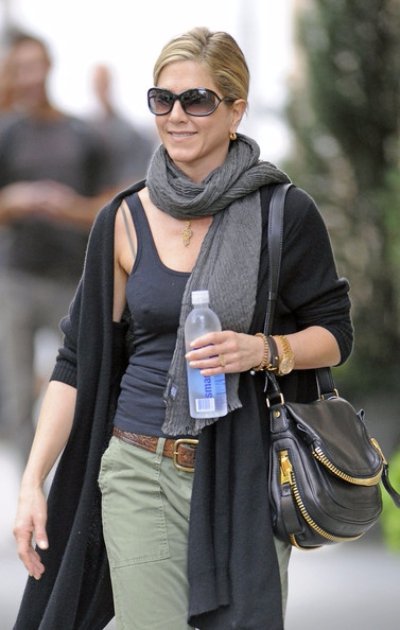 Make like Jennifer Aniston and choose a messenger bag with lots of zippers or other details.
---
8

With a Cute Outfit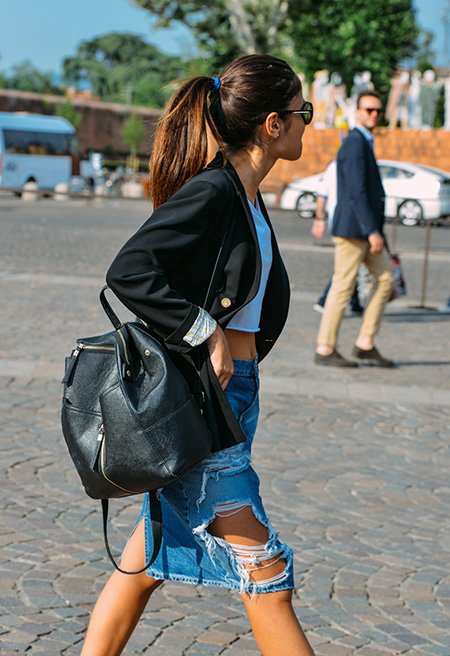 This proves that you can wear just about anything with a messenger bag.
---
9

Designer Style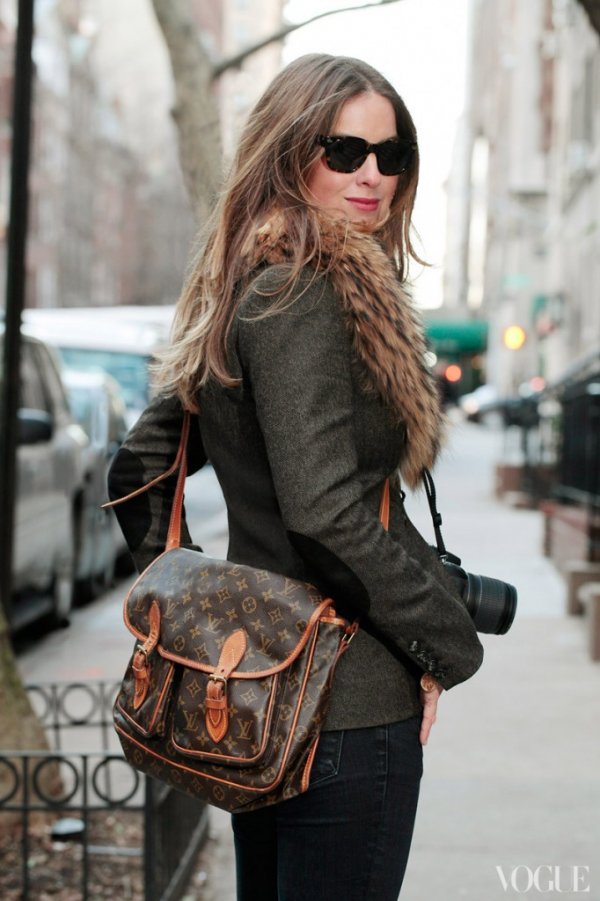 If you can afford the splurge, you will love the look and quality of a designer bag.
---
10

Paired with Denim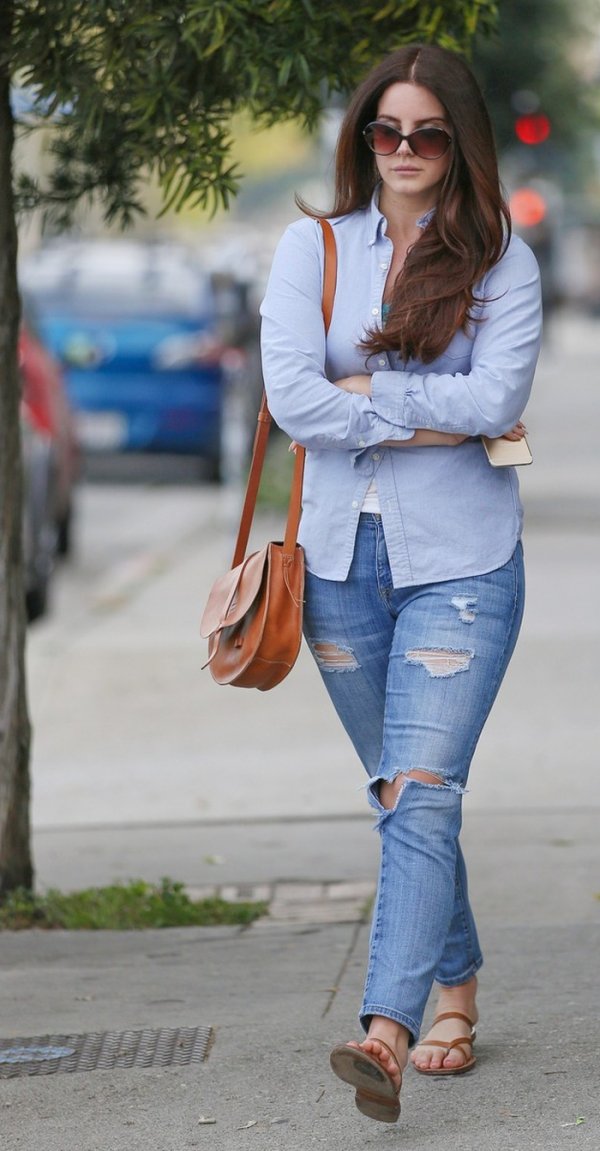 This is one of my favorite looks, what about you?
---
11

Something Colorful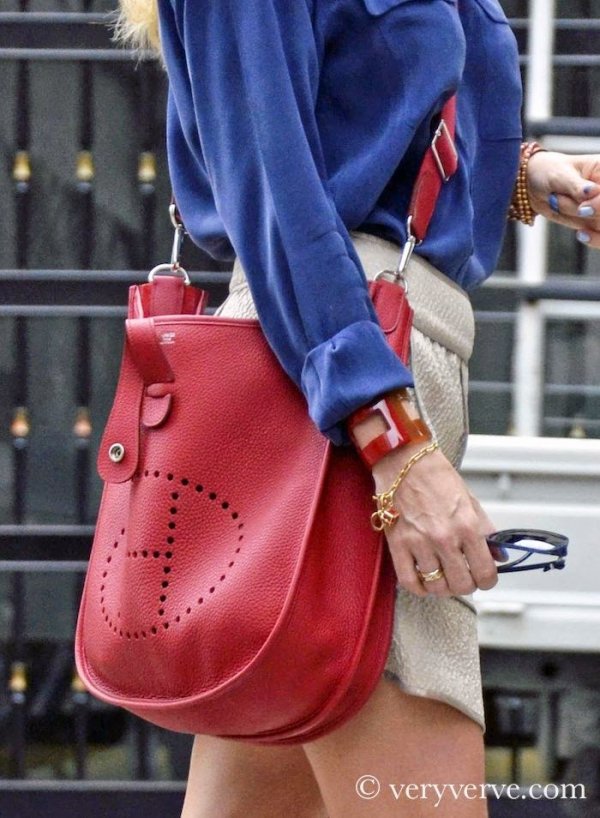 A fun colorful messenger bag is a great addition to your collection.
---
12

Check This out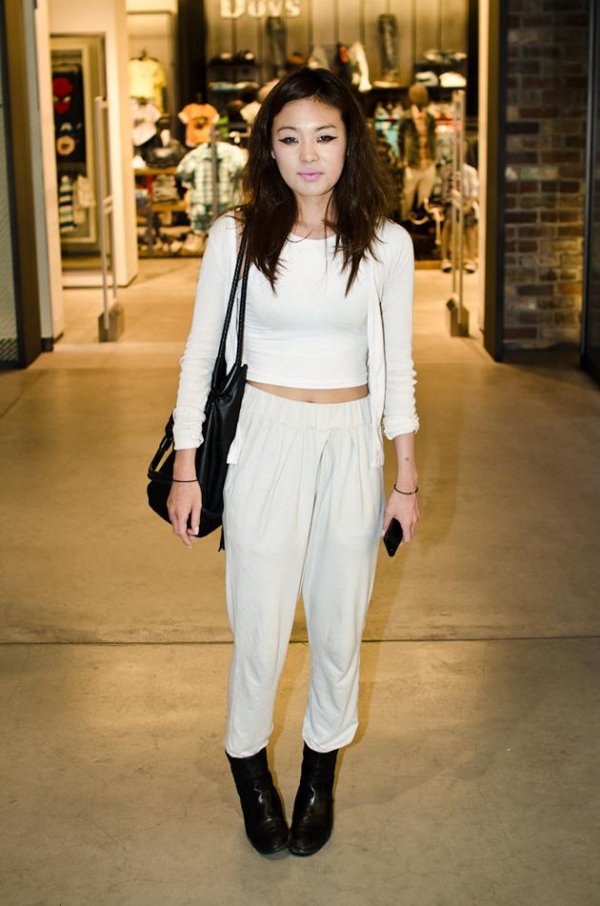 There's nothing not to love about this cute outfit.
---
13

Perfect for Travel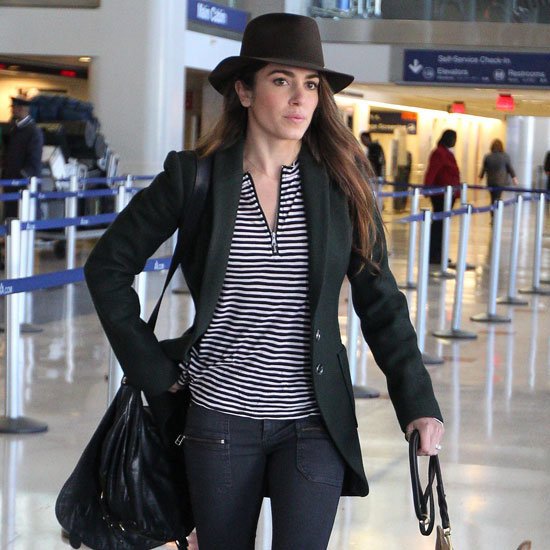 Your messenger bag is the trendiest way to travel!
---
14

Dress and Boots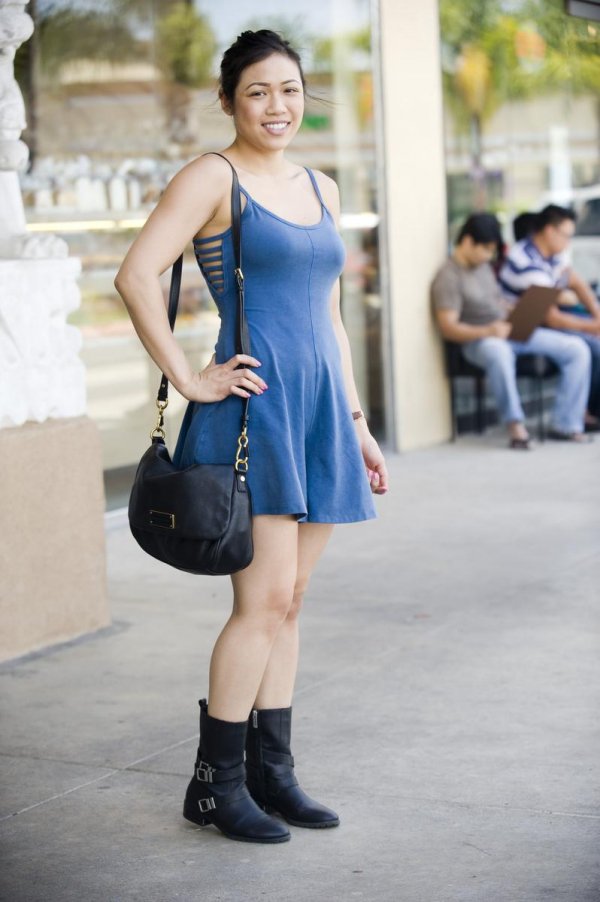 Here's a great outfit for brunch or shopping.
---
15

Something Fuzzy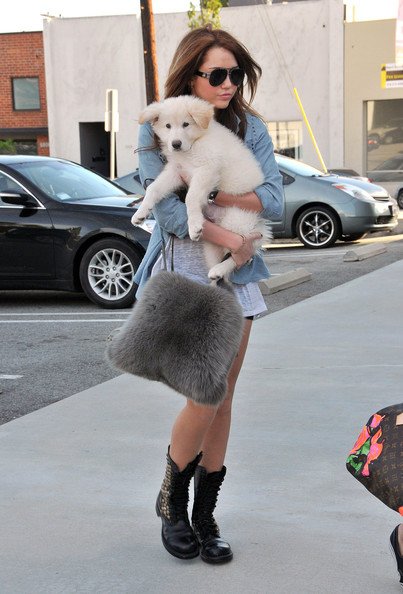 It doesn't get any more perfect than this!
---
16

On the Go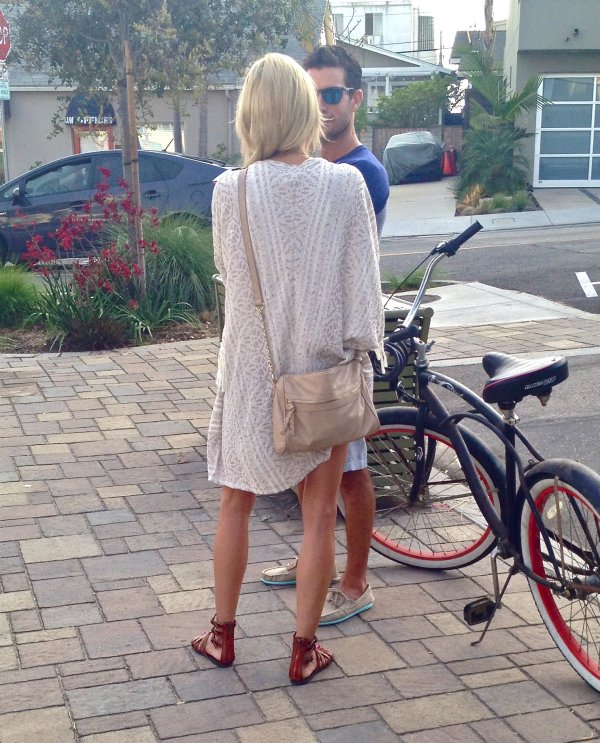 A messenger bag is great for your busy lifestyle.
---
17

Check This out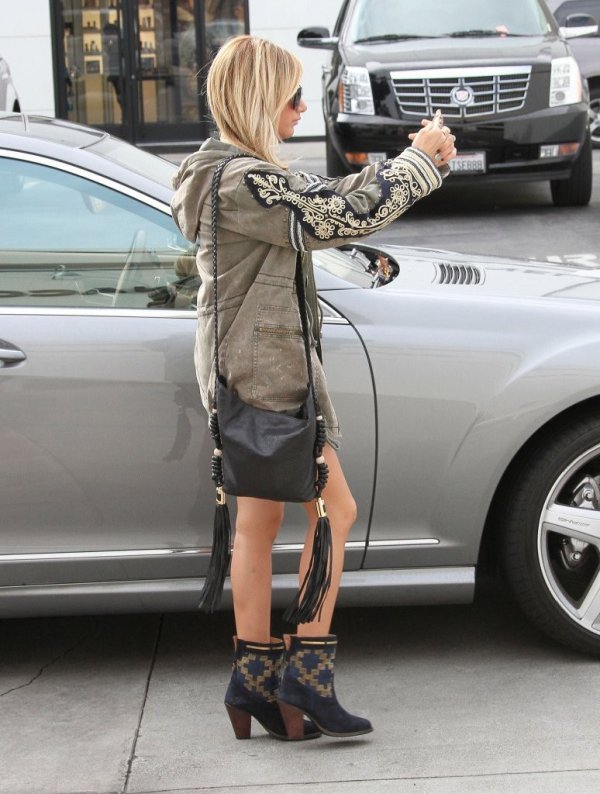 What's not to love about this?
---
18

Out on the Town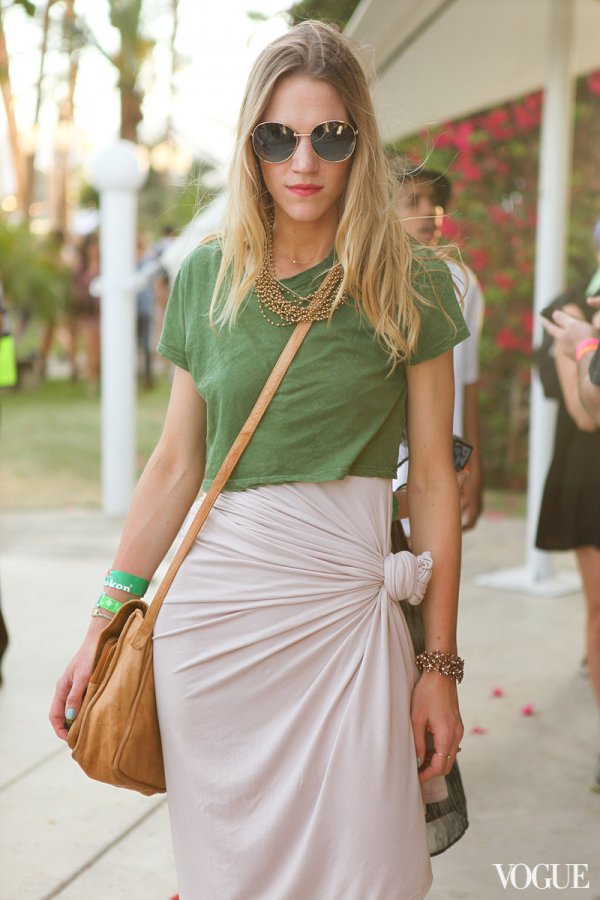 Here's an outfit that would definitely turn some heads.
---
19

Pick a Fun Color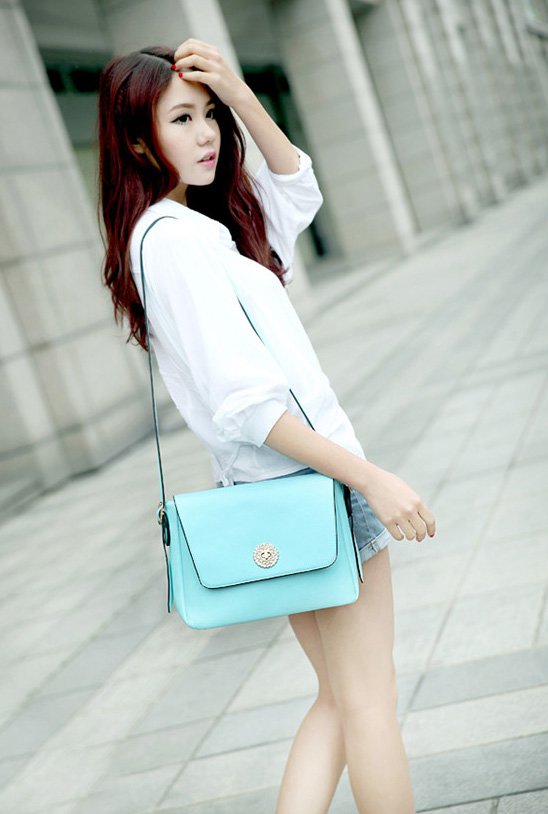 A fun colored messenger bag will make any day a bit better.
---
20

The Ultimate Outfit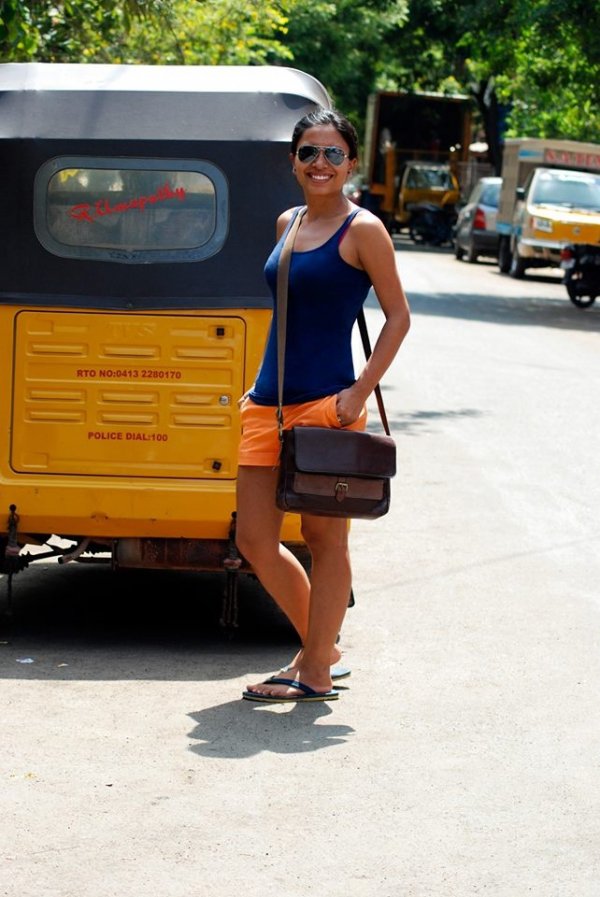 I can't think of anything that gets better than this outfit. Can you?
---
21

So Cute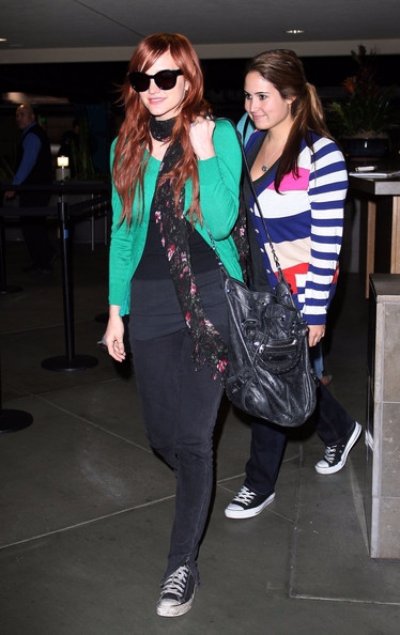 This is one of the cutest things I've ever seen!
Which outfit is your favorite? What does your messenger bag look like?
---
Comments
Popular
Related
Recent