There's nothing more enjoyable than getting a new bag, right? There are so many types on store shelves that it can be a bit hard to decide which one you should buy. Turns out there are some things to consider when you buy a new purse, especially if you plan to shell out a big dollar amount on one. Use this handy guide to help you get the purse of your dreams each and every time.
---
1

Think about Your Body Shape and Size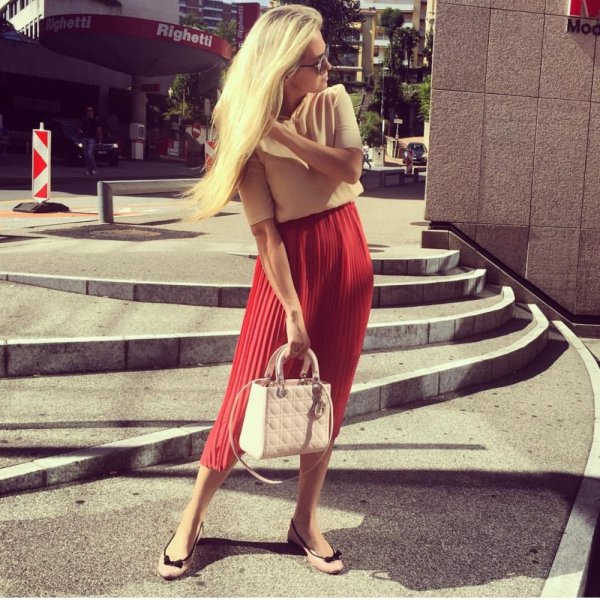 One thing to consider when buying a purse is your shape. If you are super petite, you will be swallowed up by a huge bag. Same goes if you are shorter than the average girl. On the other hand, tall girls can choose something larger and still look stylish. Your best bet is to put the purse over your arm and look in the mirror to see how it works on you.
---
2

You Need Something Practical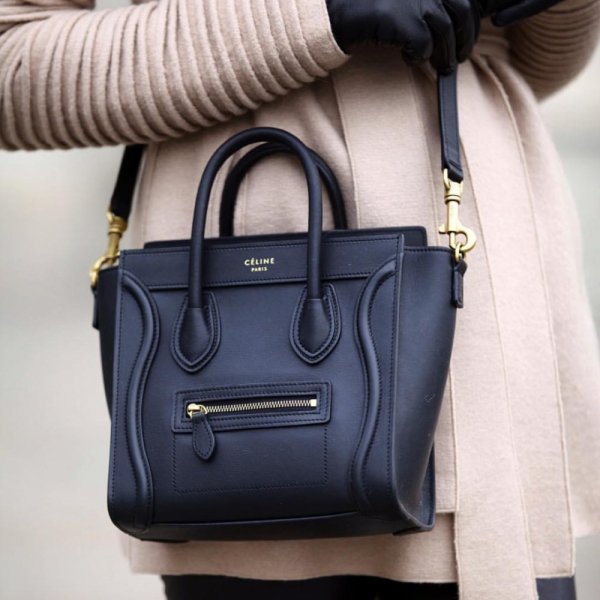 Practical doesn't have to mean ugly and old. However, when you buy a purse, you want something that is functional as well as looking great. That means you need some pockets on the inside to keep your cell phone, checkbook and other essentials. You also want a bag that's big enough to carry all your stuff without overtaking you. Think about what you need from a purse so that you have a list of must-haves when you start looking.
---
3

Is It an Every Day Bag or for a Special Event?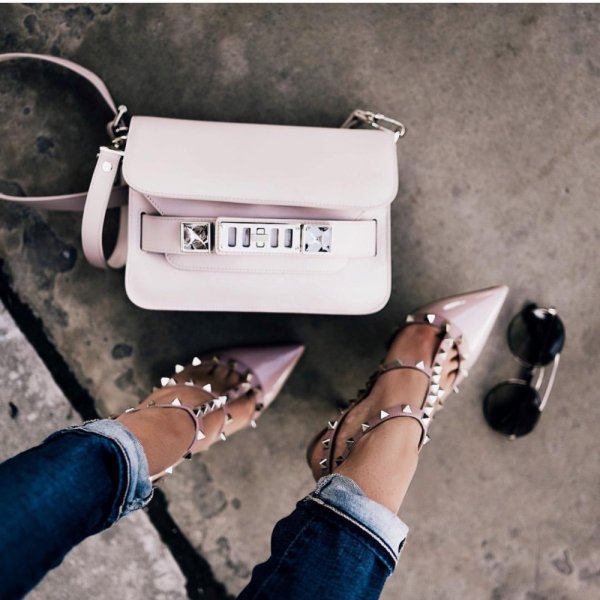 If you're trying to find a purse you can carry every day, you want to consider color. Choosing a neutral purse allows you to pair it with everything in your closet. At the same time, if you wear pink every single day, you can definitely go with the pink purse. If you're choosing a bag for a special event, make sure it matches your outfit and is functional for what you need.
---
4

Look for Quality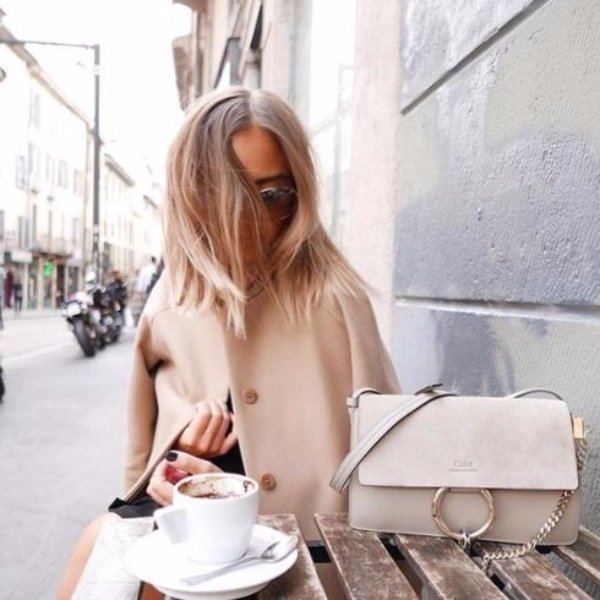 You don't have to spend an entire paycheck to get a quality purse. No matter how much is in your bag budget, you want to look for a good piece. That means there are no fraying stitches and the handles are well attached. Look closely at a bag before you buy so that you know it's well made and will last you for a while.
---
5

Buy Something with Structure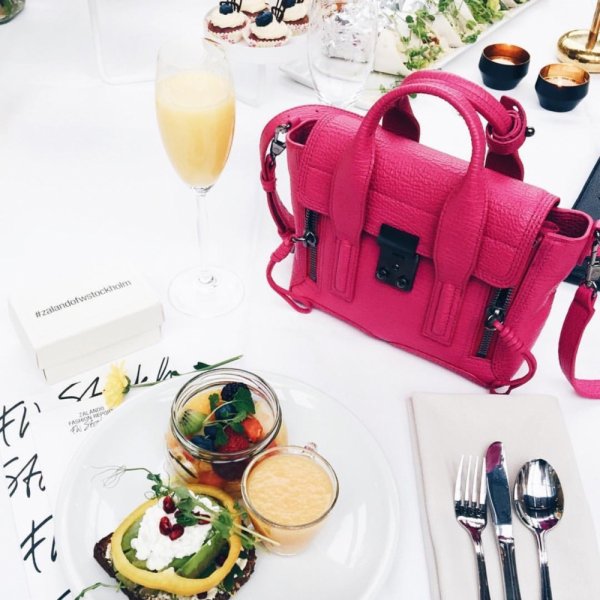 There's something to be said for a slouchy, casual bag, but you'll get a lot more mileage from one that is structured. A classic purse can take you from the office to happy hour without looking out of place. Look for a purse with a well-defined shape and handles on top so that you can hook it over your arm when you're out and about.
---
6

Choose Some Great Embellishments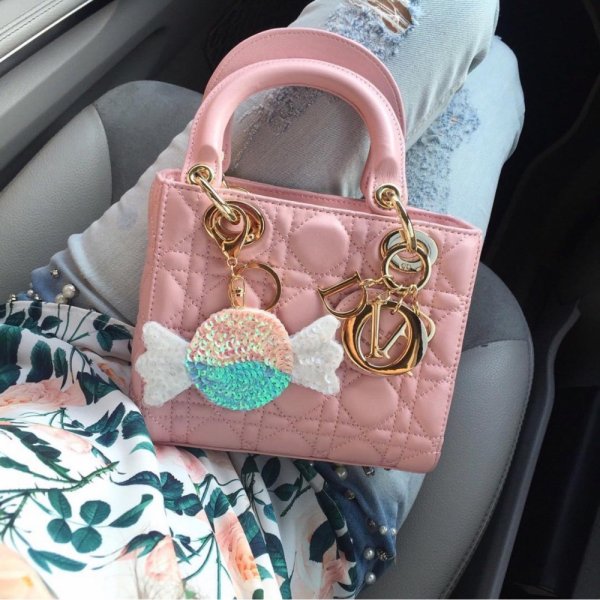 You want your purse to be so fabulous that it gets you compliments wherever you go. That means you want something with some personality. Studs, a great chain or a big fancy logo are all great things to consider.
7

Try Something You Wouldn't Normally Buy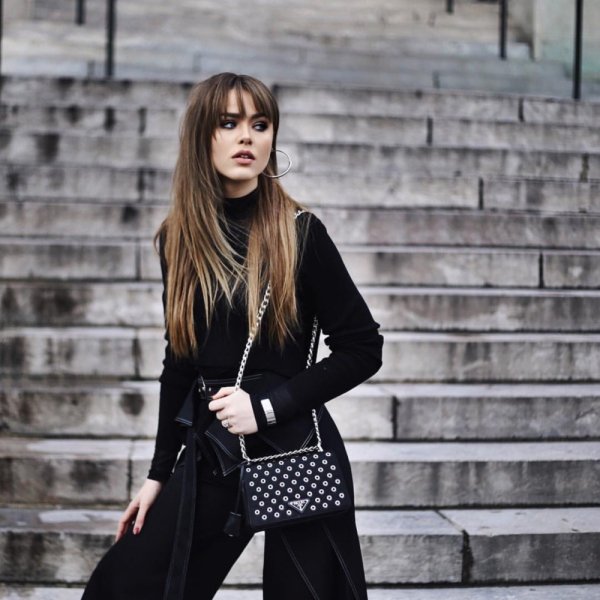 There's something to be said for getting outside your comfort zone a little bit. Not the crocodile skin kind of girl? You might find that a bag made out of it indulges your edgy side without making you feel uncomfortable. Make an effort to consider something totally new and you might just find the purse you've always hoped you'd someday have.
What's your dream purse like?
---
Comments
Popular
Related
Recent