While indulging my rampant handbag obsession, I recently found some really beautiful bags from Shop Ruche. I've mentioned my love of their accessories before, and that adoration extends to their fabulous purses, clutches, and evening bags. The designs are gorgeous, highly vintage and evocative of an incredibly graceful, classic time. Check out some of the beautiful bags from Shop Ruche I found, and see if you don't agree!
1

Beaumont Meadows Crossbody Bag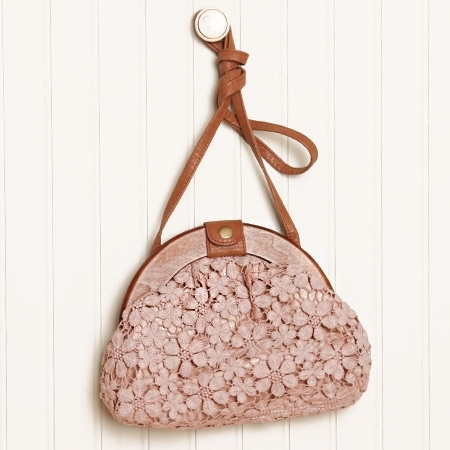 Price: $68.99 at shopruche.com
It probably comes as no surprise that I love this beautiful bag from Shop Ruche. I'm wild about pink, after all, and everything about this shade of it works. It's so delicate; the mauve is the perfect color for those flowers – which are made of lace, by the way. They look so real you can almost smell them!
2

Moonlite Sky Vegan Ruffle Purse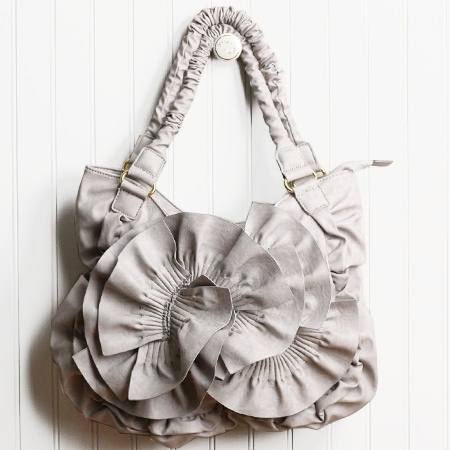 Price: $75.99 at shopruche.com
I love every single thing about this purse. The color is perfect for design, which might have been too busy if it were in any other color. The swirling ruffles and the ruching on the strap are gorgeous, with just the right touch of whimsy due to the somehow silvery grey color of the fabric.
3

Countryside Sweetheart Bag by Melie Bianco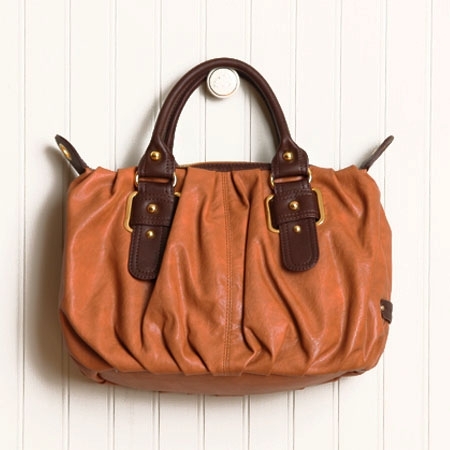 Price: $78.99 at shopruche.com
Just like the name implies, it's the country aspect that makes me like this bag. The color is reminiscent of a saddle, of course, but something about the combination also makes me think of October, changing leaves, and pumpkins. What's especially cute is that the lining is all done up in polka dots!
4

Quilted Carry on Purse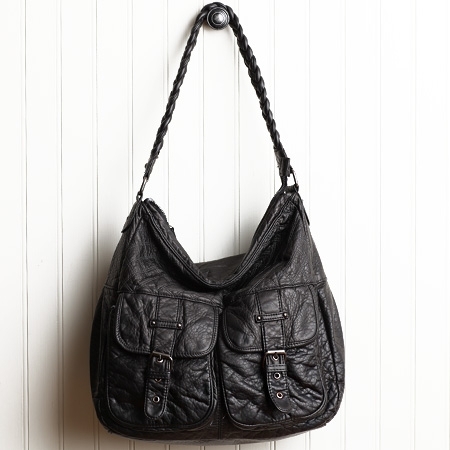 Price: $56.99 at shopruche.com
This beautiful bag from Shop Ruche is stylish because it's so essentially simple. It's a classic, timeless piece, with just enough edge thanks to the braided strap and the hardware on the pockets. Don't worry, though, you can still make a splash – the inside is lined with a cupcake motif!
5

Wish You Were Here Straw Tassel Purse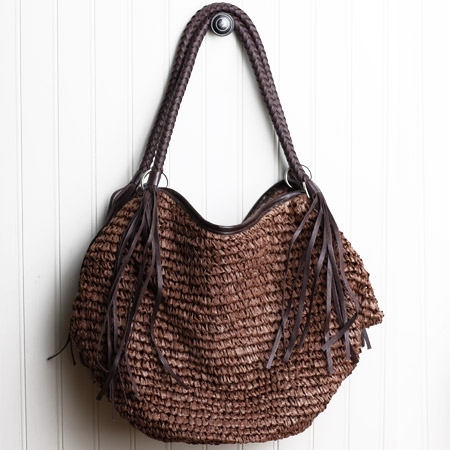 Price: $48.99 at shopruche.com
I don't always like weaving, but sometimes it really captures my attention. This is definitely one of those types. I love the design of this bag; there's something almost raffia about it. That weaving is just amazingly well done, as is the braiding on the straps. I'm not even mad at the tassels. This would be a great look with a Boho kind of outfit.
6

Viridian Feather Indie Fold-over Crossbody Bag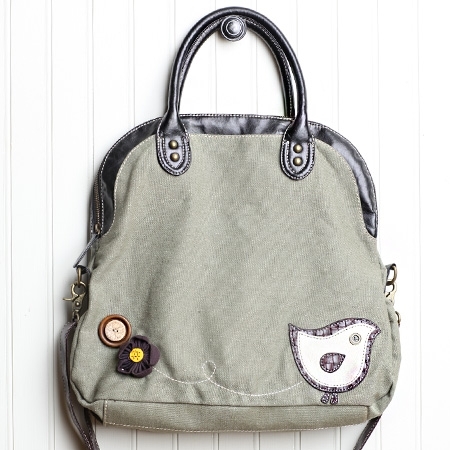 Price: $53.99 at shopruche.com
Here's another beautiful bag from Shop Ruche, one that is incredibly whimsical and somehow dreamy. It's all about textures and sweetness. That bird is like a little work of art – and I love that blue pattern! The lining is just as colorful as the appliques, and the silhouette itself is marvelously vintage.
7

Nimbus Cloud Bow Purse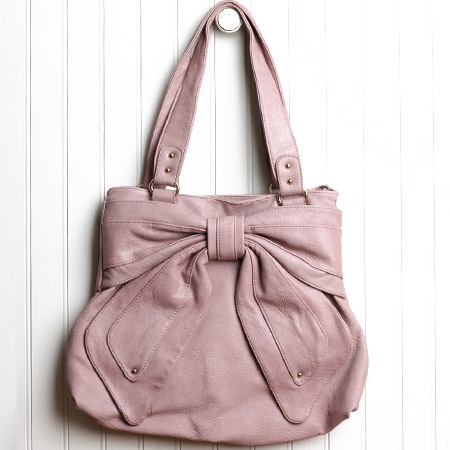 Price: $52.99 at shopruche.com
I started with pink, and so shall I end in pink – I can't help myself! I just love this light, delicate shade, and it works so well with the design and silhouette of this bag! It's largely simple, with just a classic bow. Even the inside is luscious and rich, pairing a floral design in mocha.
There are plenty more beautiful bags from Shop Ruche, these were just my absolute favorite. It's probably a good thing I don't buy most of the handbags I salivate over, but sometimes I wish I could. Where do you find your favorite handbags?