I'm sure you all have a list of classic purses that you would love to eventually own. I know I do! Classic purses are pricey, but once you get your hands on them, you will really learn to appreciate them. The quality of these classic purses is unbeatable, and here are some of my favorites:
---
1

Marc by Marc Jacobs 'Classic Q Hillier – Huge' Crossbody Hobo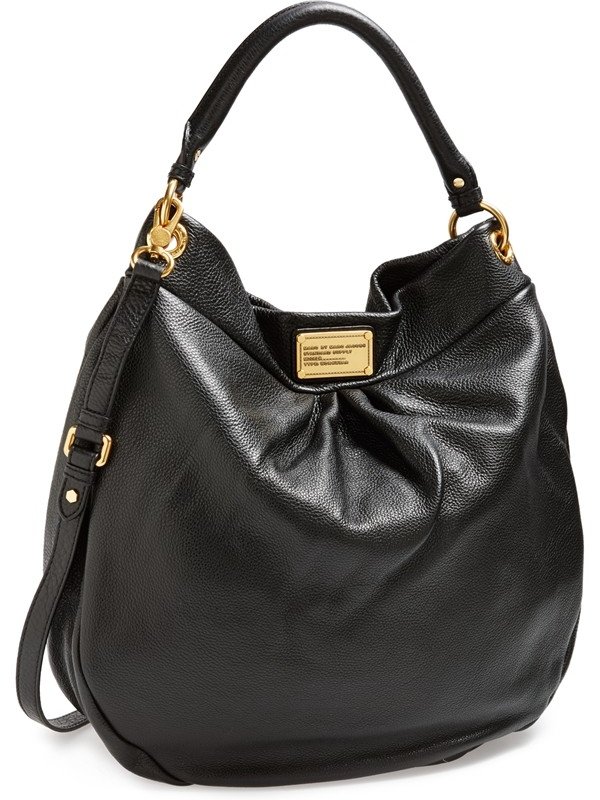 I'm sure you've seen this super gorgeous bag out and about. It is one of the most classic purses. The shape is a little odd at first, but I learned to love it. It holds a lot, including my giant EOS camera! And I love the quality of Marc Jacobs purses. The leather of this one is unbelievably soft and it goes well with most of my outfits!
---
2

Kate Spade New York 'small Sedgewick Lane Phoebe' Shoulder Bag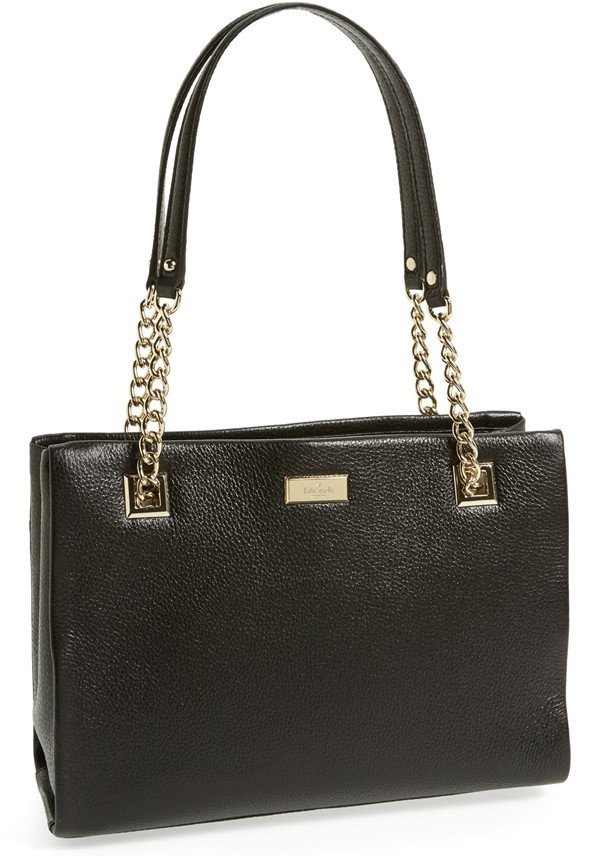 I purchased this bag as a birthday present for my mom and she loves it! It is super fun to tote around on a personal shopping day, and it is totally acceptable at work, too! There is interior organization, too, which is a plus. The size of this purse is also great, as it carries your essentials and a few extra items.
---
3

Burberry 'Haymarket Check' Satchel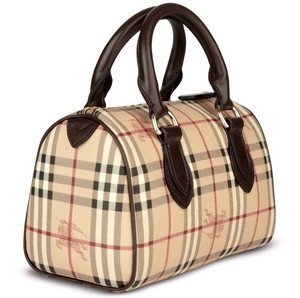 This was my very first Burberry purse and I am still in love with it! However, if you like longer straps like I do, this is not the purse for you. But I picked out this purse when I was a pre-teen, so back then, I liked holding on to my purse. It is a spacious and classic purse.
---
4

Longchamp 'Large Le Pliage' Tote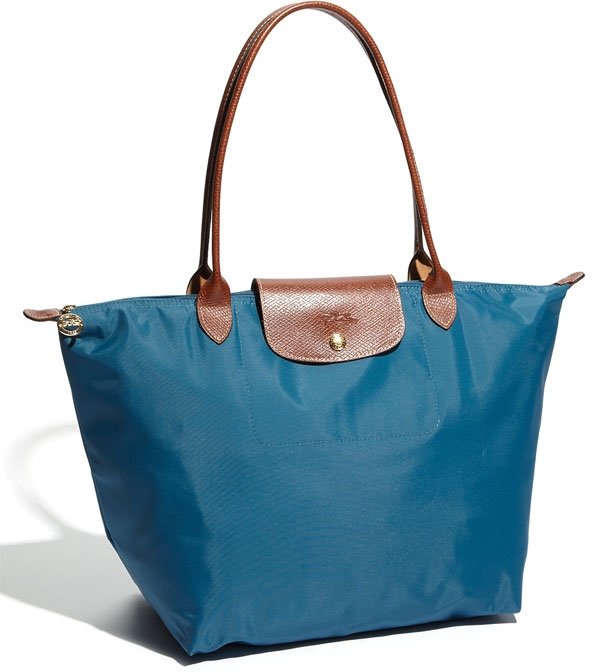 Before I headed off to college, my parents got me several of these Longchamp totes. I like carrying my books to class in these stylish totes! They match my outfits a lot better than a backpack. But don't carry too much in these bags, since there isn't much back support! And on the weekends, you can simply empty one out and toss in you wallet, camera, and sunglasses!
---
5

Kate Spade New York 'large Sedgewick Place Phoebe' Shoulder Bag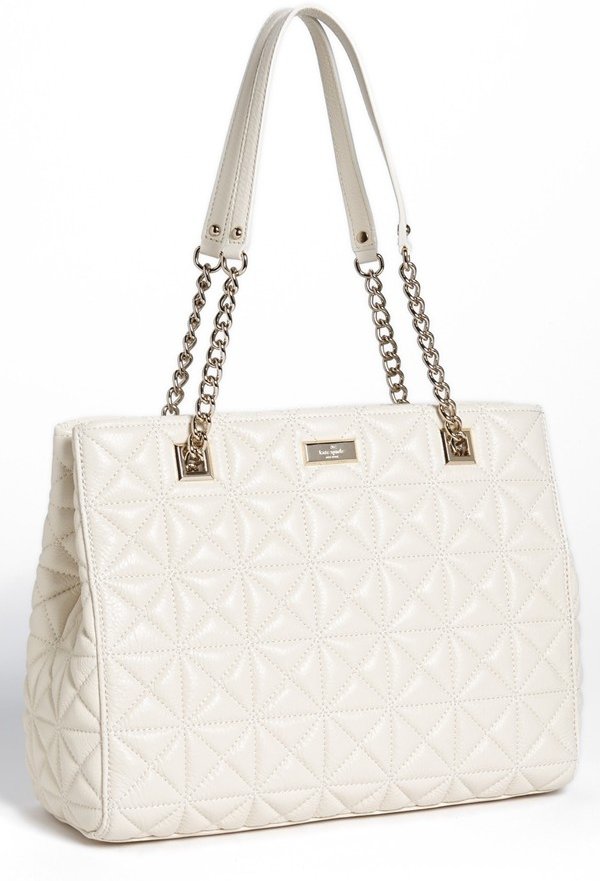 I took this purse to my very first conference and I got so many compliments on it! It looked great with more formal outfits, but I'm sure it can work beautifully as a casual purse, too! I would love if this purse had a protective bottom, maybe those little legs.
---
6

Tory Burch 'Robinson – Mini' Saffiano Leather Crossbody Bag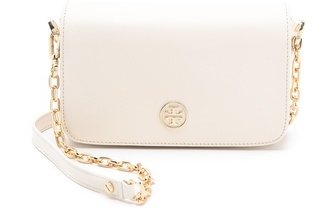 I love this crossbody purse so much! It literally goes with everything that I am wearing, and the shape is different to most purses. When I am out with my sorority sisters for the night, I like carrying cute purses like this one. Who wants to go to parties with a giant bag?
7

Rebecca Minkoff 'Cupid' Satchel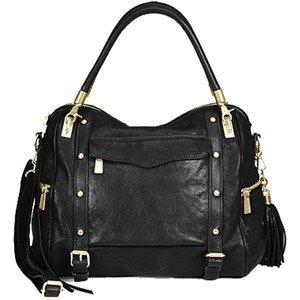 I have been seeing more people carrying this industrial-looking purse around. I am a huge fan of simple and timeless purses, but I am starting to love this one! I own the mini MAC purse in multiple colors, and I love them so much! This purse has a tough look that will spice up my usual girly outfits!
These are my absolute favorite classic purses. I think that purses are great accessories and these classic purses always do the trick! Do you own any of these? What is your favorite classic purse?
---
Comments
Popular
Related
Recent