Fall Trend Alert! the 5 Hottest Oversized Clutches ...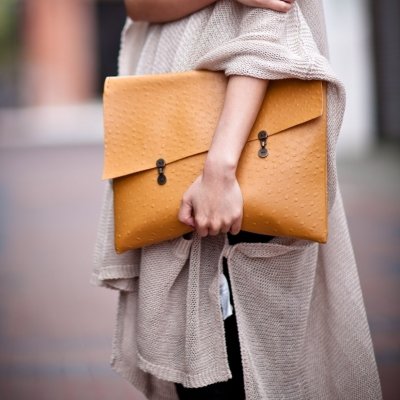 You've seen them on the runway and in all your favorite shops, so you already know they're trending. But according to my fave fashion PR company in NYC, they're more than that - they're the must-have accessory this fall: the oversized clutch.
Here's what they have to say (with advice on which clutches to invest in, stat!):
Who says all clutches have to be mini? Oversize versions were all over the fall runways – finally, a trend that has caught up with all the stuff we carry around! To all of you who also need something that carries more than a lipstick and keys, this trend is for you... and here are five of the clutches you'll love most!