8 Smart Reasons to Invest in Hermès' Birkin Bag ...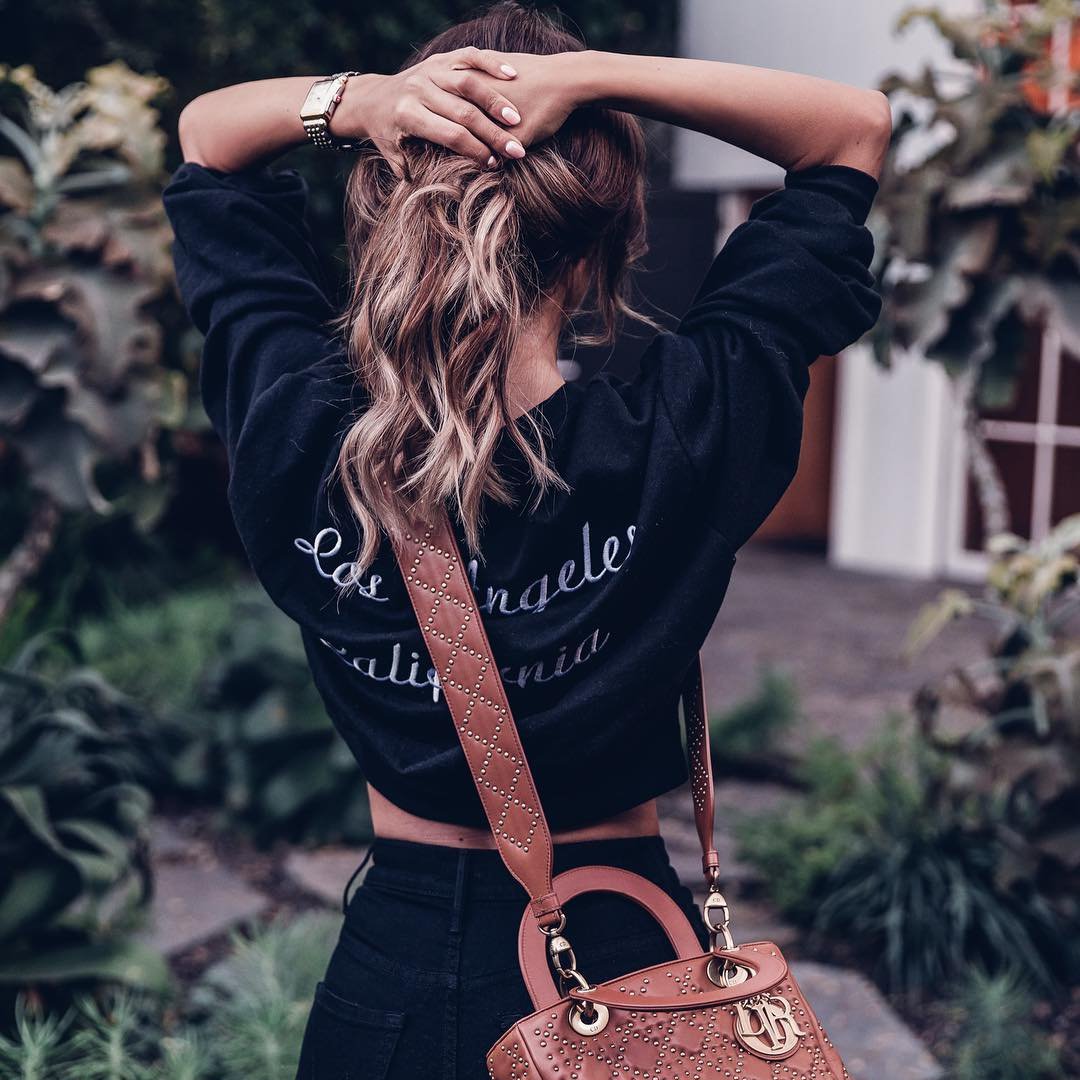 Reasons to buy a Birkin bag can vary for those who have the cash to splash. Whether it's for the 'it' factor or a love of the design, there are a range of reasons to purchase a famed Hermès Birkin bag. Now, between the exorbitant retail prices and the waiting lists, not all of us can own or even begin to justify a reason to buy a Birkin bag. I know that unless I won the lottery, I'd never ever get my hands on one. But let's pretend for a minute that we're all living in the lap of luxury, and go over a few good reasons to buy a Birkin bag.
There are certain bags and designs that manage to stand the test of time. The Chanel 2.55, the Fendi Baguette, and the Hermès Kelly all sit alongside the Birkin bag when it comes to truly classic handbags. You'll never have to worry about being in or out of style with a Birkin bag hanging off your arm. A truly good reason to buy a Birkin bag.
Do we all know the story of how the Birkin bag came about? Let's rehash our memories. The Birkin bag was designed for and named after actress and singer Jane Birkin - a style icon and legendary figure in her own right. Despite hailing from England, she's well known for epitomising Parisian chic. Who wouldn't want a piece of that?
Don't deny it. This is one of the most influential reasons to buy a Birkin. You want to be the envy of every fashion-conscious female (and male) in your vicinity. But of course, you'll be pretending like it's no big deal having a $9000-$150,000 handbag hanging off your arm. Oh, what, this old thing?
Haven't you heard? When it comes to bags these days it's all about understated designs. The Birkin bag is easily recognisable but it's not showy, per se. It doesn't scream 'designer' as much as those monogrammed Louis Vuitton and Gucci handbags. The clean and minimal design also makes it perfect for working into a range of outfits.
If you take care of it, it's the bag that will last a lifetime and then some. Not only will you experience the joy of owning this covetable handbag but you'll also be able to pass that joy on to your daughter or granddaughter. This is definitely a more sentimental reason to buy a Birkin bag.
6.

It Has a Functional Design
It has a simple rectangular design, it has an accessible opening at the top, and it's spacious enough to fit most of your daily essentials. The Birkin bag is as beautiful as it is functional.
Birkin bags can come in nearly every colour and finish imaginable. For the rich and famous, exclusivity is key and what could be more exclusive than owning a Birkin bag in a one-off design? Definitely one of those reasons to buy a Birkin bag if you're all about exclusivity.
8.

Doing Your Part for the Economy
Global Financial Crisis? Recession? Don't think that luxury fashion houses are in the all clear. If anything, they're probably hit the hardest in a time when everyone is tightening their purse strings. So help them out, buy a Birkin bag, and keep Hermès in business.
So that last reason to buy a Birkin bag is said firmly with tongue in cheek but if you ever win the lottery or come in to some serious money, maybe you'll put a Birkin bag at the top of your 'to buy' list? Hopefully these reasons to buy a Birkin will have you swayed. What do you think?
Top Image Source: pinterest.com
{{#comments_count}} Show Commnents ({{comments_count}}) {{/comments_count}}