Trends come and go but there are always classic bags to own and wear that stand the test of time. Purses aren't just for toting around your must-haves, classic handbags also add a lot of character to your everyday look! Whether you're a fashionista in the making or you're a veteran bag lady, check out these 7 classic bags that every lady should own and see how your collection stacks up!
---
1

Your Everyday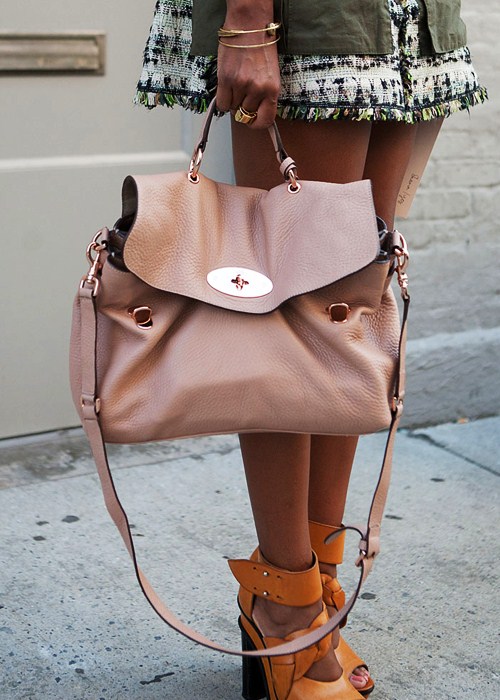 You're probably going to have quite a few of these classic bags to own since they get used so often. Your everyday bag should be something in a classic shape, structured and in a neutral color. Look for bags that can take you from day to night and carry all your necessities. While you want a bag that's roomy, avoid one that's too big or I guarantee you'll start packing away things you don't even need just because it fits!
2

Day Clutch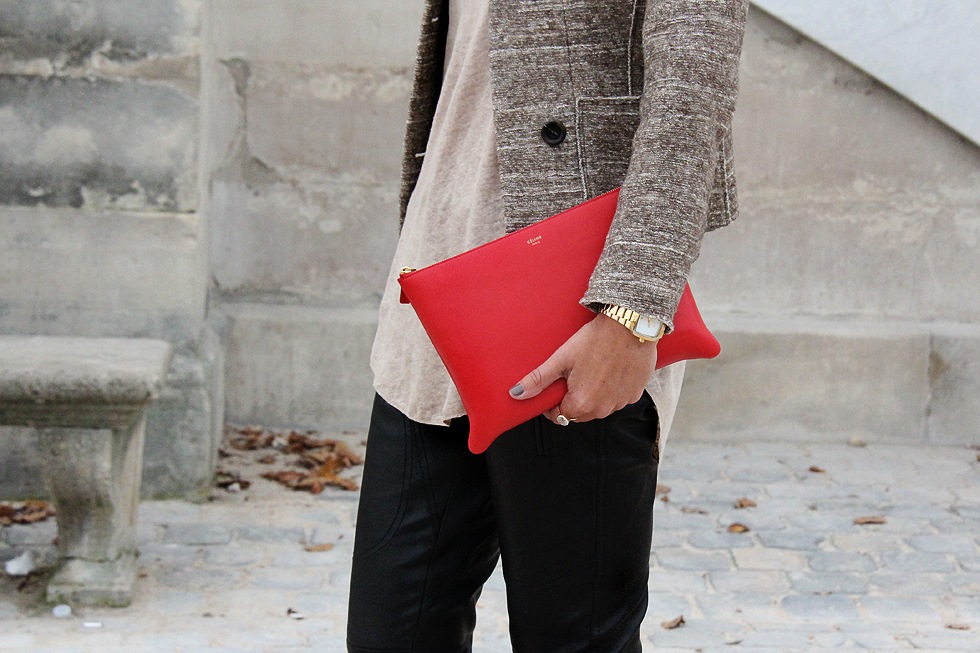 A bag every lady should own definitely includes a day clutch. Clutches are great for those days you don't want to lug around your entire purse but just want to tuck a few things away and be gone! Day clutches can add more color and a casual touch to an otherwise lackluster look and they look great in all seasons, especially summer! The next time you're out during the weekend for lunch with girlfriends or are having a casual day, break out a fun and stylish clutch!
---
3

Evening Clutch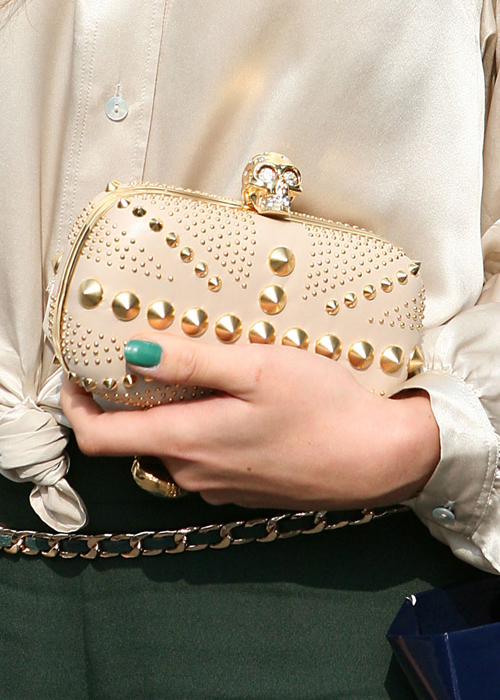 If you have a day clutch, you're also going to want to add an evening clutch to your collection of classic bags to own! While day clutches are fine for casual wear, evening clutches are must-haves for nights out. When you're out on a date or going out for drinks or dancing, you don't want to carry a large carryall on your shoulder! An elegant evening clutch that allows you enough room for lipstick, keys, phone, a credit card and an ID is vital for more formal events and evening activities!
---
4

Canvas Tote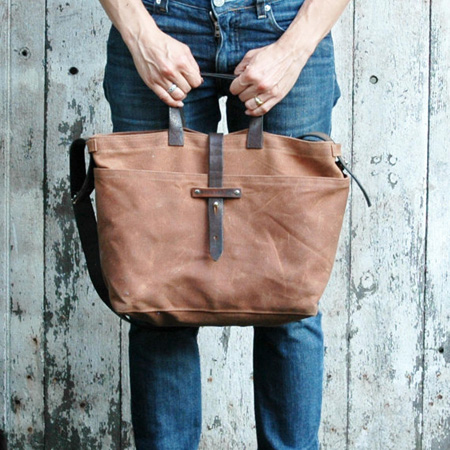 Something that's a lot more casual but nevertheless one of the purses to own is a canvas tote. So it's not exactly something that you would associate with a fashion but fashionistas need an eco-friendly tote too! Canvas totes are ideal to pack a few personals, along with your school or work stuff or the items you need while running errands or traveling. You can always use your tote for when you pick up groceries or go on a quick drugstore run too!
---
5

Weekend Bag

This next classic bag to own is perfect for those who are perpetual explorers! When you're taking quick trips over the weekend and need to stow away some personals, this is the bag you want! You won't always require a big duffel bag or suitcase when you're traveling. Plus, weekender bags are so much more stylish and chic to carry all of your things!
---
6

The Crossbody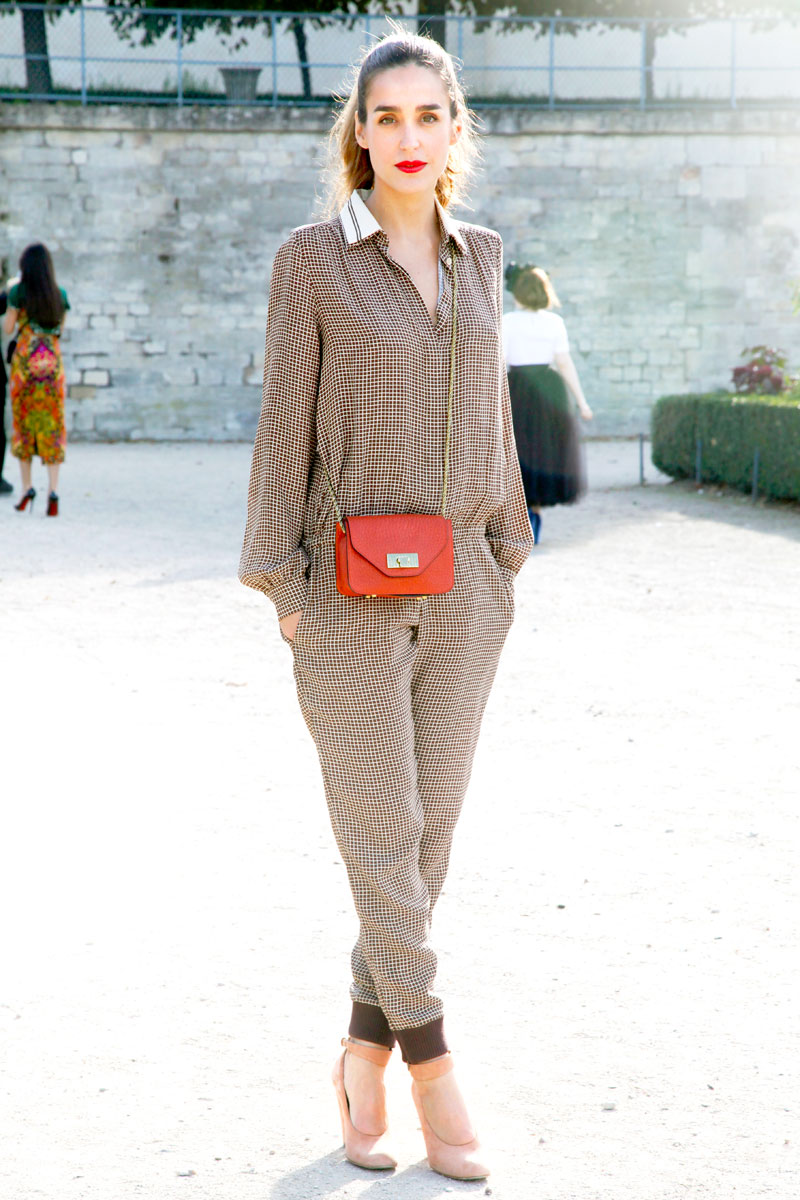 Another bag every lady should own is the classic crossbody bag. This style of bag is not only stylish but so convenient for when you need your hands free. It's also more comfortable than an over-the-shoulder bag! These will definitely come in handy at concerts, parks, shopping malls, and pretty much anywhere because they leave your arms free and don't require constant adjusting like shoulder bags!
---
7

Fun Bag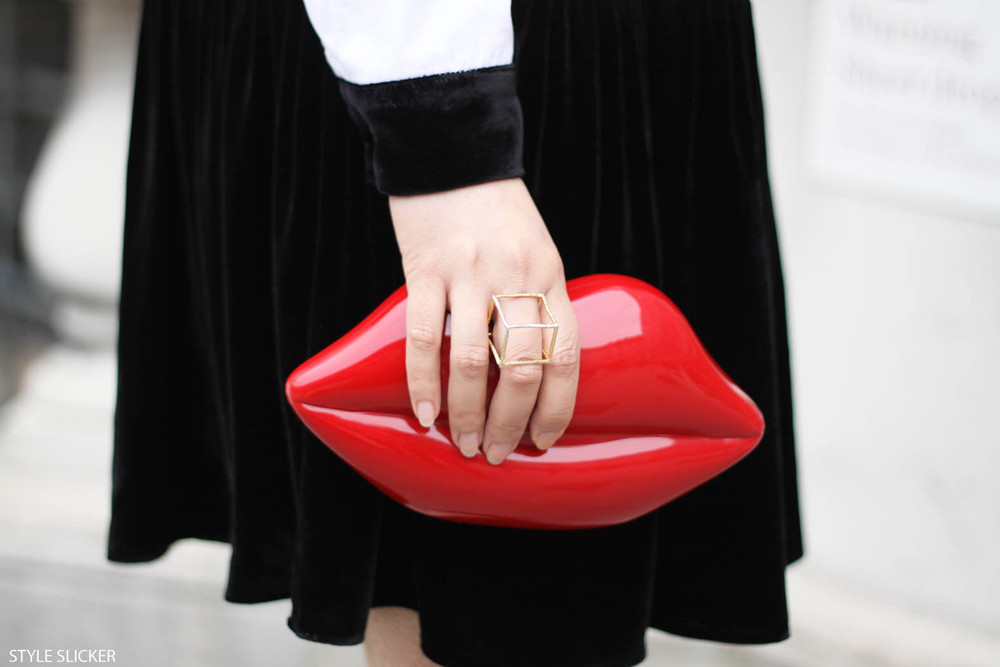 OK, get your head out of the gutter; we're strictly speaking about purses to own here! Every lady should own one bag that's fun to carry around because it's just plain over-the-top. Something like Lulu Guinness's lip clutch or even the Chanel hula hoop bag are great examples but it doesn't even have to be designer! Anything that's different and brings a smile to your face should absolutely belong in your collection of purses!
Here you have 7 classic bags to own, give or take a few. When we think of putting together a look, we sometimes overlook the importance of the right purse, but it's crucial to have an appropriate bag! The wrong bag can make you look ill-equipped for the occasion and give the wrong impression, so always plan ahead! Do you own these classic handbags? How many purses do you own?
Top Image Source: badgirlshoney.tumblr.com
---
Comments
Popular
Related
Recent