8 Ways to Embrace the Backpack ...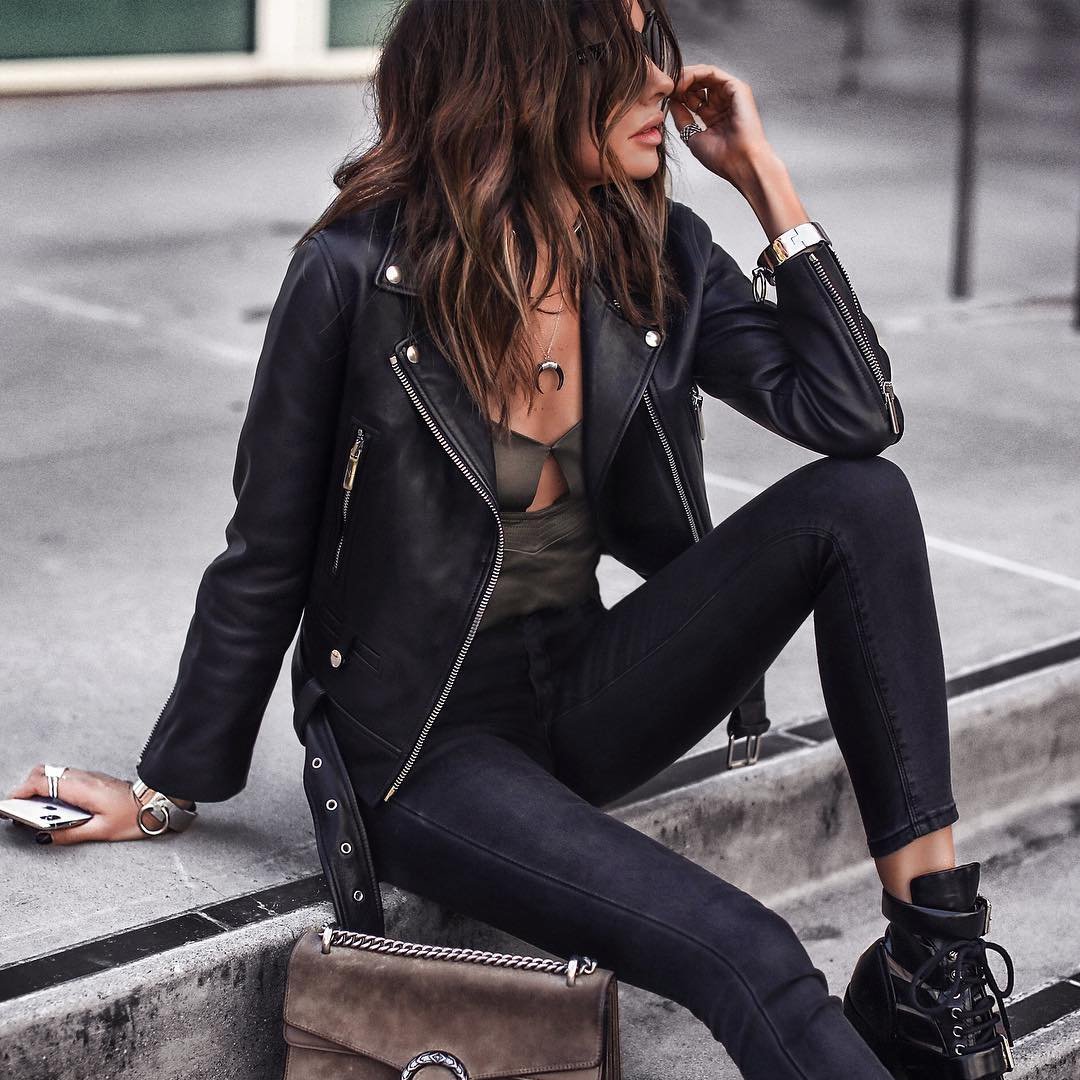 If you want to know how to wear a backpack fashionably well, you're in luck. These days, the backpack is both a functional and fashionable choice of accessory. Ditch the satchels and handbags for a cool backpack for a savvy, street smart look. Want to embrace the backpack but not quite sure how to pull it off? Take a look at the following tips for how to wear backpacks fashionably.
The first tip in figuring out how to wear a backpack fashionably is to choose one that fits in with your personal style. If you're a casual dresser, try a trendy canvas backpack to complete your look. If you like your looks a bit more vintage, a leather satchel style backpack may be a better fit.
If you're committed to embracing the backpack, why not spend a little bit of extra cash on a style you truly love? Because let's face it, your ratty old backpack from grade school might not cut it this season. You don't have to drop the designer dollars either since plenty of high street chain stores are producing fashionable designs at reasonable prices. Styles to look out for include leather, anything patent, and quilted finishes.
I think that the most fashionable backpacks are also the ones that are the most versatile. When it comes to how to wear a backpack fashionably, you can't go wrong with the basics. A fuss-free black backpack can be the perfect 'everyday' bag.
Alternatively, if you want to stand out from the crowd and really let your backpack do the talking, you can always go for a patterned number. Busy patterns are a fun way to brighten up your look and this season is all about patterns!
Give your backpack some personality with a bit of embellishment. From studs and spikes to iron on patches, a little bit of creativity can go a long way! Fashion is all about fun and showing off your personality, so this is an ideal way on how you can wear a backpack fashionably well.
The backpack isn't really for high-end or corporate dressing, so keep it strictly street when it comes to your outfits. Wear a backpack with your best off-duty looks and keep it all fairly casual.
Fashion is a never ending cycle of trends. When looking at how to wear a backpack fashionably, just take note of what's trending and try to incorporate this into your look. Metallics a hot favourite? Keep an eye out for bags with plenty of metallic hardware. All about military? Choose a khaki or camouflage backpack to stay on-trend.
Pulling off a backpack stylishly is just as much about attitude as it is anything else. You don't have to wear it low on your back or slung on one shoulder just to make it look cool. Embrace it and wear it like it's meant to be worn – on both shoulders!
The backpack is an increasingly fashionable way to carry all your gear this season. It can also be better for your back - bonus! What's your best tip for how to wear a backpack fashionably?
Top Photo Source: streetpeeper.com
{{#comments_count}} Show Commnents ({{comments_count}}) {{/comments_count}}