COMMENT
What is the best kind of arm candy, you ask? In our humble opinion the answer to that is a beautiful, trendy, handbag of course. These are THE must-have bag styles for spring/summer 2017! On your mark, get set, shop....
1. Metal Handles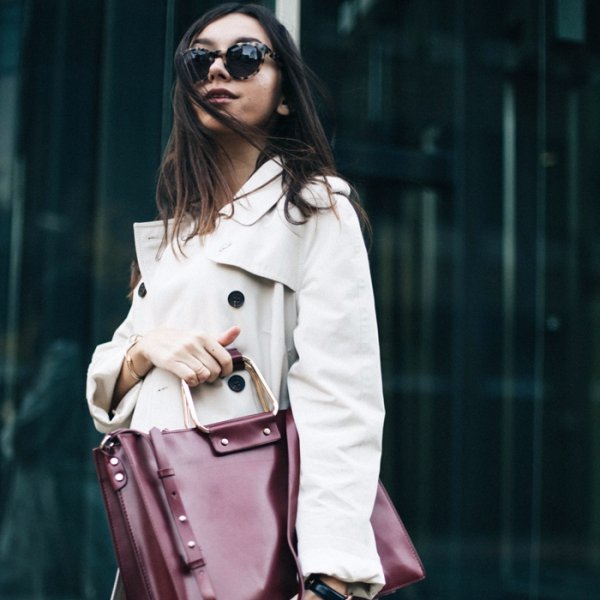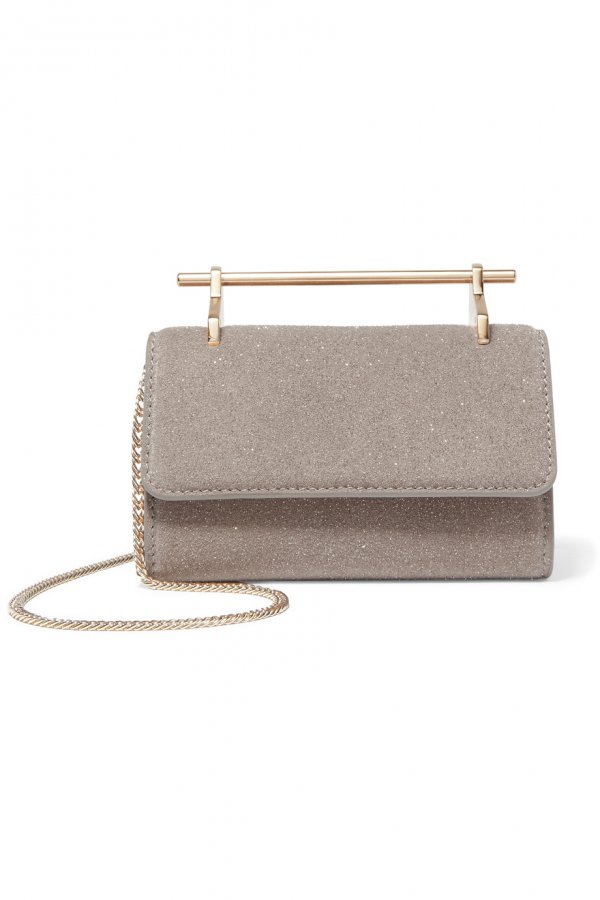 2. Teeny Tiny
Okay, these may not be the most practical option for days when you have to lug around a lot of stuff, but how can you not love these cuties?!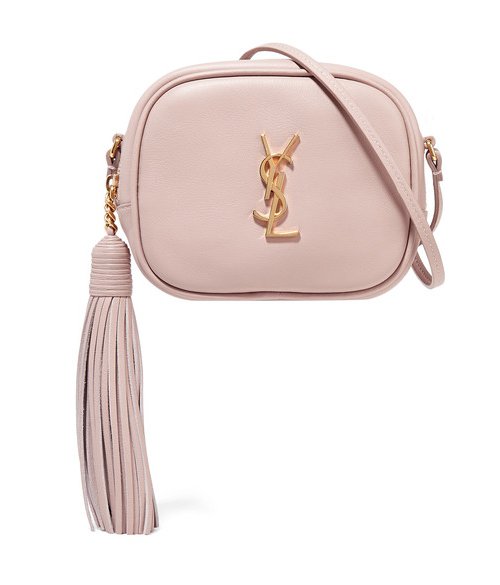 3. Oh-so-quirky
How do you take a relatively safe outfit to the next level? Just throw on a quirky bag et voila! There's just one rule...the quirkier the bag, the better.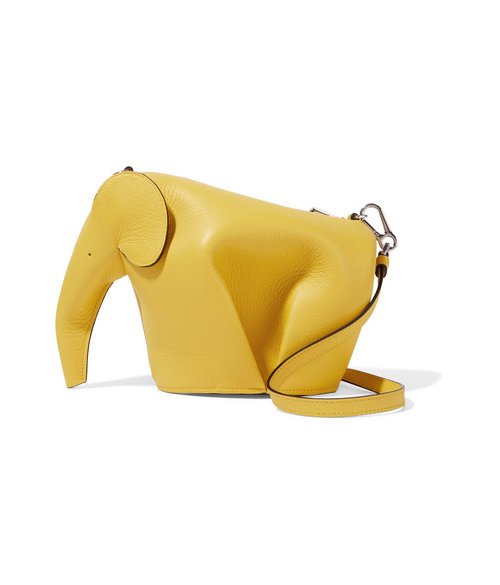 4. Cinch Bags
If fuss-free and versatile is your style, choose a drawstring aka cinch bag. They are casual, versatile, and super handy when you're running around town.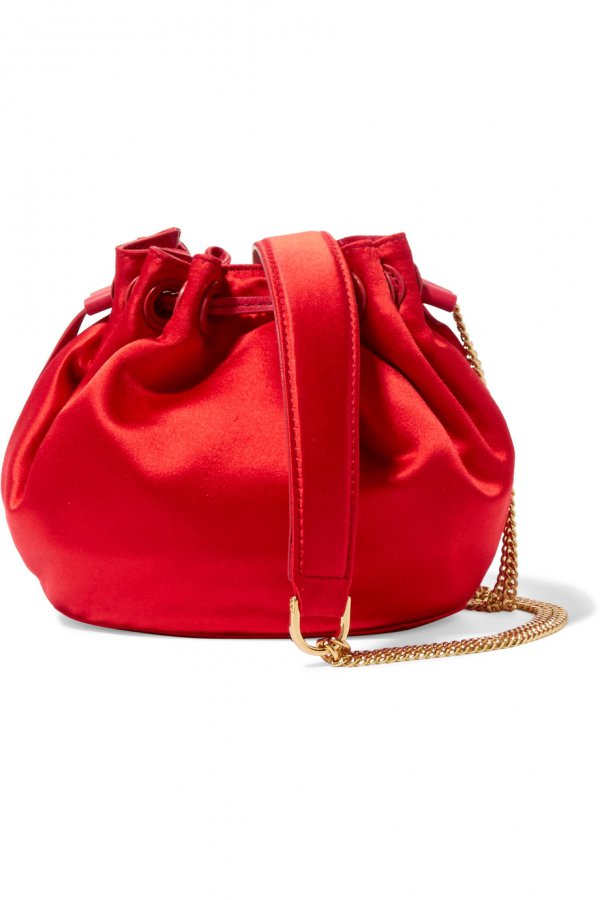 5. Oversize Bags
Oversize bags will never go out of style because they're just so damn functional and they fit the world inside them!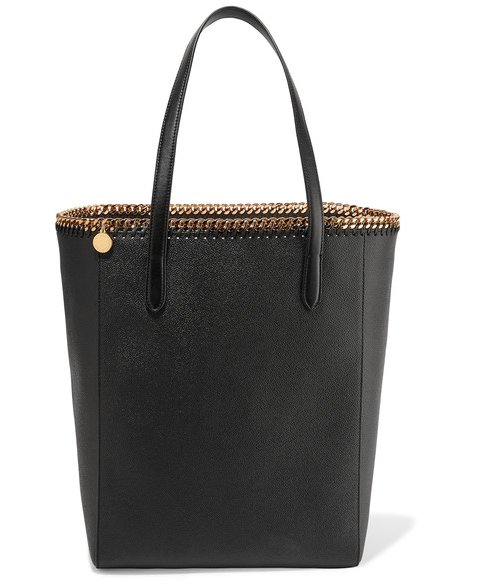 6. Pop Prints
When I think of summer, I think of bright colors and happy prints and this style certainly fits the bill. LOVE!
7. Metallic Bags
Add a touch of the 80s to your look with a metallic finish bag. These aren't for the faint of heart but they're fabulous!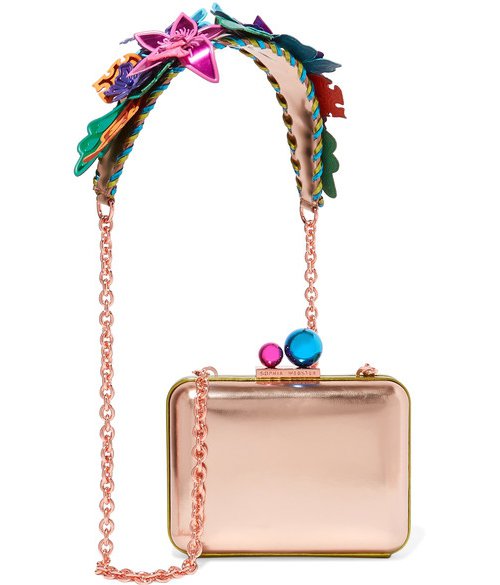 Which of these do you love the most?!
16 Things for Teens 💁🏻💁🏽💁🏼💁🏿 to do on Spring Break 📆 This Year ...