COMMENT
For all your beach trips, road trips and adventures this summer you'll need one thing: a reliable (and stylish) backpack to hold all your essentials! Now let me ask you: what do you look for in a backpack? Well, whether you're into cool prints, plain or bold colours, simple styles or something a little more original, we have plenty of options here for you! Keep reading to discover our top 10 choices that no summer is complete without!
1. Backpack by Herschel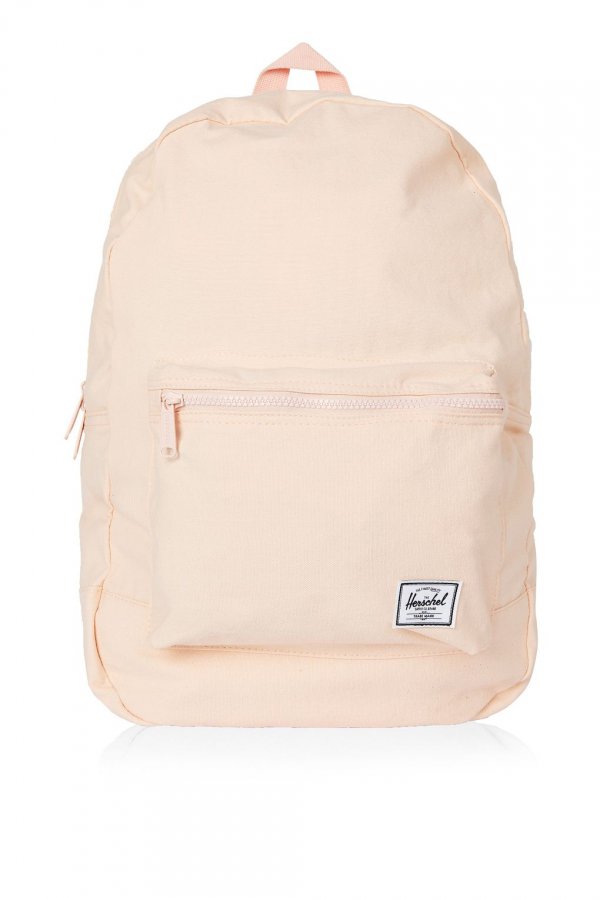 Store all your essentials in one place with this super-cool backpack by Herschel in pink, featuring a large pocket to the front. Simple yet super stylish!
BRENT Unlined Backpack
Explore more ...