Totally 💯 Hot Beach Bags 🎒 to Carry from the First Day of Summer ☀️ to the Last 📆 ...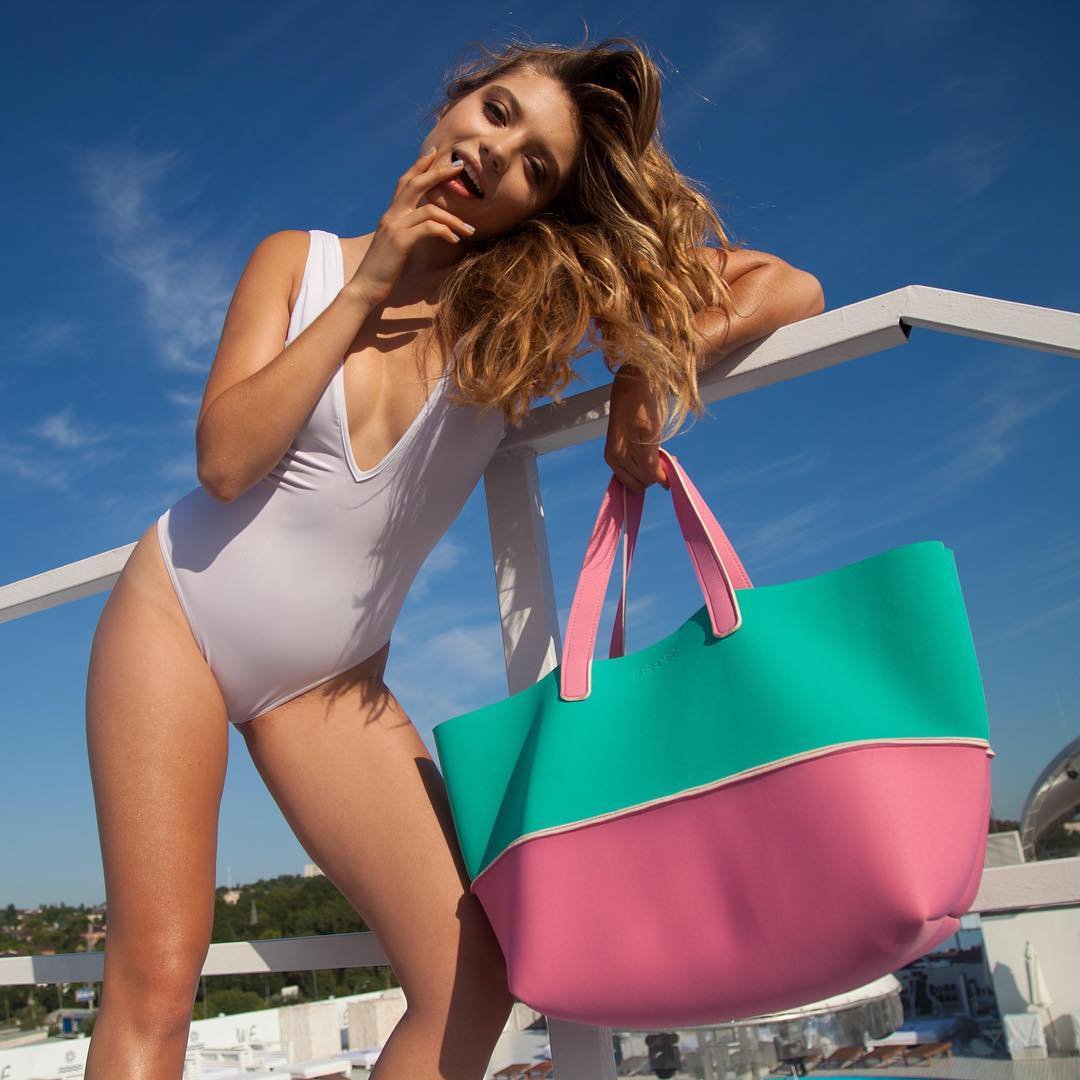 Takeaway: I want a great beach bag.
There's nothing better than finding a cute beach bag for summer. Once you get it, you want to hit the pool or beach every day to use it. But now, thanks to Elle.com, you don't have to wait for the water to take these gorgeous beach totes with you everywhere you go! From work, to the gym, to home, these bags will complement any summer outfit.