For all your beach trips, road trips and adventures this summer you'll need one thing: a reliable (and stylish) backpack to hold all your essentials! Now let me ask you: what do you look for in a backpack? Well, whether you're into cool prints, plain or bold colours, simple styles or something a little more original, we have plenty of options here for you! Keep reading to discover our top 10 choices that no summer is complete without!
Table of contents:
1

Backpack by Herschel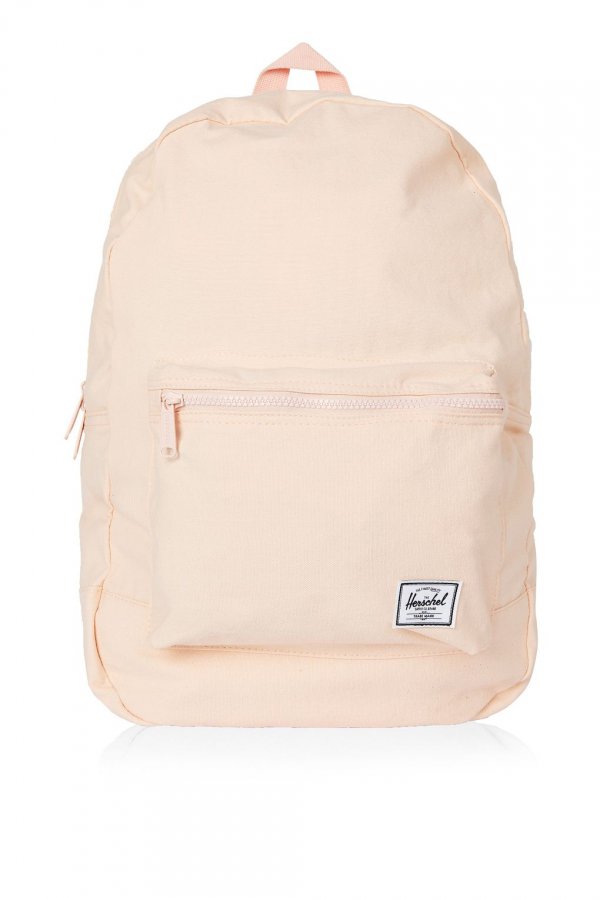 $75 at us.topshop.com
Store all your essentials in one place with this super-cool backpack by Herschel in pink, featuring a large pocket to the front. Simple yet super stylish!
2

BRENT Unlined Backpack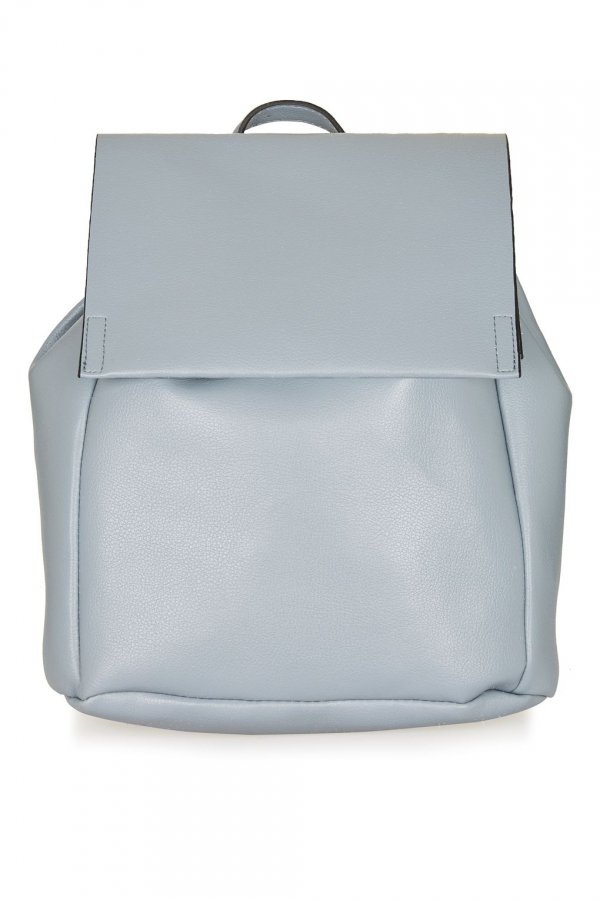 $50 at us.topshop.com
Exude scandi-cool in this super minimalistic PU backpack in blue. In a clean design, it features magdot fastening and draw-string opening. Big enough to store all your day-to-day essentials!
3

Palm Holographic Backpack by Skinnydip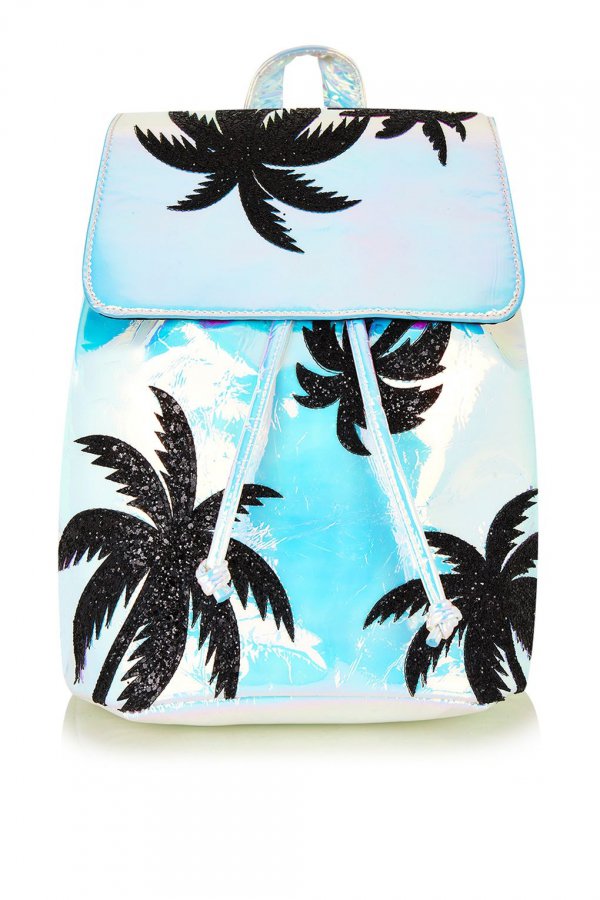 $72 at us.topshop.com
Enjoy your summer adventures with this trendy holographic backpack in a breezy palm print. We're getting major tropical vibes here - perfect for hot summer days!
4

Classic Backpack by Herschel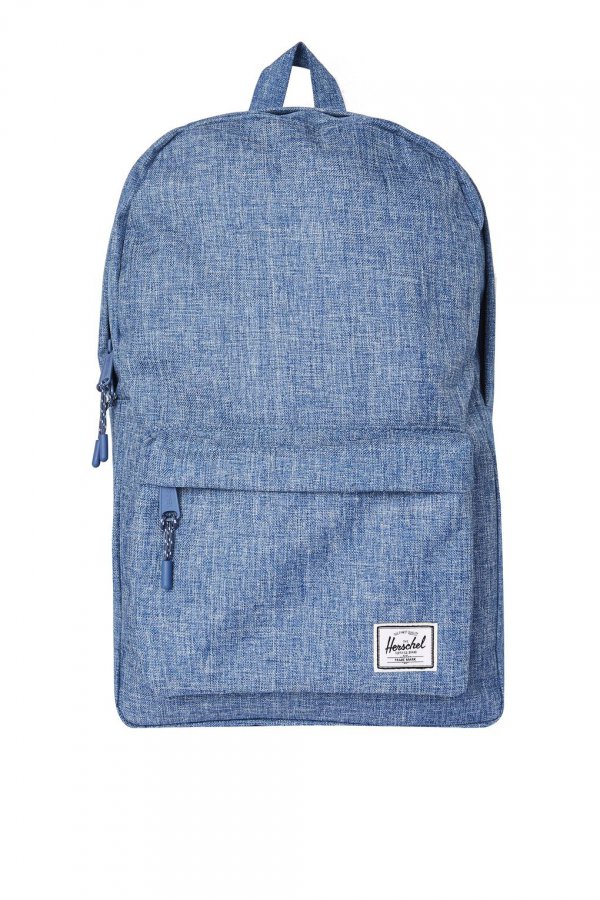 $75 at us.topshop.com
Keep it cool with your accessories with this blue classic backpack by Herschel, featuring practical pocket to the front. You can't go wrong with a style like this!
5

Clear Holographic Backpack by Skinnydip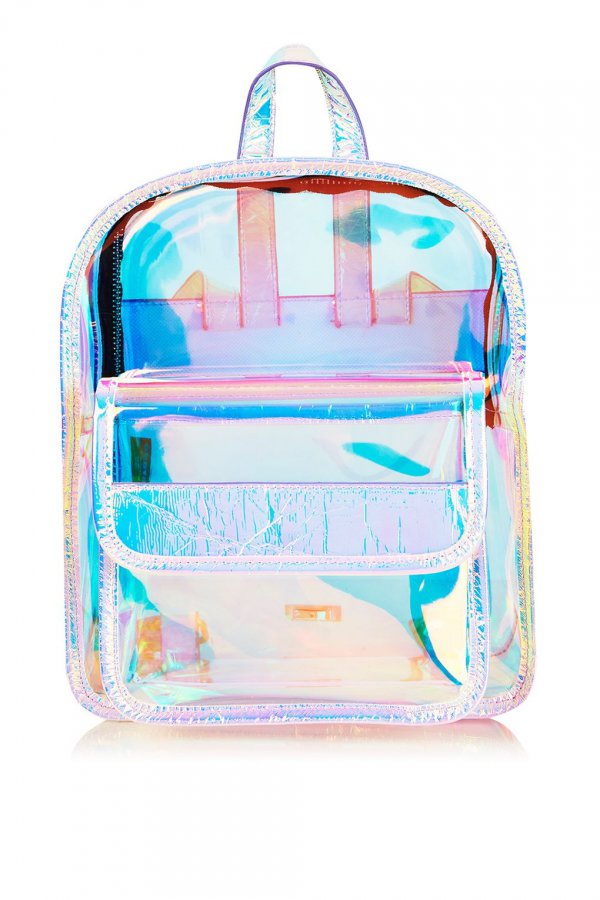 $60 at us.topshop.com
The holographic trend continues, only this time we're talking about this super trendy clear style. Not only does it have plenty of front compartments for your essentials, but it even reflects the light!
6

Mini Backpack by Blake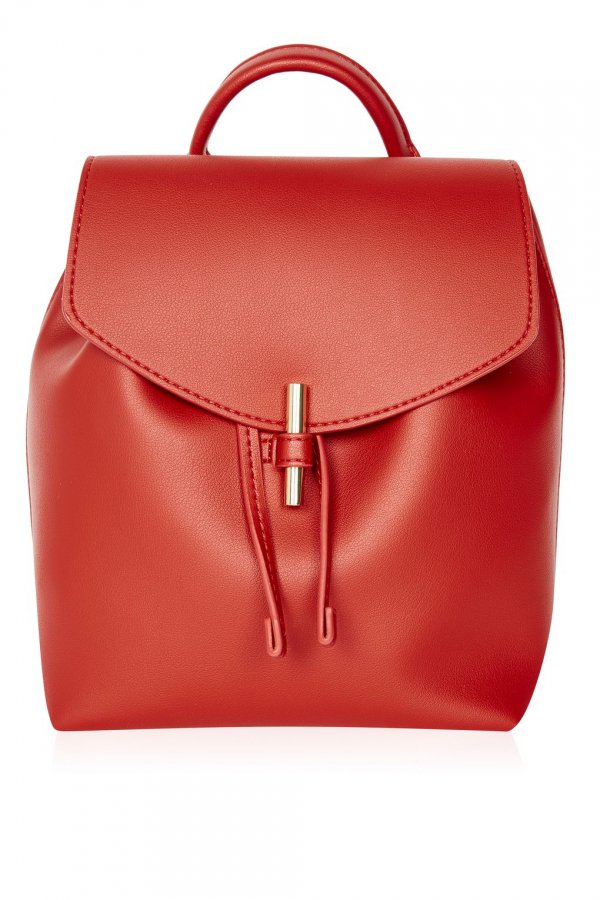 $40 at us.topshop.com
Aren't you just loving this bold red number with gold hardware on front and flap opening? This is all you need to make a statement this summer!
7

London Backpack by Eastpak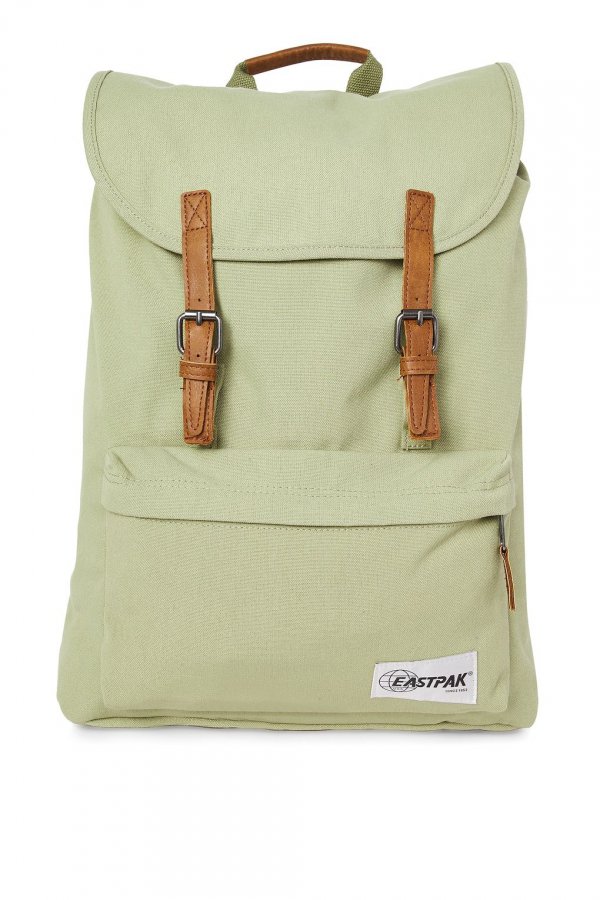 $115 at us.topshop.com
This Eastpak London backpack in camel features a double buckle detail on front. It's perfect for girls on the go who like to be fully prepared on their adventures!
8

BARNET Clean Backpack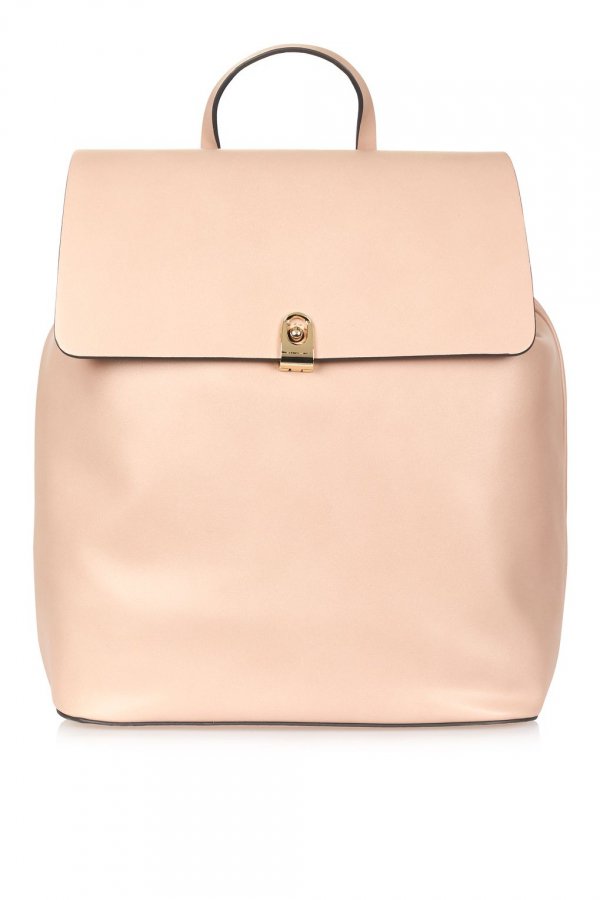 $55 at us.topshop.com
Add a feminine colour pop with this everyday backpack in pink. With a flip lock opening and adjustable straps, it is a practical and on-trend carryall!
9

Foldaway Backpack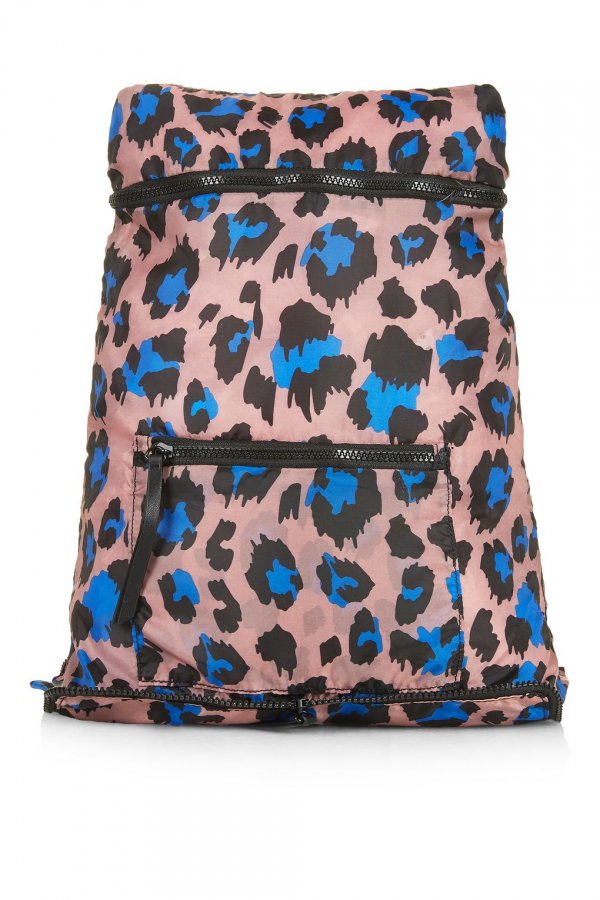 $20 at us.topshop.com
A generous size, this fun and colourful leopard print foldaway backpack is perfect for storing your main essentials and more. You'll stand out from the crowd in this for sure!
10

Padded Backpack by Eastpak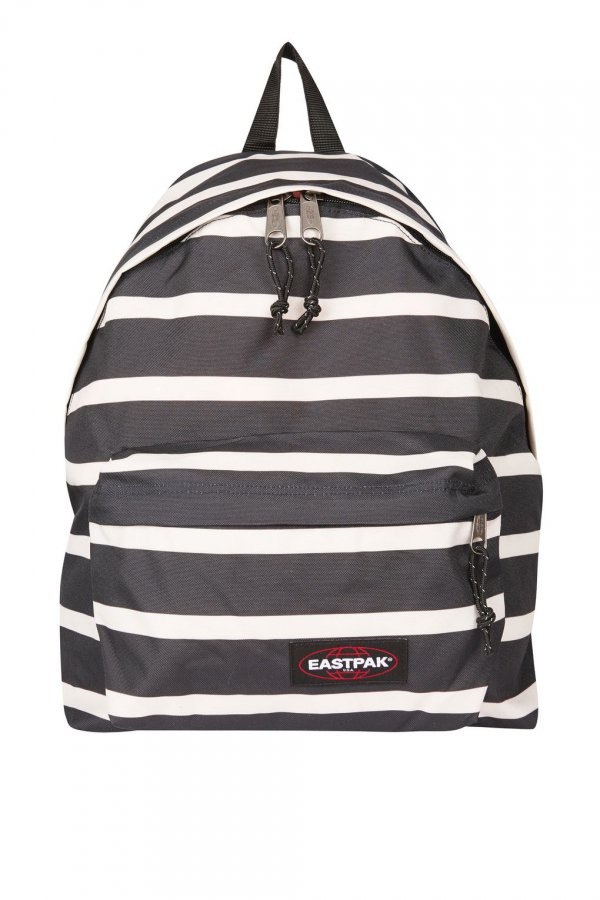 $75 at us.topshop.com
Pack your day in this chic striped monochrome backpack. This basic style features a front pocket for customised storage!
Which backpack are you dying to pick up for summer?
Please rate this article