A purse is a black hole, full of items that you may or may not need on a daily basis. There are some things that we think you should have with you at all times: the essentials. You'll thank us later.
---
1

A Snack🍎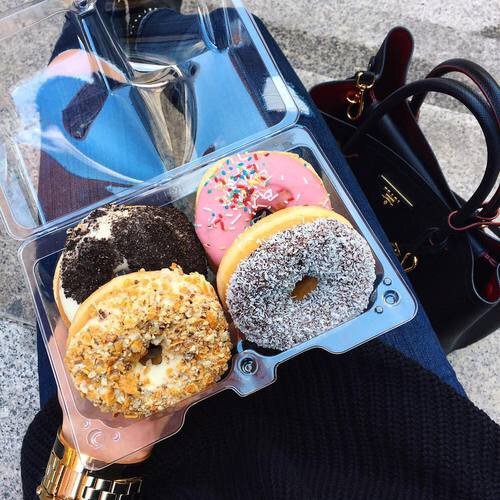 If you get a case of the munchies and you don't have time to stop for food, you'll be happy you stuck a snack in your purse. Something as simple as a bag of almonds or a granola bar could save your life.
---
2

Notebook and Pen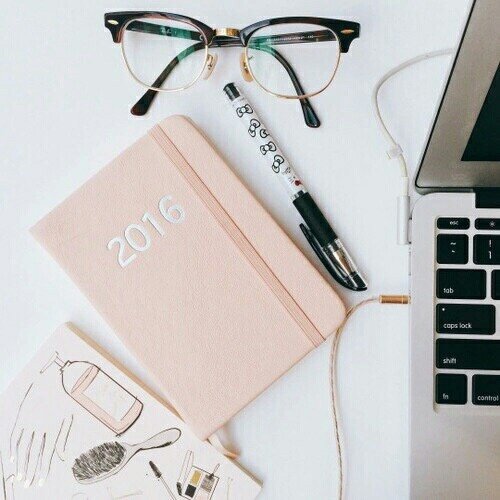 You never know when some paper 📒 and something to write with 🖊will come in handy. If you get inspiration, want to sketch something quickly, or just need to give someone a note, it will be right at your fingertips.
---
3

Hand Sanitizer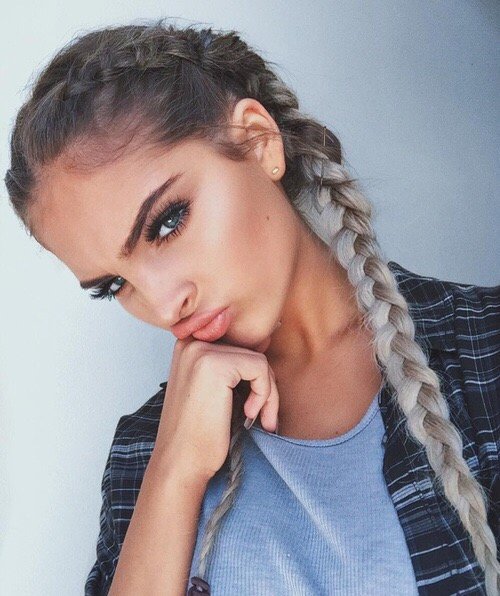 During our day to day, we come into contact with so much! There are so many cute hand sanitizers that smell great for you to throw in your bag for the times you need to clean up.
---
4

Business Cards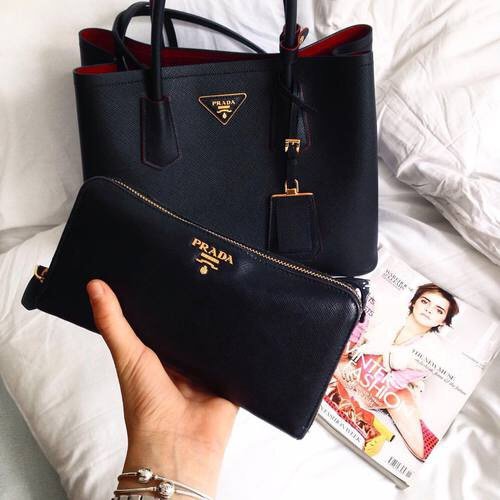 There's nothing worse than running into a potential networking contact and having nothing to give them, so be prepared! Just carrying a few business cards with you will come in handy for those opportunities, and you can leave them at places you visit during the day as well.
---
5

Portable Charger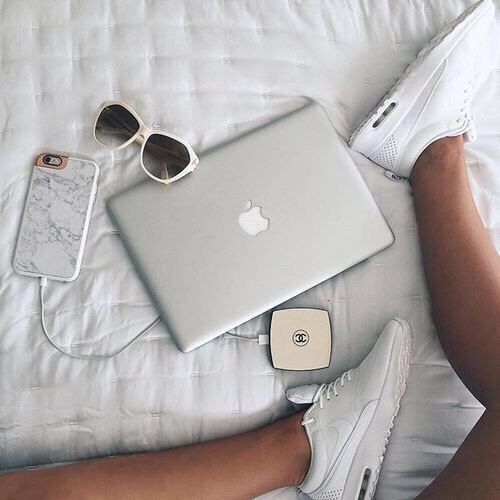 If you're anything like us, you use your phone constantly 📱throughout the day. Having a portable charger or battery will be a lifesaver for when your phone hits 10% at lunch.
---
6

Hair Ties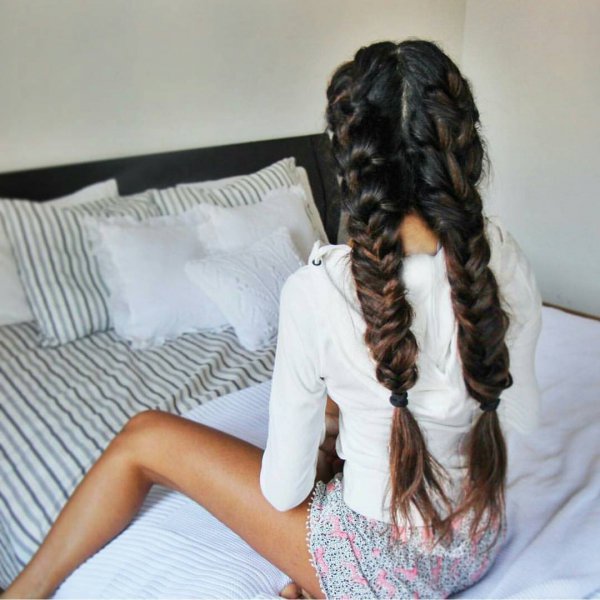 We have all had those moments where we've scoured our bags searching for a hair 💇🏻 tie in vain. That's why I always make sure to keep four or five in my purse so that I will always have one, in the event they magically disappear or someone needs to borrow one.
7

Pads and Tampons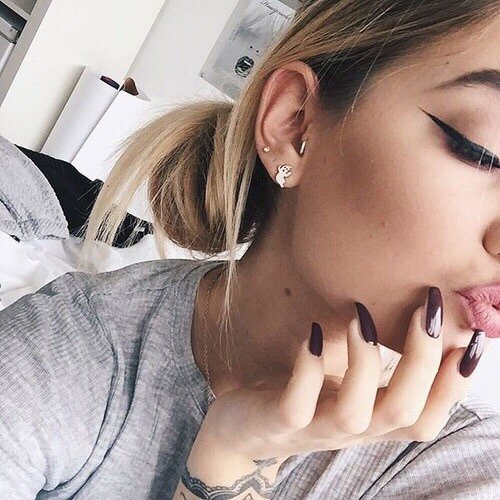 The rule of thumb: always be prepared. This means that you should expect the unexpected. Always carrying the products you need ensures that you are prepared for anything that might occur.
---
8

Makeup Wipes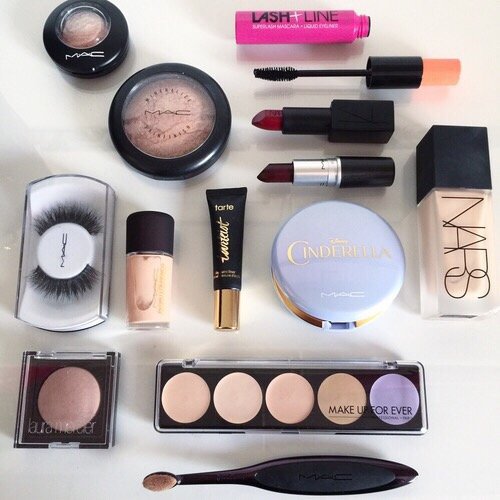 I have had so many times where I wished I had makeup remover with me. When a long day is over, nothing is better than being able to quickly remove your makeup on the go. Having wipes also is good for touch ups if needed.
These are just a few of the essentials that any smart and successful woman should keep in their purse 👜 It always is good to be prepared. If you have any other suggestions, leave them in the comments!
---
Comments
Popular
Related
Recent