Put the fun back in fashion with these quirky bags to buy this season. For street style sartorial edge, incorporate a quirky bag to take on the season's fun and playful directive that will have you fulfilling every fashionable and whimsical whim. Whether it's a scholastic book, fierce feline or pretty pout, these quirky bags to buy this season steal the stylish spotlight.
---
1

Book Bag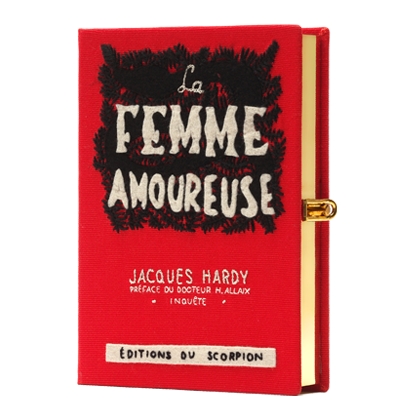 Give new meaning to carrying a book bag by keeping your favorite novel in tow this season in the shape of a cool clutch. From bookworms to digital darlings, a novel book bag is the highbrow option for quirky bags this season. Scholars need not apply, as this book bag is stylishly smart regardless of academic standing. Olympia Le Tan's book bag pictured above will set you back $1,140, but there are other quirky bag selections at Kate Spade, Christian Louboutin, Alexander McQueen, Irregular Choice, Lulu Guinness and Charlotte Olympia with prices ranging from $120 to $6,000.
2

Question Mark Bag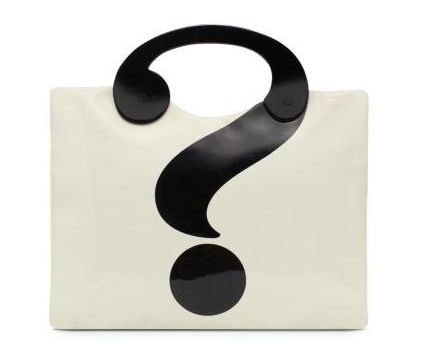 Keep the conversation alive with a quirky adorned bag like Kate Spade's question mark clutch. The classic color combination and minimalist design makes this quirky, fun piece speak for itself while you stay front and center of attention all season long.
---
3

Pill Box Bag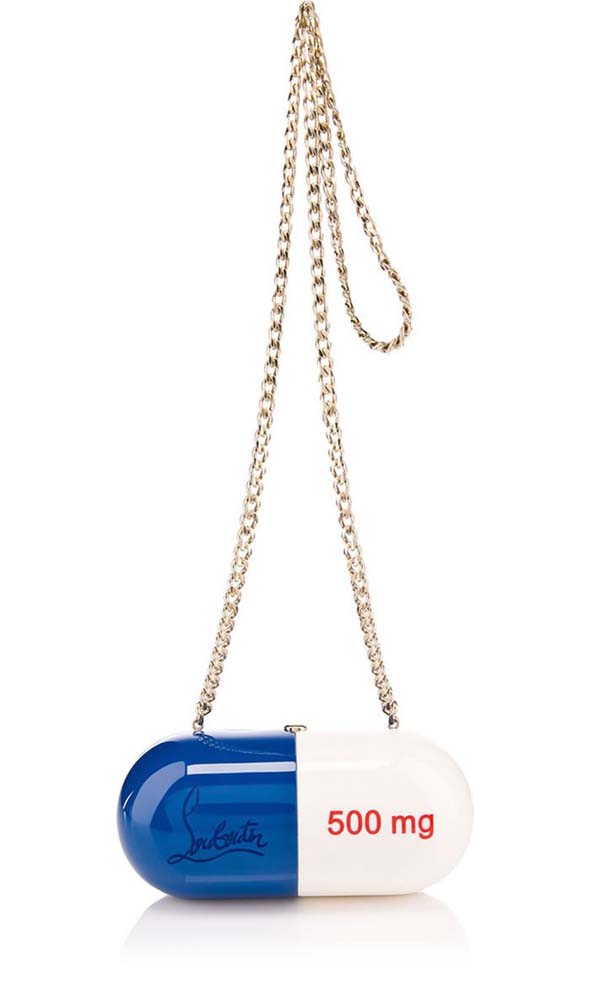 Get your prescribed daily dose of style by sporting a pillbox bag. When the doctor is out, opt for a quirky, fun fashion bag in the shape of a medicine capsule to relive yourself from the style aches and pains of the chilly fall season.
---
4

Cat Bag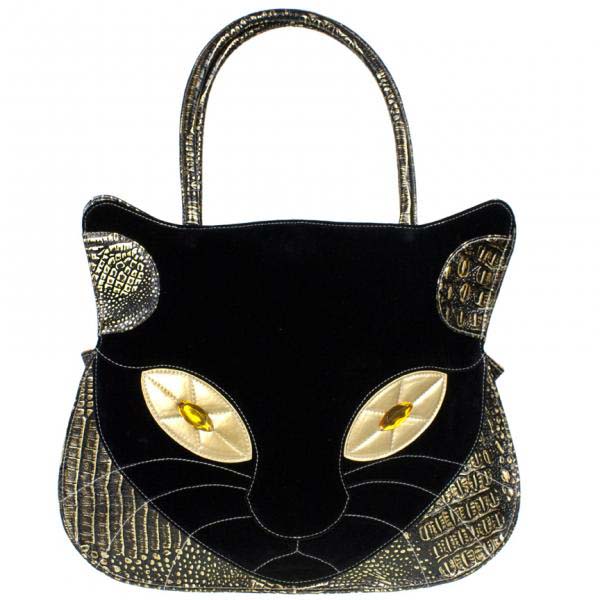 Go ahead and finally let the cat out of the bag this season by sporting your favorite feline over your shoulder. Wild accents begin to take shape in the most playful of ways and allows you to show off your preferred animal of choice with bold bags. You can definitely bet they'll be some coveting cattiness over fierce feline bags this season.
---
5

Patriotic Bag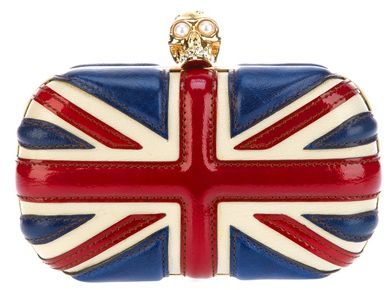 Let your fashion flag fly and true colors soar with a patriotic bag. Sport your countries with pride by keeping it close to your heart and in hand at all times with a flag motif clutch. Patriotic bags salute national high flying style this season.
---
6

Dice Bag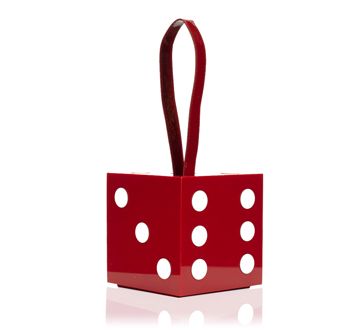 It's high stake fashion with designers like Lulu Guinness rolling the haute couture dice. Take a gamble on an evening bag reminiscent of Vegas nights for a fun and playful option to store your unmentionables in this season.
---
7

Lip Bag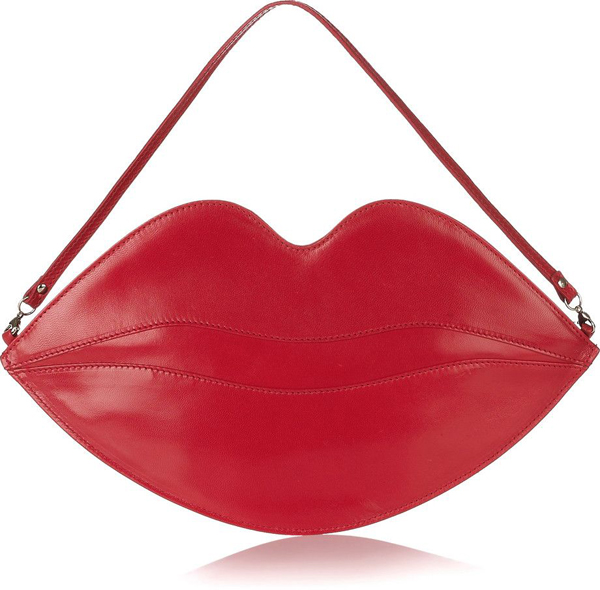 Pucker up and seal your style with a kiss this season. A quirky lip shaped bag is the chicest date night option to sweeten the style deal and set the romantic mood. Perfect this pretty pout bag by pairing it with a sweet and sexy outfit to make a loveable statement.
Think outside the box for fall with quirky bags beginning to form in a variety of shapes and sizes. These playfully fun and quirky bags to buy this season are for the fearless fashionista who's not afraid of making a statement and standing alone in the spotlight. Would you tote around a quirky bag this season? Which of these quirky bags are your favorites?
Top Image Source: hochunimagu.com
---
Comments
Popular
Related
Recent