COMMENT
Brown bags are eco-friendly but boring. Plastic lunchboxes can make you feel like a kid. When you carry your lunch, why shouldn't it be in a bag, box or container that is as trendy as you are?
1. Milano Lunch Tote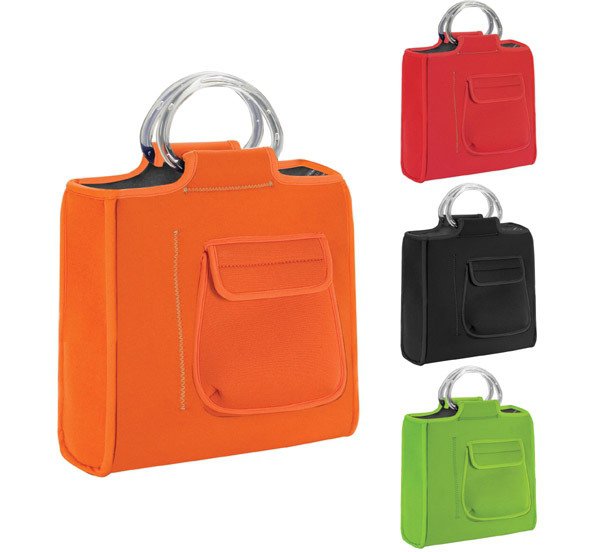 Adorable - looks just like a regular handbag.
Envirosax Minisax Lunch Bag
Explore more ...