COMMENT
I always think that purses and pocketbooks are the easiest ways to accessorize an outfit in the winter, but it often gets thrown to the wayside for outerwear accessories like scarves and hats. These are just a few of my favorite pocketbooks to accessorize with during the winter season, and I'm sure that they'll be yours as well!
1. Faux Leather Envelope Wallet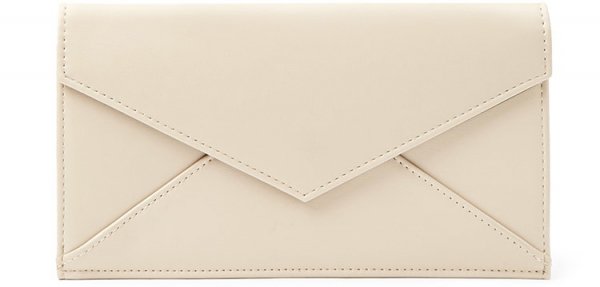 While this may be a wallet, it's so cute and tiny but just big enough that it also works as a clutch! I love that it's the perfect size to do double duty as a wallet or a clutch! It's perfect for holiday parties this winter!
Faux Leather Clutch
Explore more ...