Classic Louis Vuitton bags can be perfect investment pieces if you're looking to buy a designer handbag. A classic Louis Vuitton bag, like the Speedy is iconic and timeless. Whether you prefer the signature Louis Vuitton monogram patterns or a plain leather finish is completely up to you, with many of the classic Louis Vuitton bags available in a range of finishes. Check out a few classic Louis Vuitton bags below.
---
1

Speedy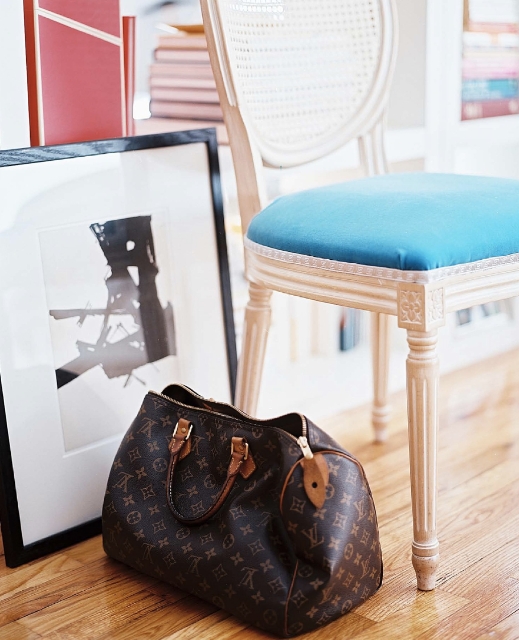 As far as classic Louis Vuitton bags go the Speedy is easily the most recognizable. It has a rectangular shape with two small top handles and according to the Louis Vuitton website, can cost anywhere between $765 and $2890 depending on size and style. Notoriously popular in the LV monogram or checkerboard pattern, this bag is also available in plain finishes if you prefer something a little more discreet.
---
2

Alma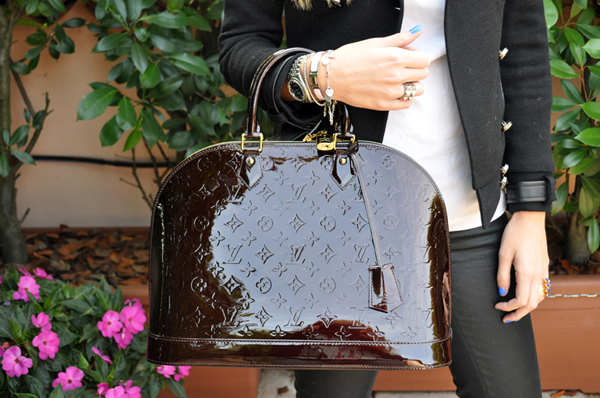 The Alma is another classic style of Louis Vuitton bag. It has a rectangular base with a curved top that tapers in. This bag is available in a range of sizes and usually costs anywhere between $1250 and $2730. It looks especially chic in a modern patent leather finish.
3

Neverfull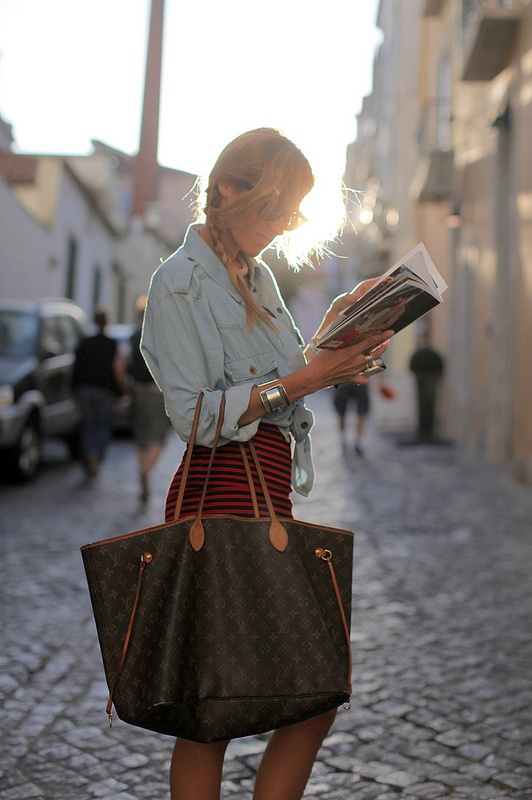 The Neverfull is a simple and understated tote style bag. It's a versatile bag that can be folded in at the sides to create a different shape and is also completely reversible! According to the brand's website, these classic Louis Vuitton bags can cost upwards of $800.
---
4

Keepall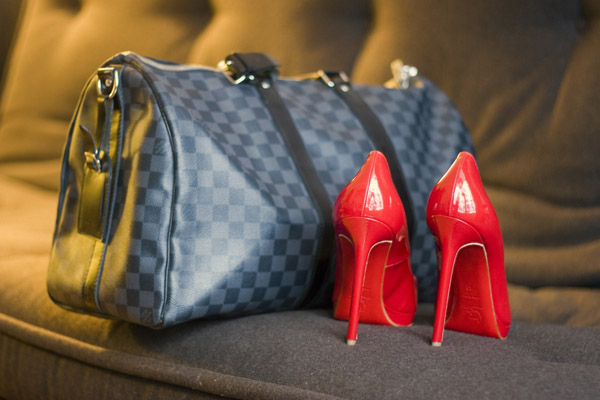 The Louis Vuitton brand originally started out in luggage and the Keepall is a classic example. It has a large, duffel design so you can 'keep all' your things in it (get it?). It's a popular choice with the rich and famous and can cost between $1600 and $1990 depending on the size.
---
5

Noé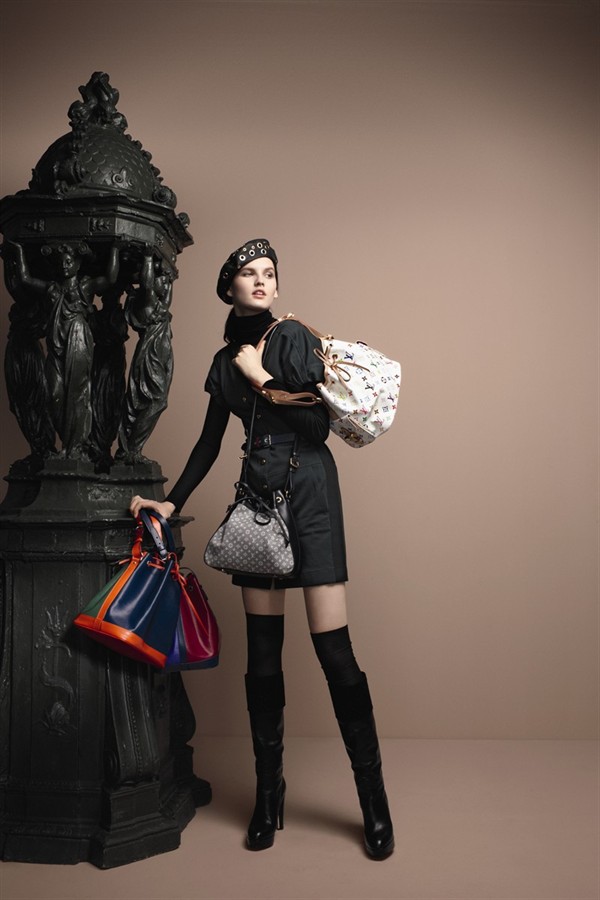 The Noé is one of the long-standing classic Louis Vuitton bags. It was first released in the 1930s and has a tall rectangular shape with a drawstring top. Initially designed for transporting champagne (oh, the luxury of it all!) it now makes one hell of a stylish handbag. These days one of these bags will typically set you back anywhere between $980 and $2300.
---
6

Saumur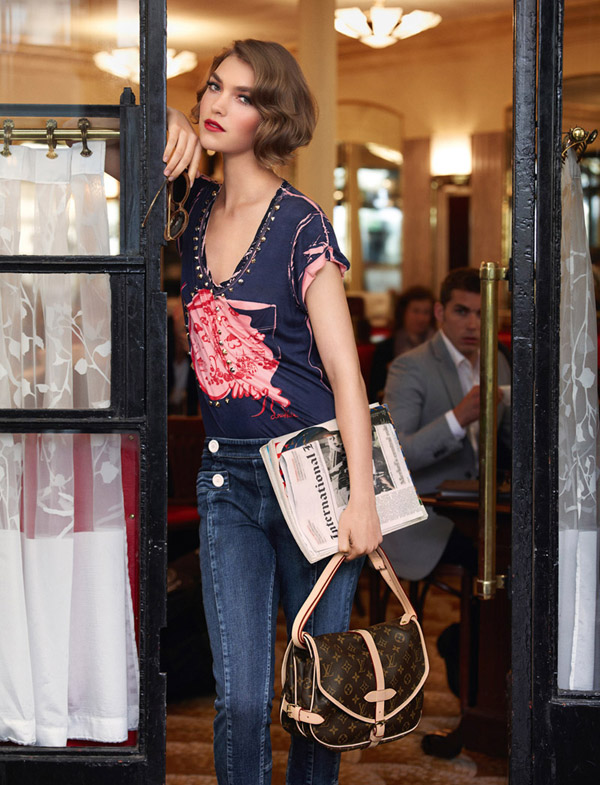 The Saumur is a classic messenger style bag that typically features the LV monogram print. It has a compact design and features a front flap with leather strap fastenings. Prices for this bag start at $1350.
---
7

Pont-Neuf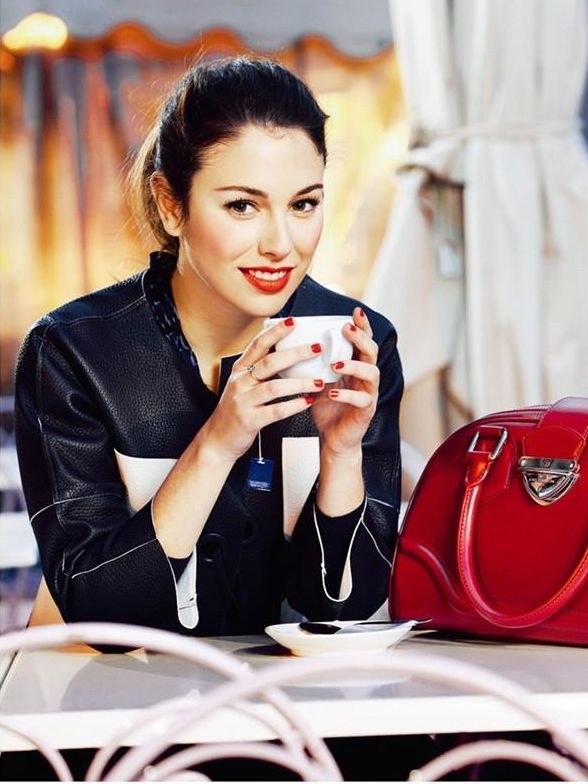 The Pont-Neuf has an elegant, understated design and typically comes in a plain black or white leather finish. It has all the makings of a classic Louis Vuitton bag, bar any of the signature Damier or LV monogram prints. It's perfect for working an understated, chic look. Prices range between $2150 and $3050.
---
8

SC Bag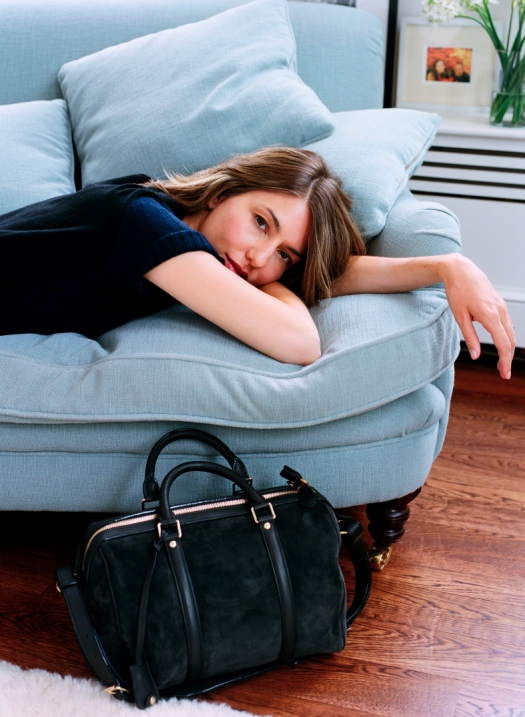 Ok, so it's one of the more recent releases, but I'd say that the Louis Vuitton SC bag is a modern classic. In collaboration with current muse Sofia Coppola (hence the 'SC'), the bag gives the classic Louis Vuitton silhouette a more modern appeal. Prices start at $3950 for smaller styles and $4650 for larger styles.
Many of these classic Louis Vuitton bags are timeless, especially when purchased in the iconic LV monogram, Damier pattern, or plain leather styles. They're also definitely what you'd call an investment piece, with many of these bags to set you back a pretty penny. What's your favorite style of classic Louis Vuitton bag?
---
Comments
Popular
Related
Recent