I, like most of the world, can appreciate a great purse, and it seems like now more than ever, beautiful purses are everywhere you look. Finding a good purse is still no easy feat, though, and sometimes you really just need some instant handbag inspiration! No matter your favorite designer, if you have an intense love for fashionable handbags and purses like I do (it's okay, the first step is admitting you have a problem!) then there is at least one bag on this list that I am absolutely sure you will love. Whether your style is girly, classic, refined, boho, grunge, or even rocker chic, there is a purse on this list that will fit your style perfectly!
1

Boho Chic

Source: Women's Bohemian Clothing Boutique, Affordable
This slouchy bag is perfect for the girl with boho style!
2

Handy Clutch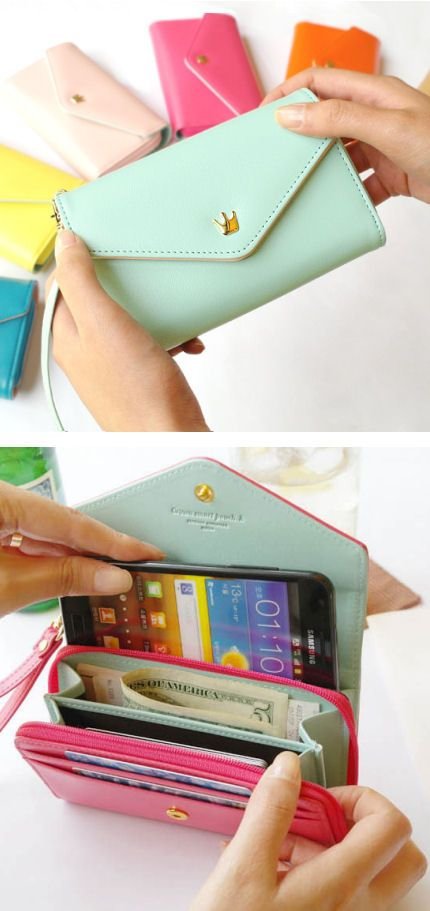 Source: [USD $ 5.99] Women's Fashion
This clutch holds absolutely everything you need while looking so cute!
3

Bright Pink Purse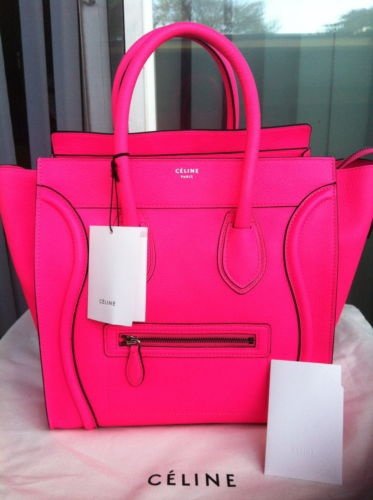 Source: ebay.com
This pink Celine bag is absolutely everything!
4

Burgundy Bag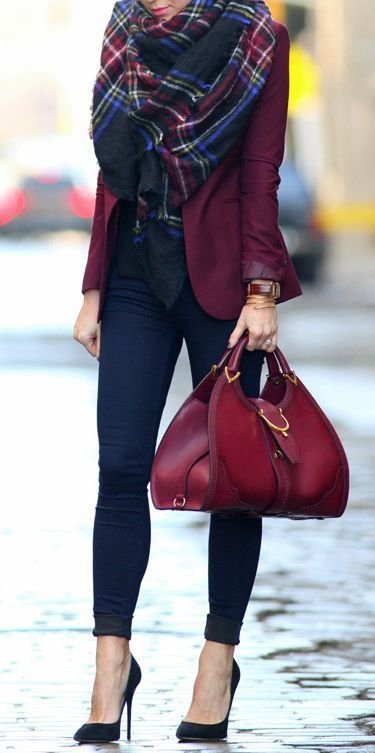 Not only is this color so beautiful, but the shape is so unique!
5

Leather Crossbody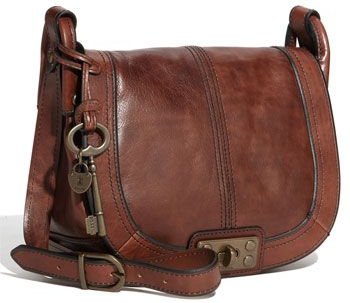 Source: Fossil Leather Crossbody Bag Nordstrom
This bag is an absolute classic!
6

Lavender Kate Spade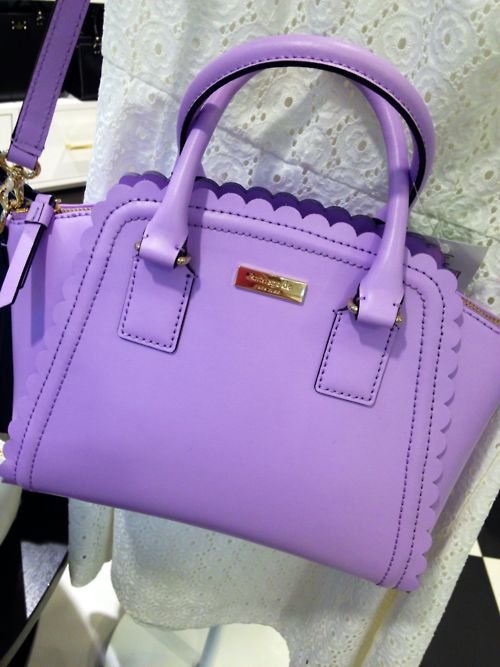 Source: Kate Spade Outlet
Everything about this bag is so cute and girly, from the color to the style!
7

Monogrammed Chevron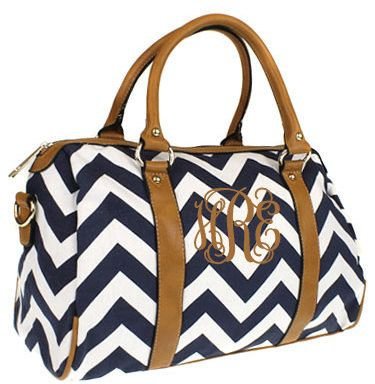 Source: Monogrammed Chevron Satchel Purse
If you're a monogram girl, this is the bag for you!
8

Light Blue Purse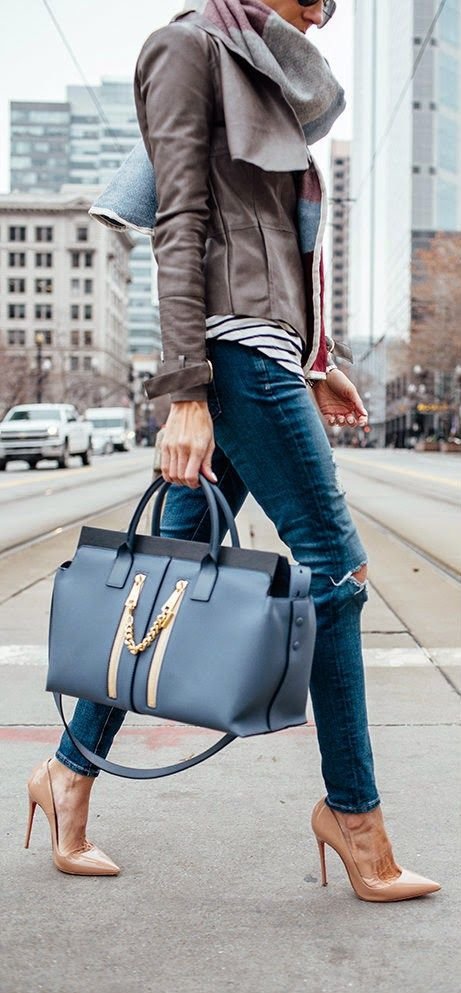 Source: Clothes to Make You Look
The color of this bag is so unique and gorgeous!
9

Light Gray Bag

Source: 20 Style Tips On How
If you're an all-gray everything girl, this is for you!
10

Nude Purse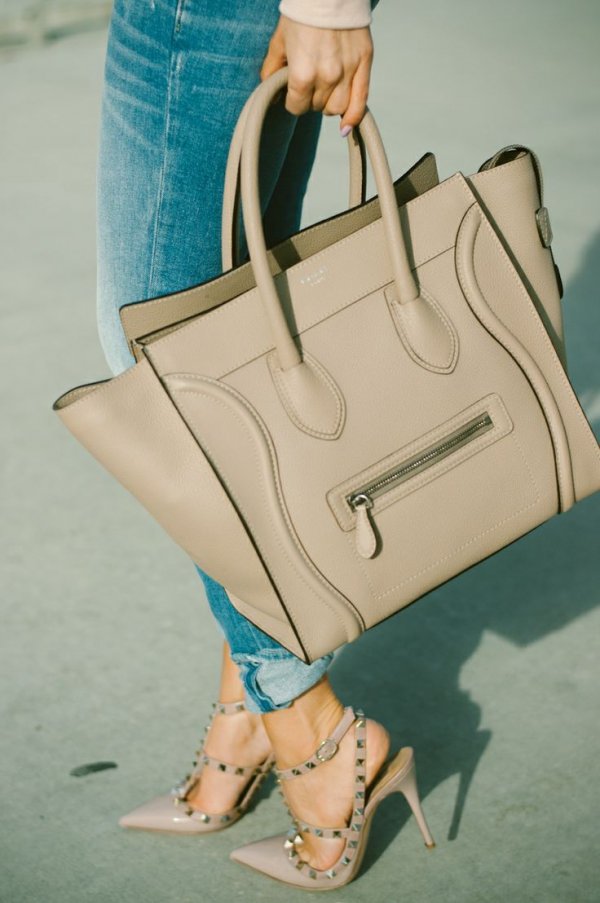 Source: 60 Haute New Looks For
This purse is absolutely a classic piece!
11

Tory Burch Stripes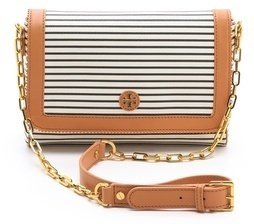 Source: How to Dress for Point
This little striped bag is so adorable!
12

Black and Beige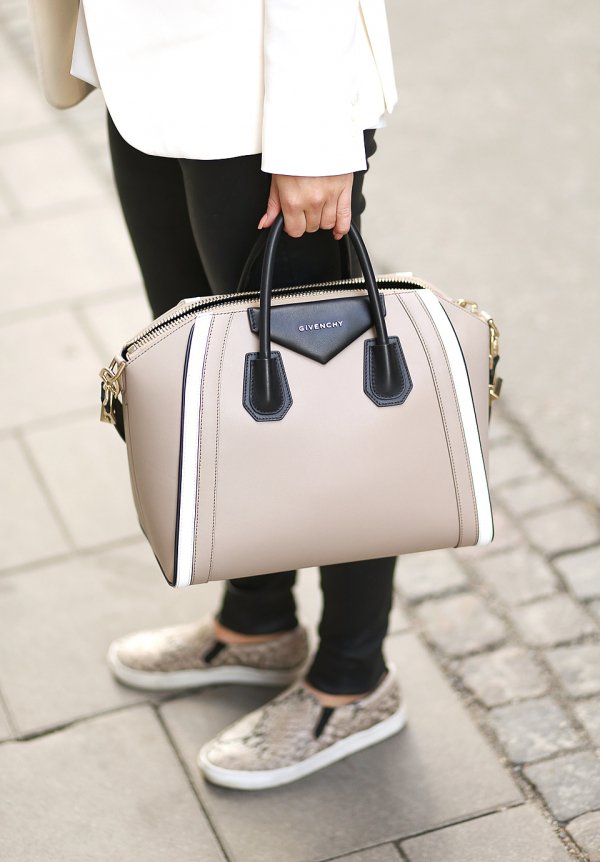 Source: MyCosmo - Blog
I love the contrast of these colors.
13

Bow Bag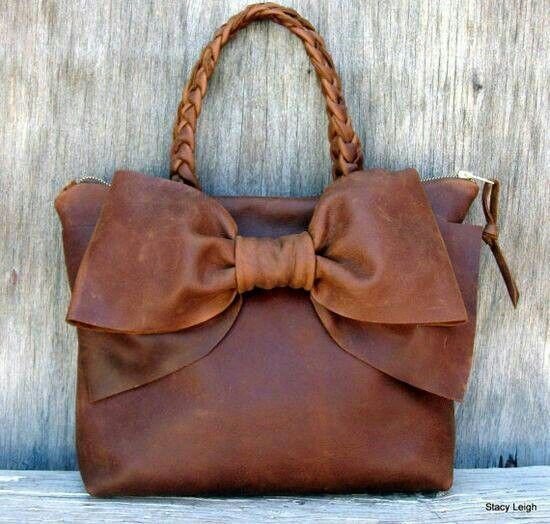 Source: Leather Bow Petite Satchel Handbag
This bow purse is a great piece!
14

Bright Blue Givenchy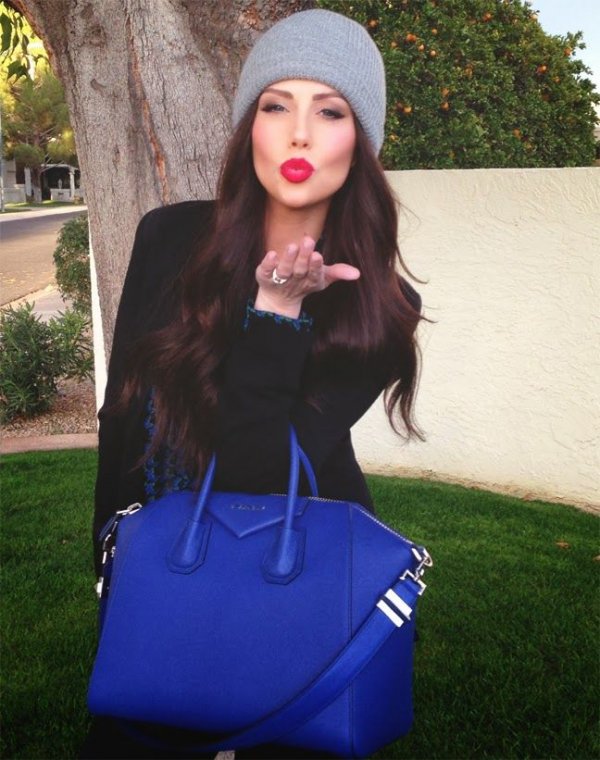 Source: The Sorority Secrets: TSS Co-Founder's
If you want to make a statement, this is the purse to do it with!
15

Neutral Pastels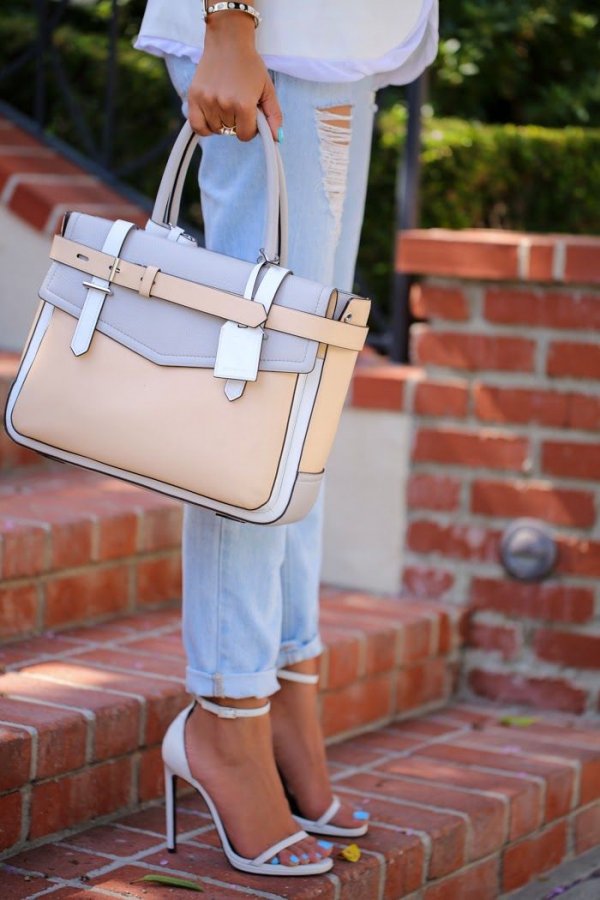 Source: Elsa Patent Ankle Strap Heels
These pastels are so pretty!
16

Big Leather Bag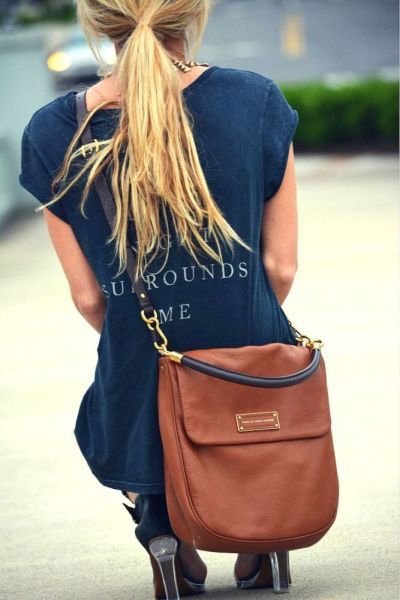 Source: 48 Adorable Cross-body Bags for
This is a purse that I'd wear for years!
17

Studded Envelope Clutch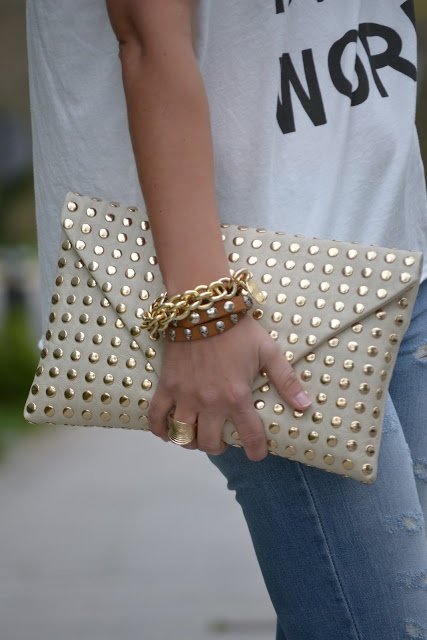 Source: Iria&Me
It doesn't get much more chic than this gorgeous bag!
18

Mint Backpack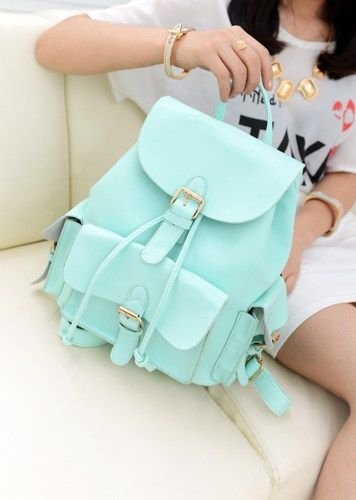 Source: 14 Stylish Backpacks for Grown-Ups
This bag is so in style and chic!
19

Studded Handbag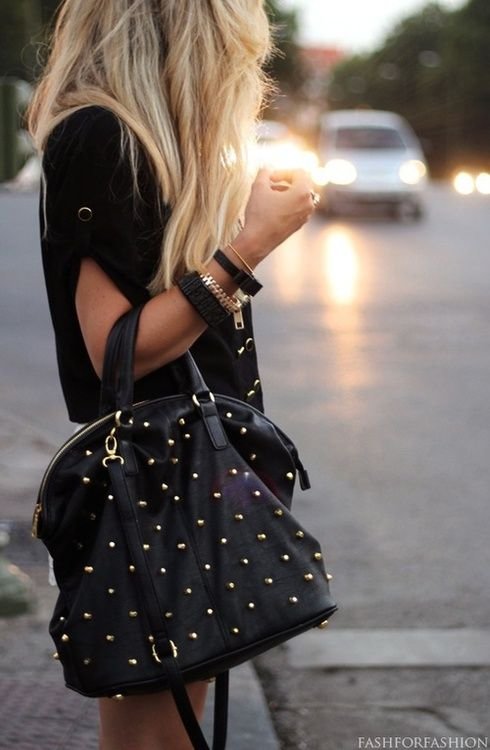 Source: Studs Obsession
This is for the rocker chick in all of us!
20

Michael Kors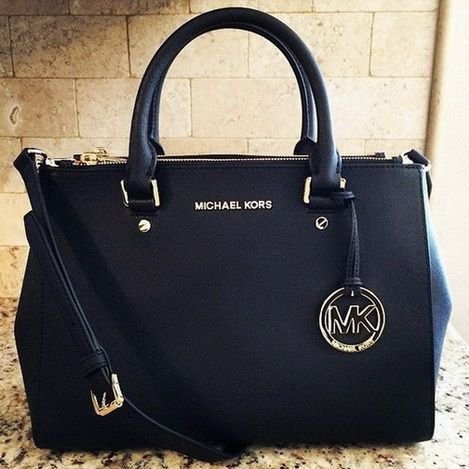 Source: Michael Kors Handbag Store Online
This Michael Kors bag never goes out of style.
21

Bright Accents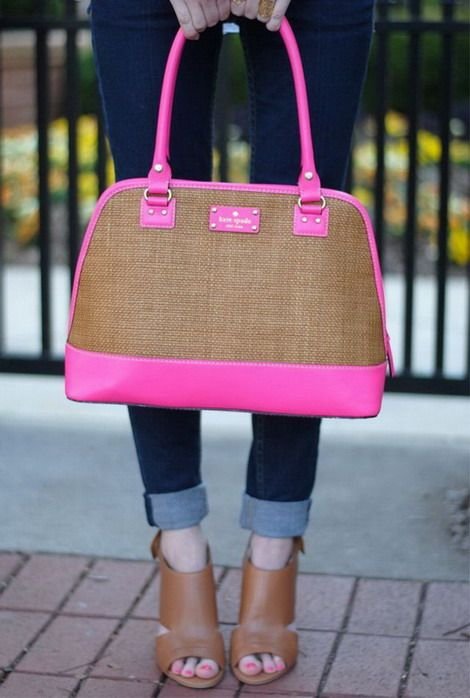 Source: FashionDesign
I love bright colors in small doses, so this is my perfect bag!
22

Blue Geometric Clutch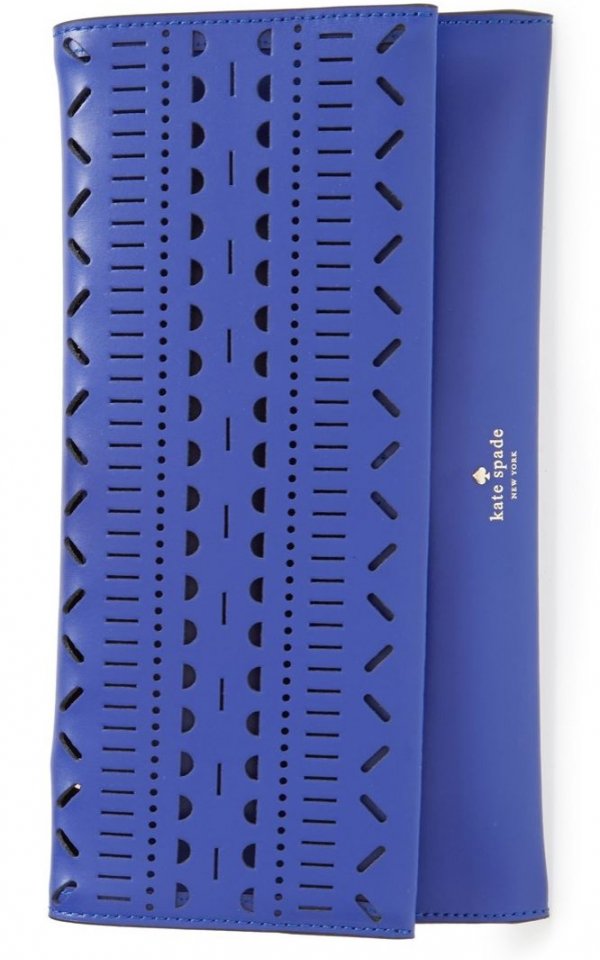 Source: kate spade new york 'lillian
Leave it to Kate Spade to design such a beautiful, bold clutch!
23

Small Crossbody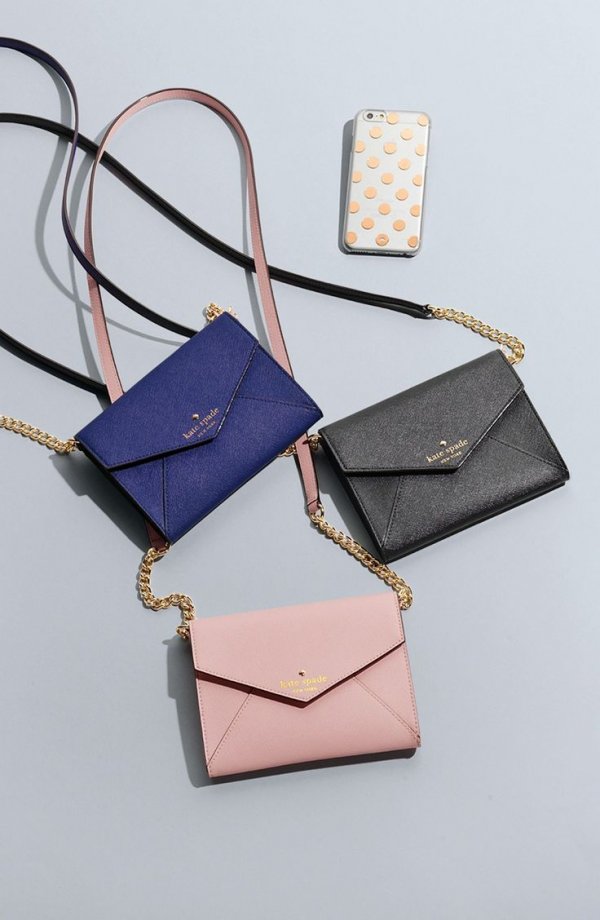 Source: kate spade new york 'cedar
These small crossbody bags are so cute, chic, and stylish!
24

Simple Black Leather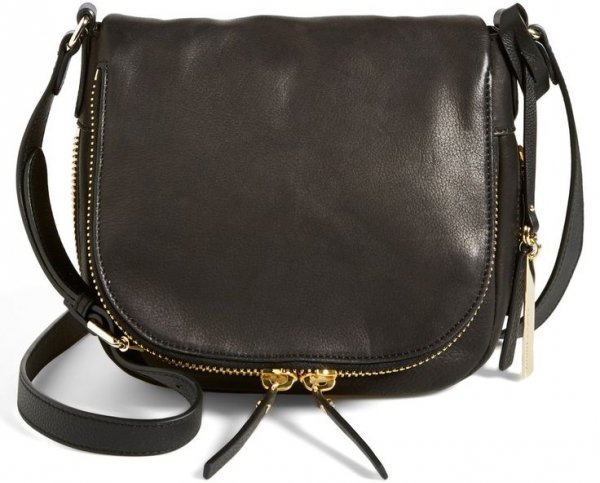 Source: Vince Camuto 'Baily' Crossbody Bag
Having seen this purse in person, I can vouch for the fact that it's even more beautiful in real life!
25

Betsey Johnson Bold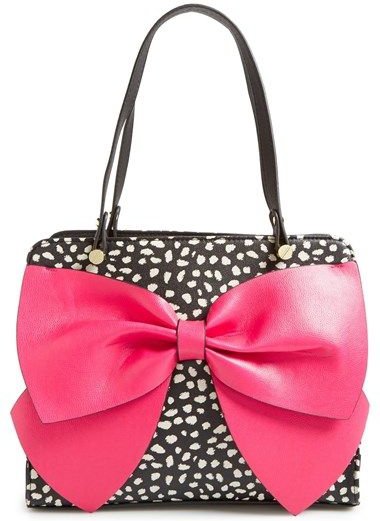 Source: Betsey Johnson 'Bow Regard
In typical Betsey Johnson style, this gorgeous and bold purse is an absolute dream!
What is your favorite purse from this list? Do you own any of these? Do you think you'll buy any of these after falling in love with them? Tell me your favorite handbag story in the comments!