Having the best combination of a knockout bag and killer shoes can change a ho-hum day into one worth remembering. The number of second looks and turned heads will only make things that much better. So how to rock the look? There are loads of cool ways to combine bags and shoes. Use these ideas as inspiration.
---
1

They Don't Have to Match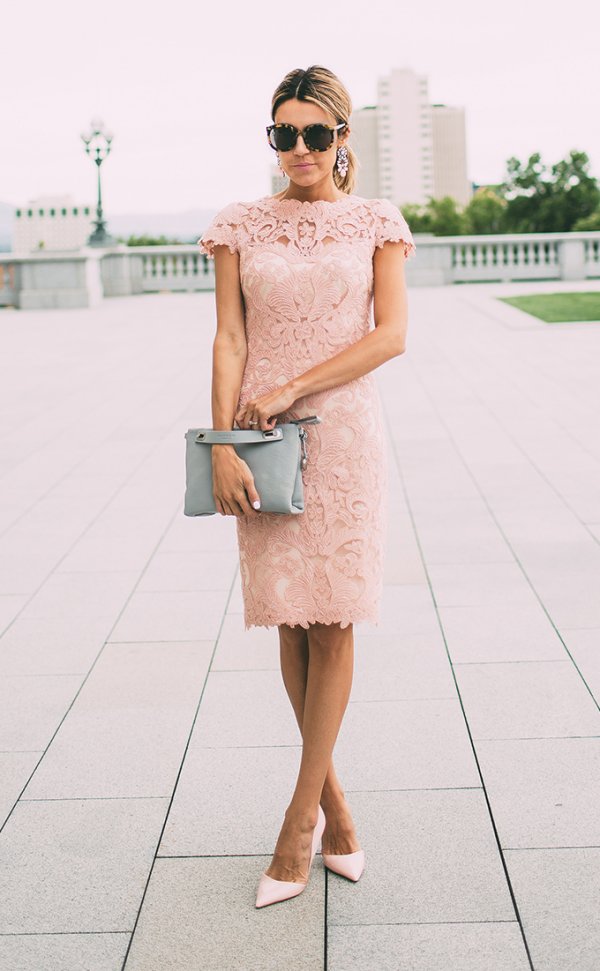 Your shoes and bag don't have to be the same color to go together.
---
2

The Same Color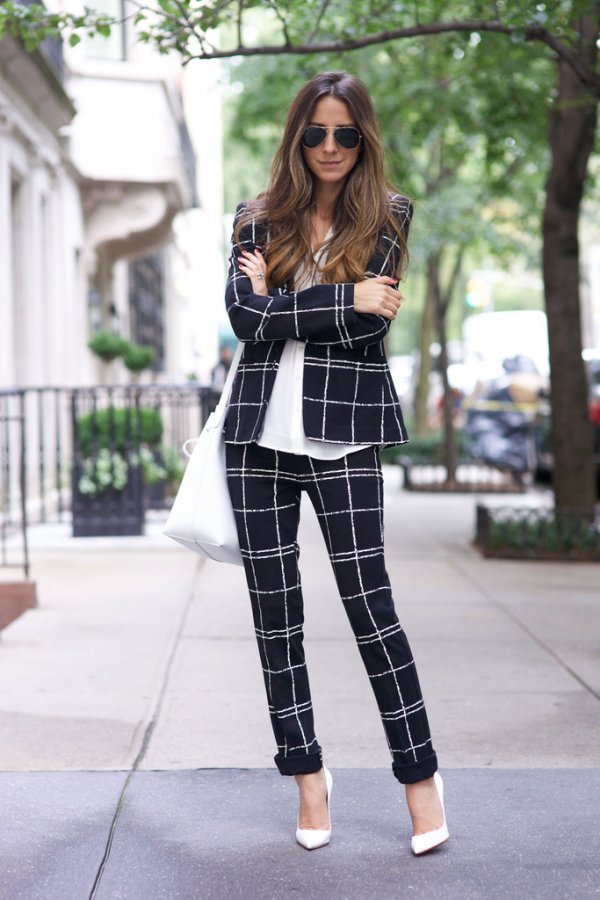 At the same time, a bag that matches your shoes can be pretty great too.
---
3

Knock 'em Dead with Red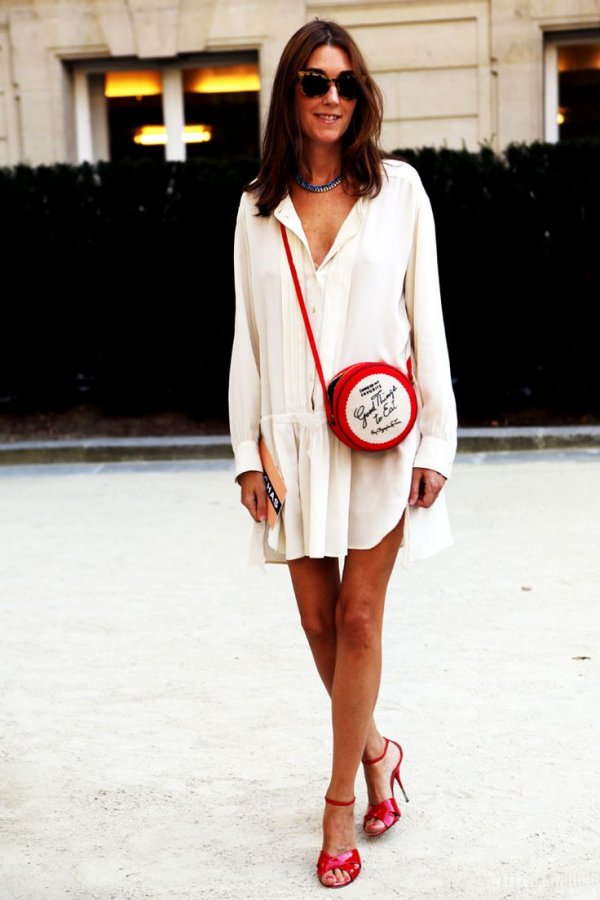 The combo of a red bag with shoes is something you can never get wrong.
---
4

Big Bag, Casual Shoes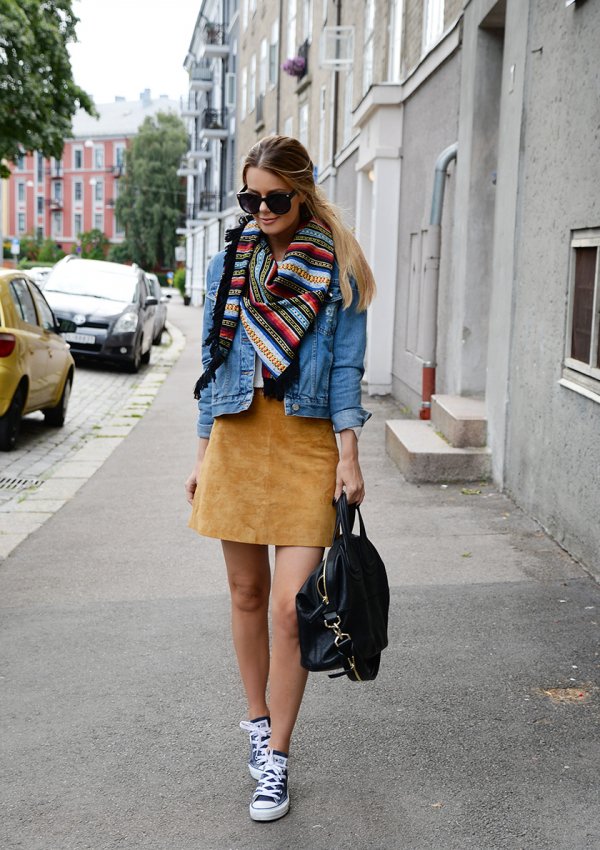 A casual day should never be an excuse for not matching your shoes and bag.
---
5

Go Neutral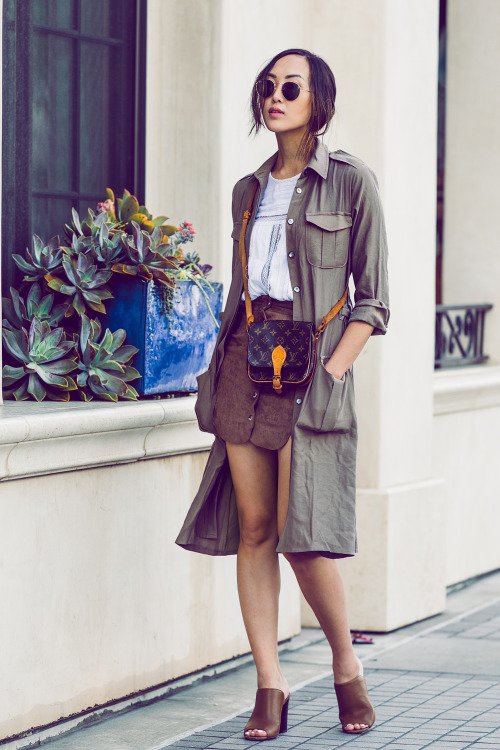 Neutral shoes and a neutral bag will go with anything in your closet.
---
6

Black and Brown Really do Match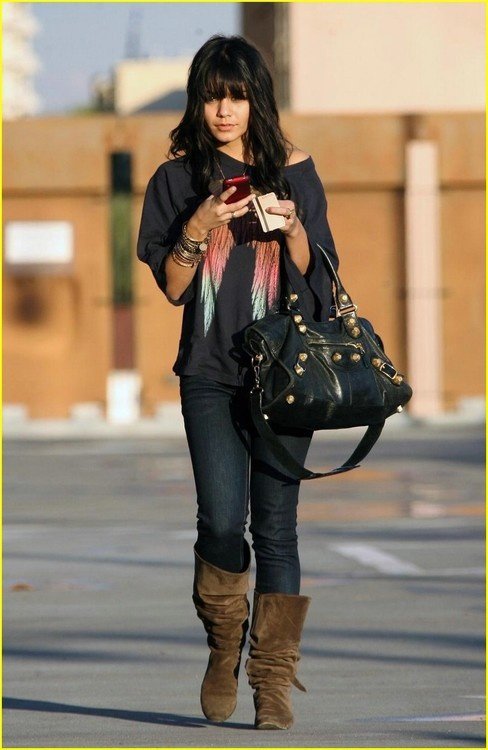 Forget the rule that says a black bag won't go with brown shoes. That's an old rule that no longer applies.
---
7

Don't Be Afraid of Color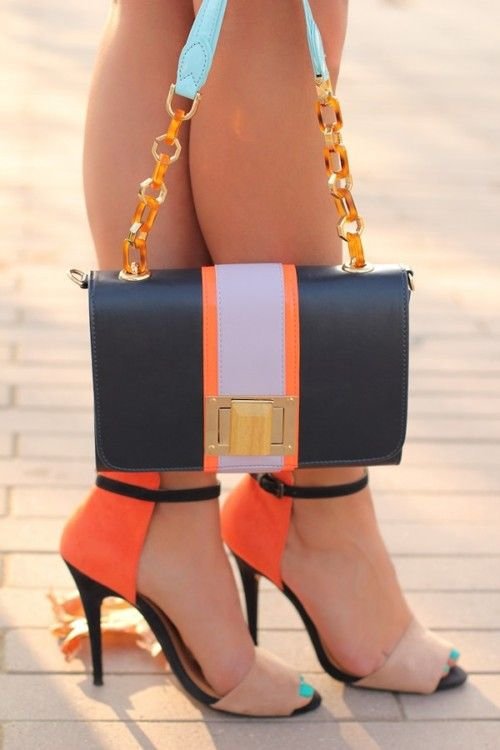 Even if you love color, you can still match your bag with your shoes without sacrificing your style.
---
8

Quilted Black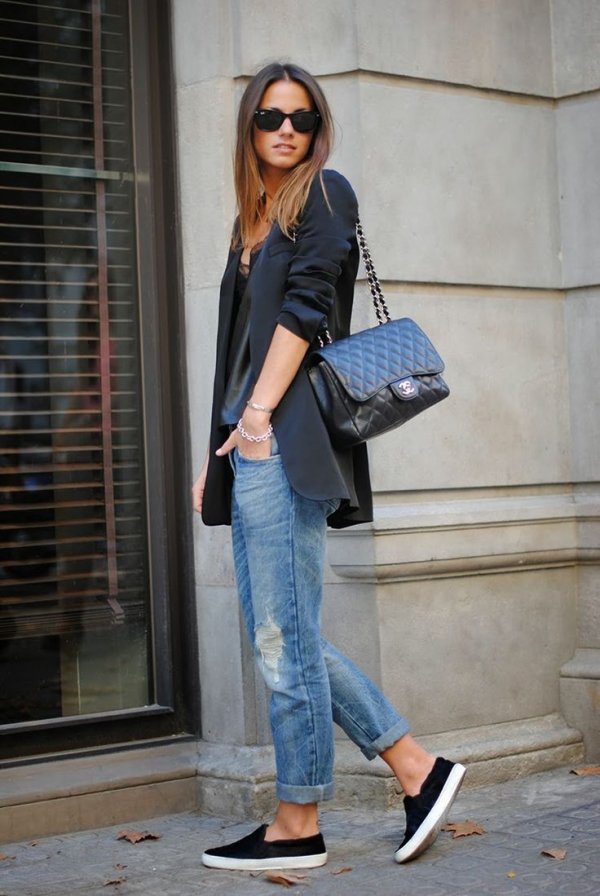 Quilted black shoes clearly need a quilted black bag to go with them.
---
9

Red and Black Are Perfect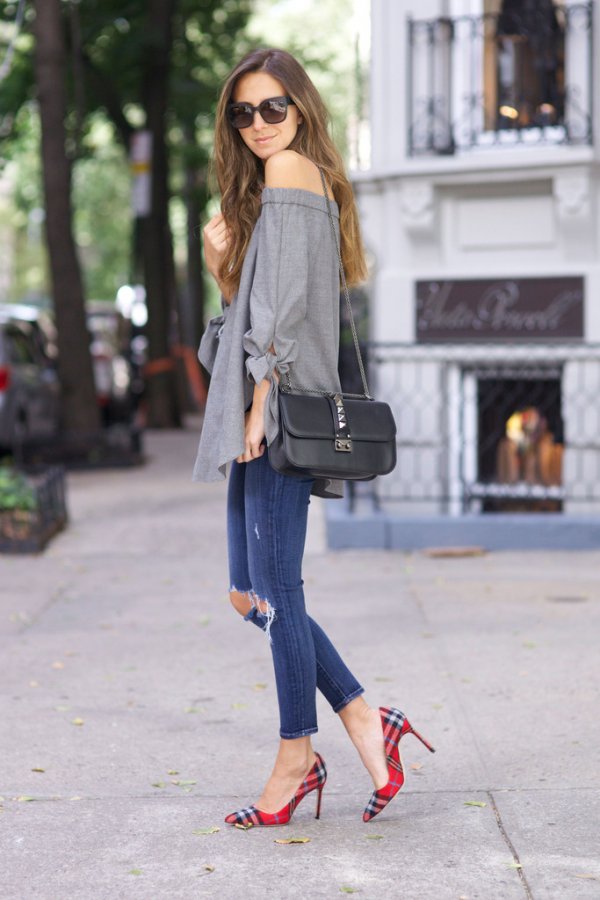 Nothing goes better with a black bag than red heels.
---
10

Big is Always Better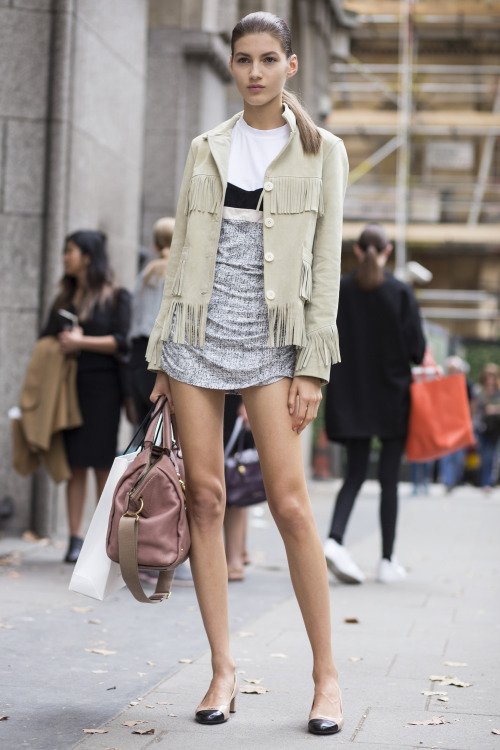 Isn't this a fabulous look?
---
11

Tall Boots and a Clutch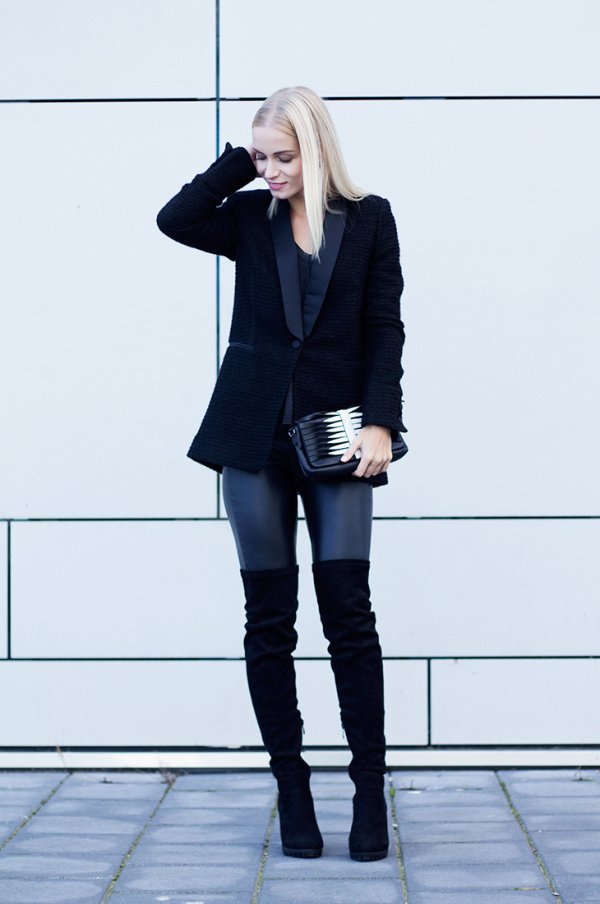 Balance the small size of a clutch with some over the knee boots.
---
12

Total Sophistication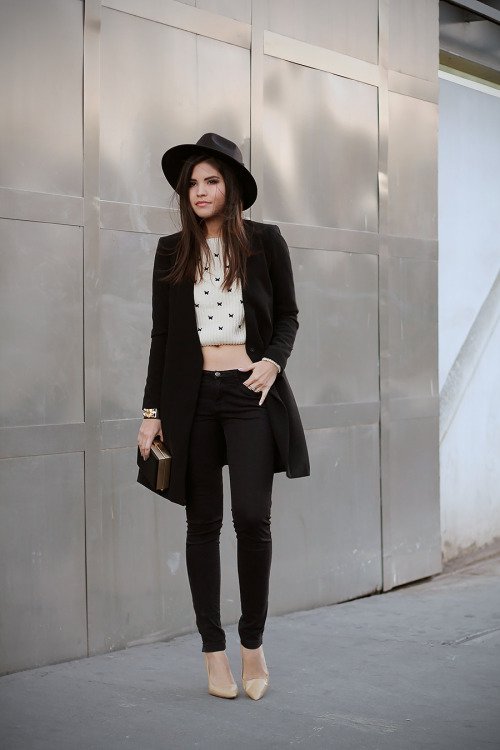 This look is great for a night out with friends.
---
13

Go with Light Colors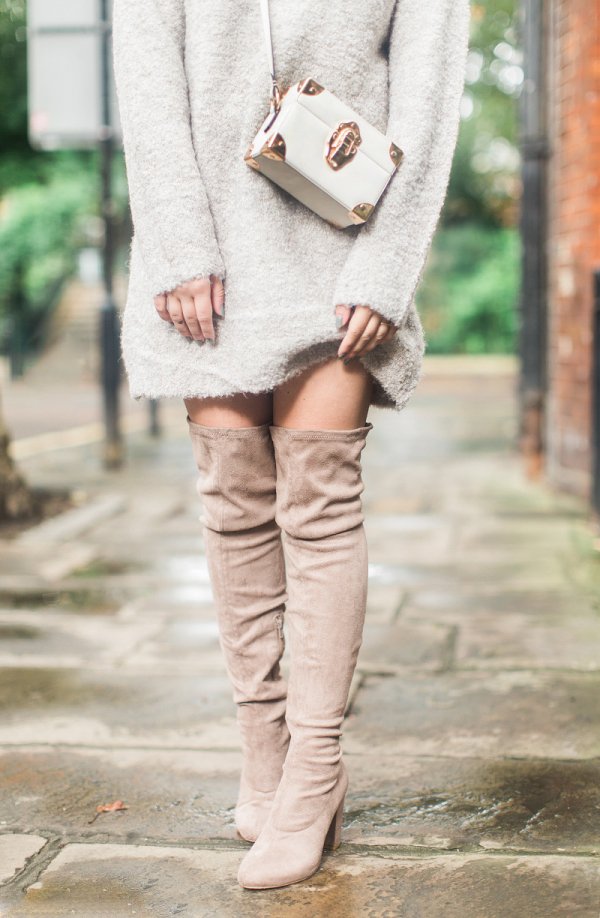 Light colored boots with a light colored bag is the perfect look for daytime.
---
14

Two Shades of Brown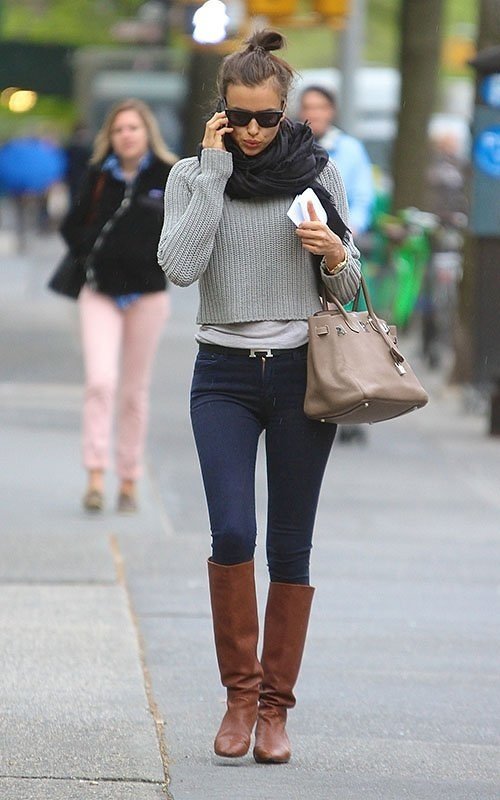 You have to admit that the light brown bag with the darker brown boots is pretty perfect.
---
15

Big Bag with Platform Sandals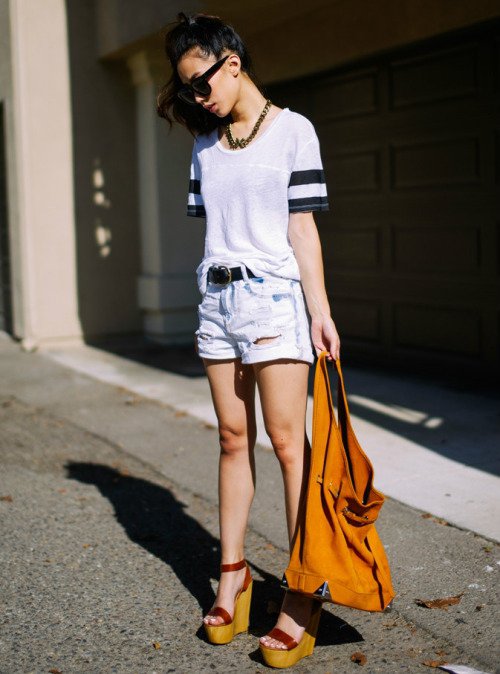 This look proves that something unexpected is always a good choice.
---
16

Totally Girly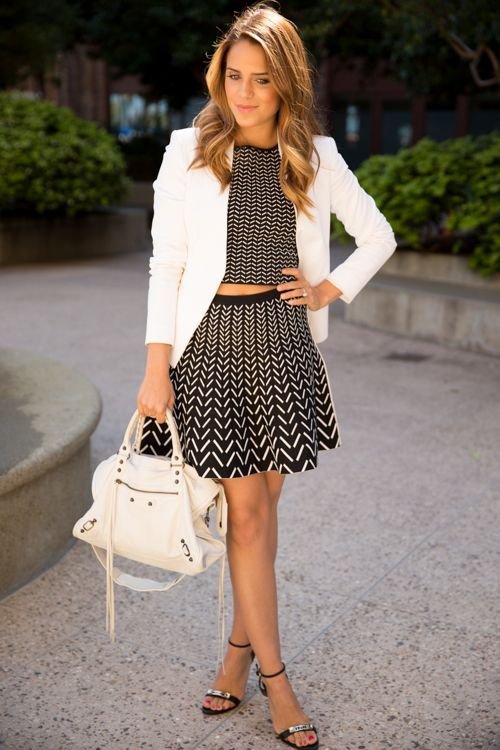 Those strappy sandals match the feminine bag perfectly.
---
17

Balanced in Black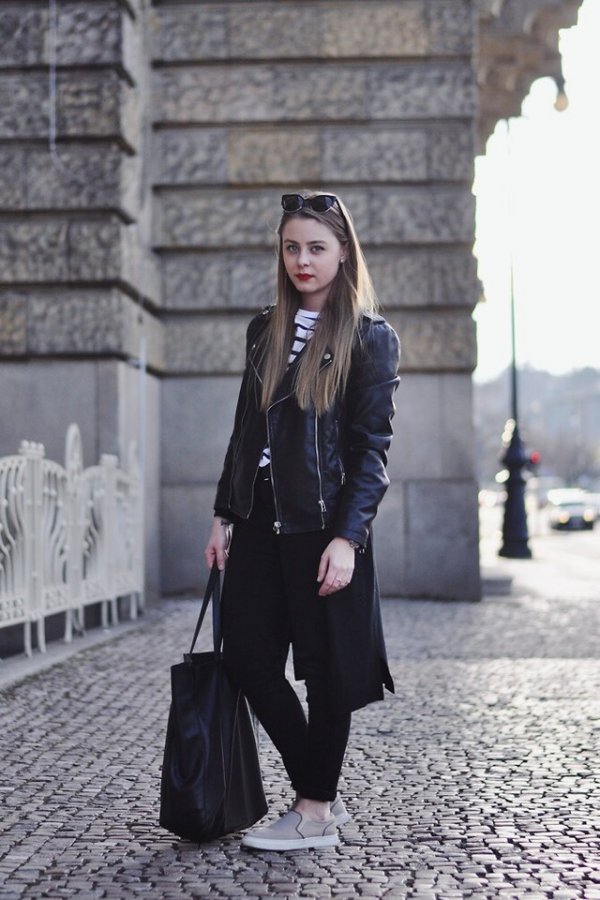 Those comfy shoes balance out the black just right.
---
18

For the Office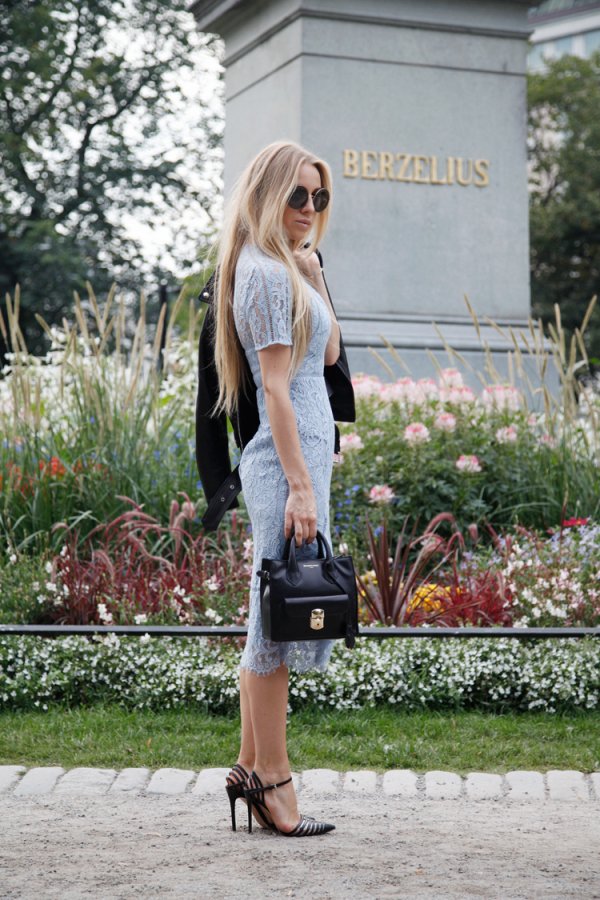 This look is great for wearing to work.
---
19

Denim Bag with Nude Heels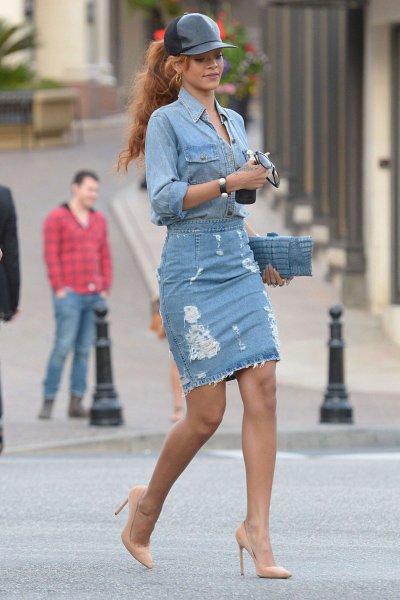 Rhianna has the bag/shoe combo thing down pat.
---
20

Flat Shoes Are Awesome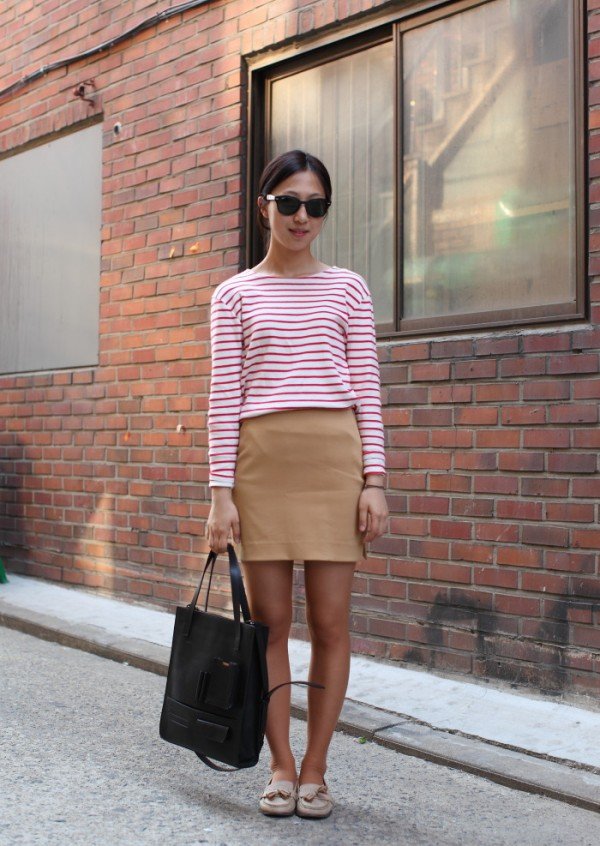 Flat shoes with a big bag is a fashion statement you'll never regret.
---
21

Pretty in Plaid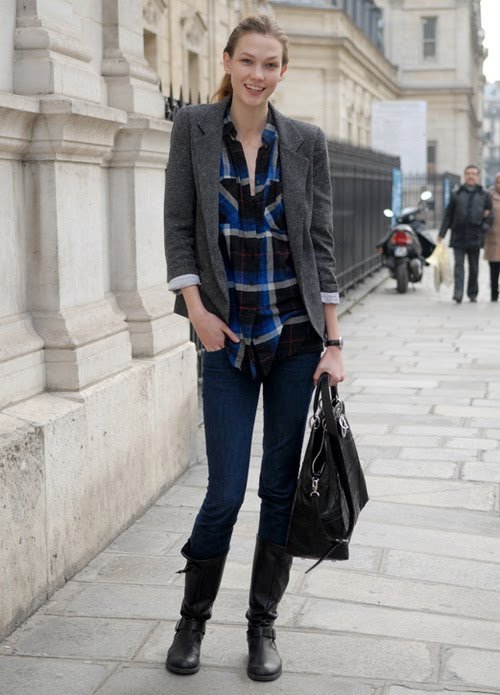 Where would you wear this fabulous outfit?
What rules do you use when you match your bag with your shoes?
More
Comments
Popular
Recent