Collecting bags might not be one of your interests, but there are just certain types of bags every woman should own. Particular handbags are completely essential; sometimes you have to be able to grab your things and go, but one bag is just not going to cut it. Therefore, make sure to stock up on a variety of bags to help you out in moments of need. However, if you are not sure which one you are missing, take a look at these 7 types of bags every woman should own.
1

Book Bag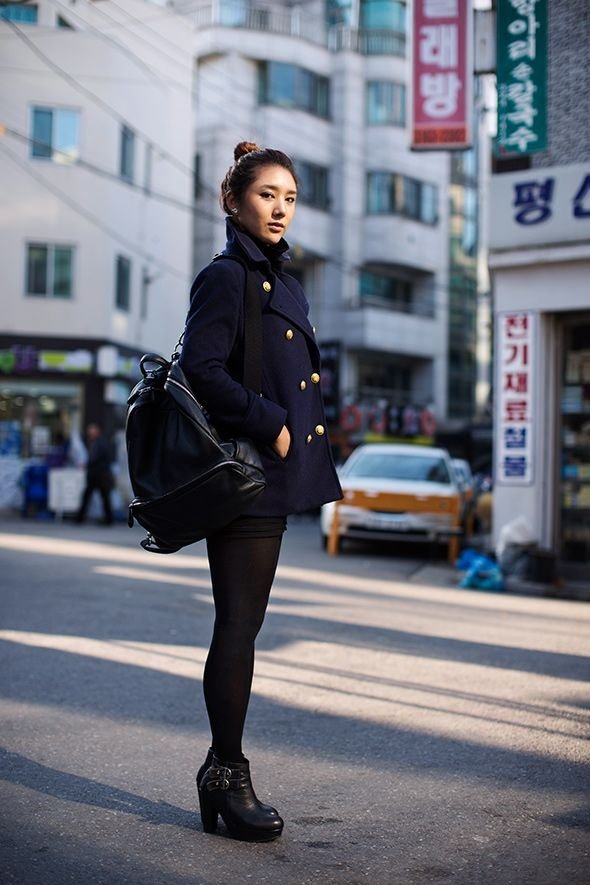 No matter what age you are, there should always be a book bag in your closet. It could have a feminine design or even give off a masculine feel, in the end it is completely up to you. Book bags are just perfect for those days when you want to give your shoulder a break and even out the weight proportionally. Sometimes they can even serve as great statement fashion pieces! Nonetheless, they are just one of the bags every woman should own.
2

Beach Bag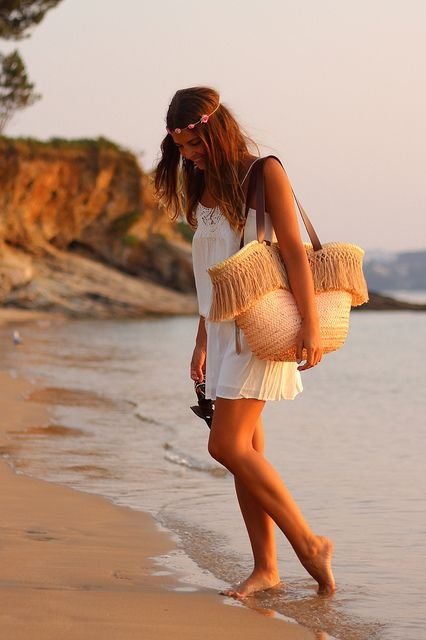 You wouldn't want to use one of your more prized possessions as a beach bag, because sand ends up going everywhere and things just don't work out. This is why you should always have a beach bag that you turn to every summer. Just choose one that will be practical near the water so you won't have to worry about ruining some of your other items!
3

Small Cross Shoulder Bag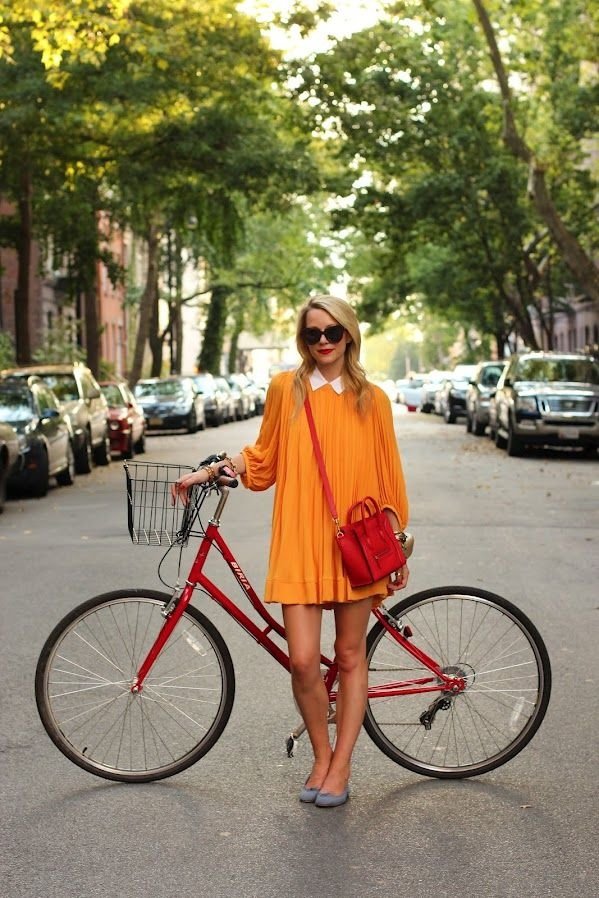 For those days when you choose to hang out with friends and all you need are your phone, keys and wallet, you should always have the option of a small cross-body bag. You wouldn't want to strain yourself and carry large bags when it is just a daytime meet up; that can get a little hectic and uncomfortable. However, with small cross-body bags you feel lighter, happier and unrestricted.
4

Basic Tote Bag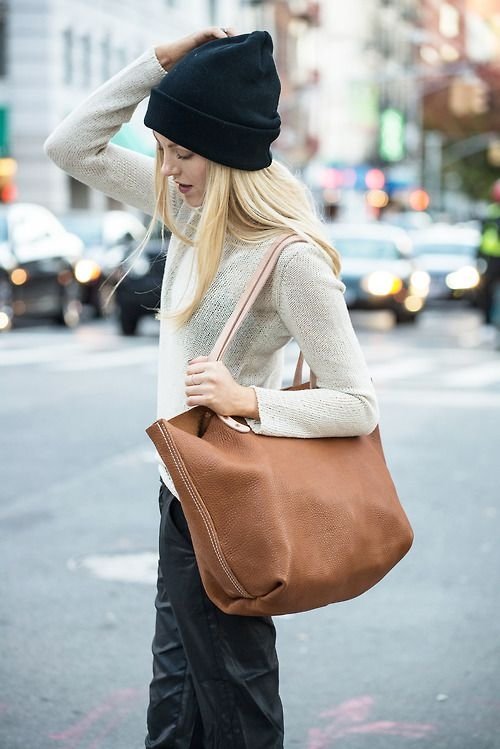 Whether you are grabbing a few things from the grocery store or just running other errands, it is always comfortable to carry around a basic tote bag. They are plain, simple and just plain practical. Additionally, eco-friendly totes help you go green in a stylish way instead of using traditional paper or plastic bags.
5

Fancy Night out Bag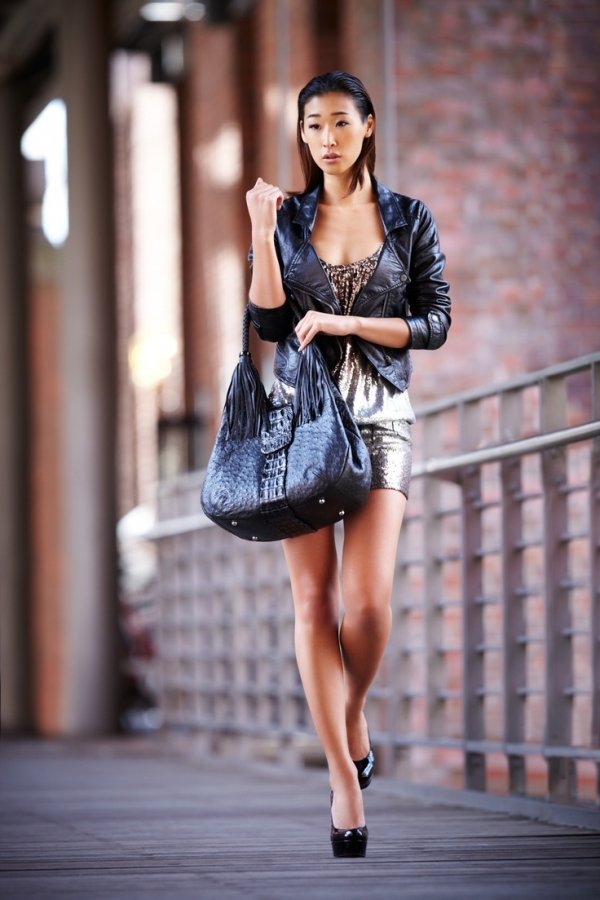 Every woman deserves to have a fancy bag on the slightly pricier side. Ideally it should be one that goes well with almost any outfit and can stand out on its own. So make sure to save up on your dream bag so you can wear it out on fancy dates, dinners or any other important events!
6

Duffel Bag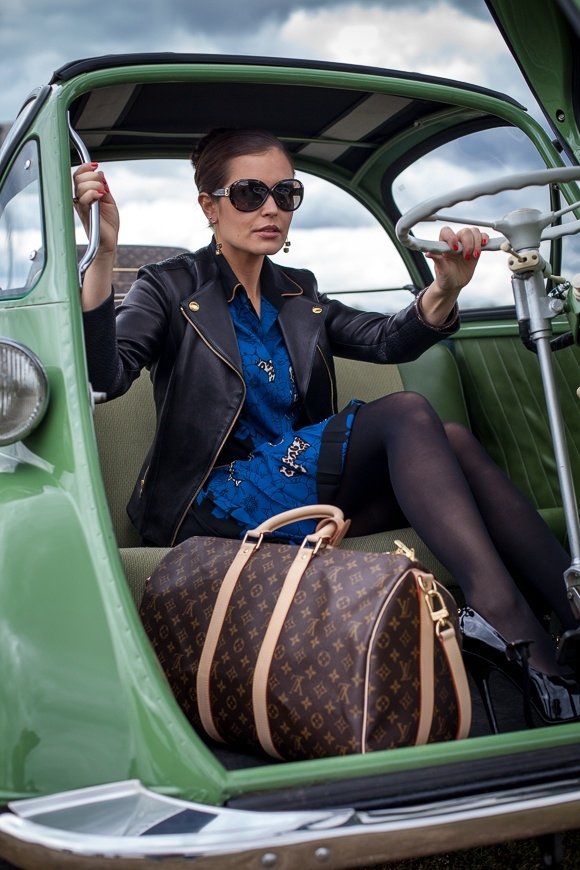 Duffel bags are lifesavers when you are staying somewhere else overnight or taking a short trip. Don't worry, there are definitely stylish duffel bags out there that have enough space for a change of clothes and toiletries. Trust me, a good-sized bag will always come in handy in the most unexpected moments.
7

Sports Bag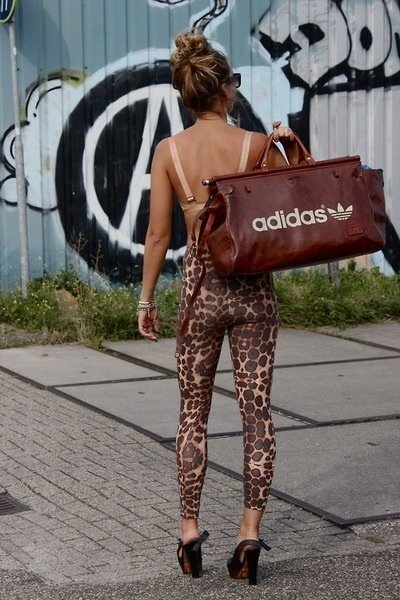 If you are the one who goes to the gym almost every day, it is a good idea to purchase a nice sports bag. You can keep all of your gym essentials in there and just grab it whenever you need to. It becomes very convenient when life gets a little bit hectic, so why not spend a couple of dollars for something as useful as that?
Men may complain about our obsession with bags but they don't realize that they are really essential! There are certain types of bags for every event and it is completely practical to have them all. What are other types of bags do you think are essential for women?