Nowadays, a pricey handbag purchase isn't meant to last for just one season. It's something of an investment, an accessory to last for years, a fashion statement, a conversation piece, an heirloom of sorts. If you're looking for a bag to last for quite some time, a modern classic you'll love and carry for ages, then you want to choose one from the best brands for handbags. And I can help! I'm a serious collector of vintage (but still totally hip) handbags. Here are my picks for the 7 most famous and best brands for handbags.
---
1

Hermes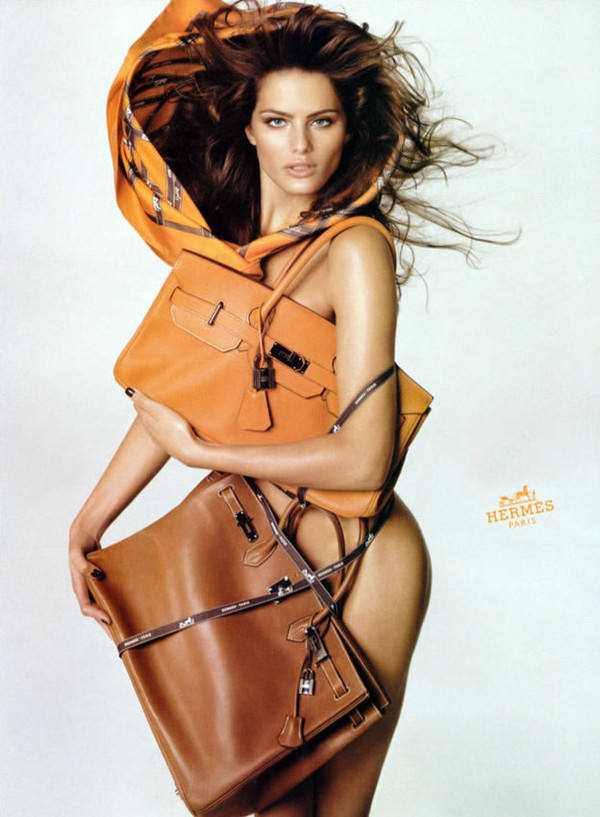 There are so many reasons to love Hermes handbags — they're classic, yet fun, and they're made to last. A Hermes bag purchased today could well be handed down to your daughter someday! My favorite Hermes bag right now is the Cabalicol weekend tote, the very embodiment of what makes Hermes one of the best brands for handbags — clean, elegant lines, with a little colorful whimsy (blue chambray?) thrown in for good measure.
---
2

Prada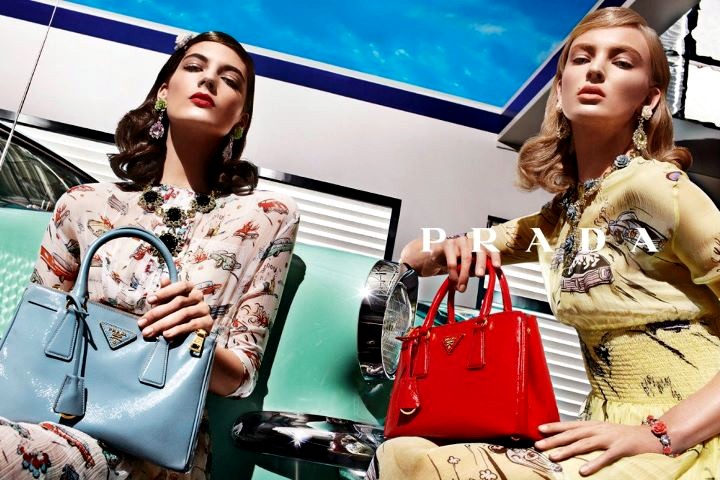 The devil may indeed wear Prada, but Elizabeth Banks and Sofia Vergara carry Prada… handbags, that is. If I had the disposable income, I would, too. The very South American-influenced "Flowers" collection is an intriguing departure from the more muted, low-key designs Prada has been famous for. I want one!
Trendinig Stories
More Stories ...
3

Chanel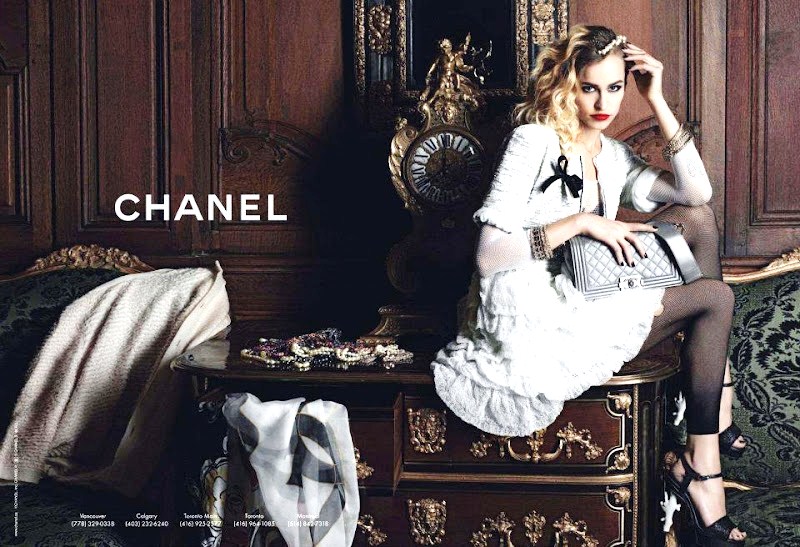 Those iconic interlocking C's, the lush materials, the classic styling — all of these are what makes Chanel one of the best brands for handbags, as well as other sartorial accoutrements. The sleek purple "Boy" flap bag is at the very top of my "if I win the lottery" wish list right now. Which of Chanel's bags are you lusting after right now?
---
4

Louis Vuitton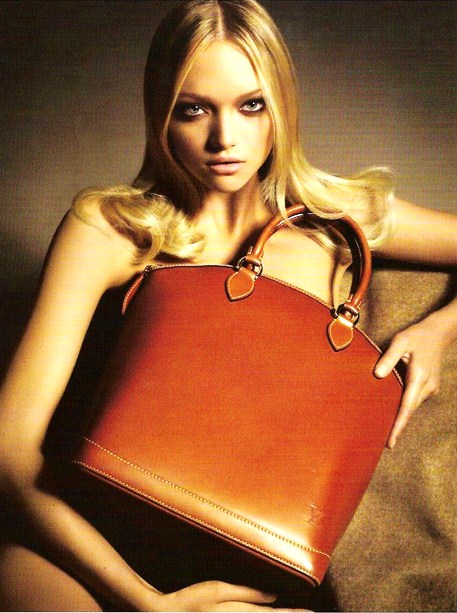 When 16-year-old Louis Vuitton set out to make the world's finest trunks, he couldn't have dreamed that his handbags would be world-renowned as one of the best brands for handbags. Though we think nothing of his iconic hardware now, he was known in his time for creating one of the first "unpickable" luggage locks. His signature "LV" patterns are easily recognizable, his designed modern but not fad-based or overly trendy. If I could have any Louis Vuitton bag right now, it would have to be the Sologne saddle bag.
---
5

Gucci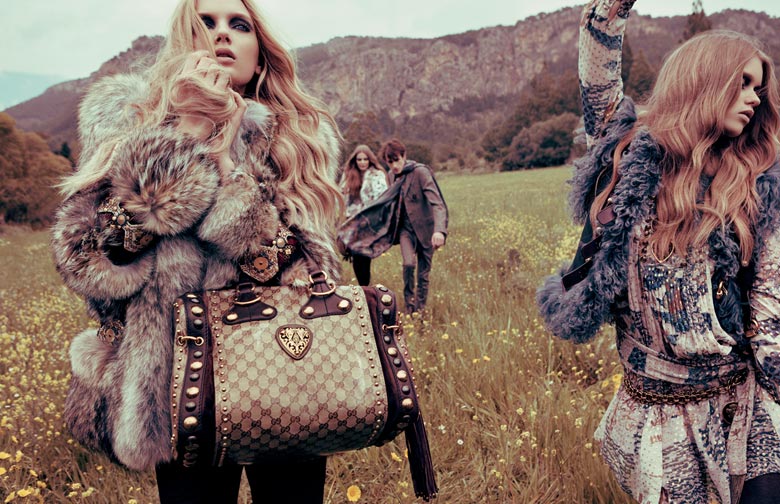 Launched as a leather goods and small luggage company in Florence in 1921, this best brand for handbags is loved around the world, and is easily recognizable for their classic, simple, refined designs — and their iconic interlocked double G insignia. This brand is a favorite of actress Salma Hayek. My obsession handbag from Gucci? The "Village" python hobo bag.
---
6

Coach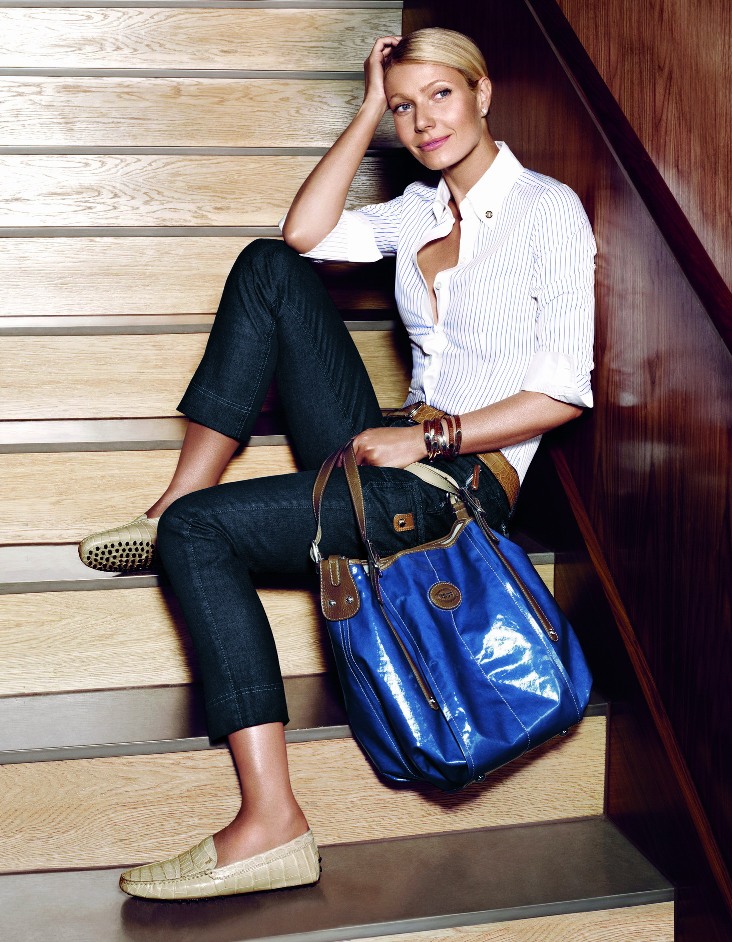 A favorite of college students and CEOs alike, Coach is another of the best handbag brands for its versatility and long-lasting style. The Poppy collection is youthful and exciting, but they still sell their Coach Classics, like my own daily handbag, the Court Bag, in oft, inky black leather.
---
7

Dooney & Bourke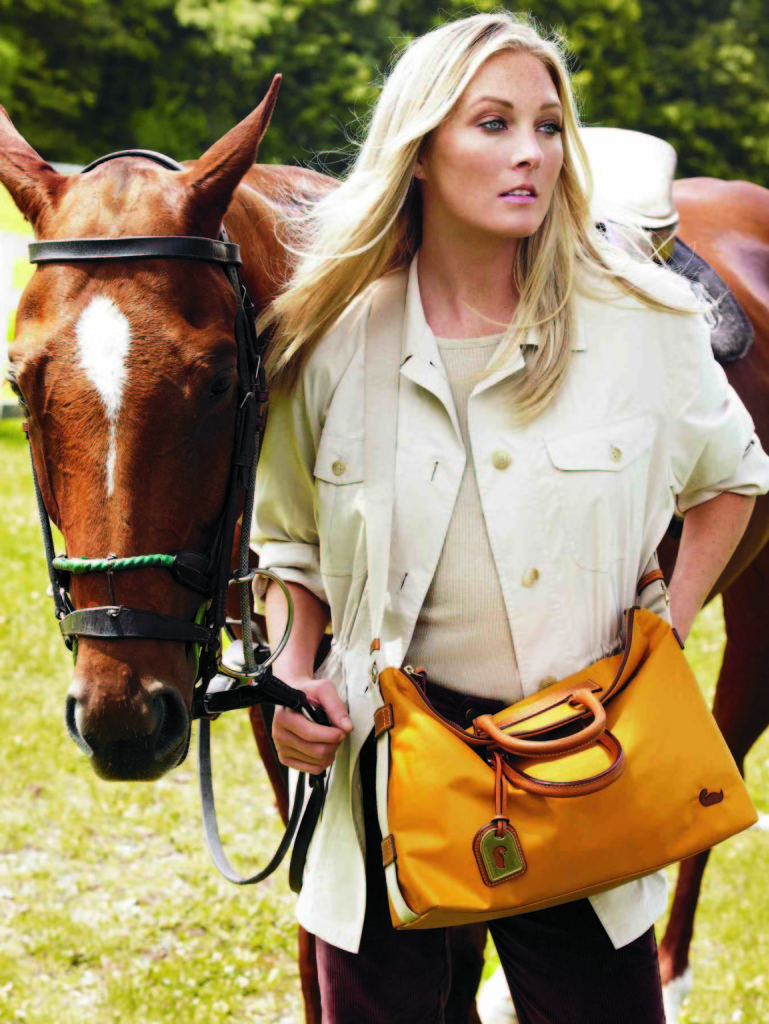 Though a relative new-comer to the best brands for handbags, Peter Dooney and Frederic Bourke are already widely known and sought after by everyday fashionistas and alike. The brand launched in 1975, and since then, has been carried by celebs like Freido Pinto and Zooey Deschanel. Which Dooney & Bourke bag do I currently lust after? The Florentine Satchel. I love it!
These are just a few of the best brands for handbags (just ask Kate Spade!)… where do you think the marvelous Marc Jacobs got his start? I'm partial to Coach, but I adore all of these classic handbag makers. Which of these famous handbag brands is your favorite, and which of their bags are you lusting after? Is there another famous handbag designer you'd add to my list? Do tell!
Top Image Source: newyorkgirlstyle.tumblr.com
---
Comments
Popular
Related
Recent